Lately Netflix, the streaming giant, has announced that it will soon add the support for spatial audio Apple on iPhone e iPad. According to some users, the feature is currently already available. Let's find out all the details and further information about the function of Apple.
Netflix announces support for spatial audio on iPhone and iPad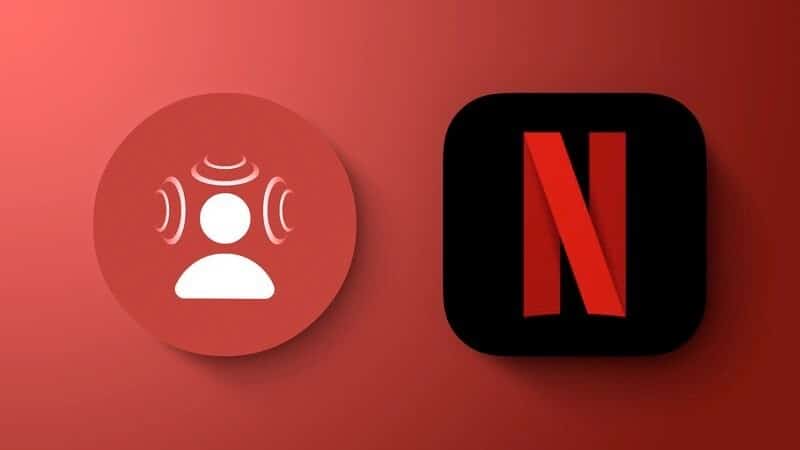 Netflix is ​​starting to deploy support for spatial audio function Apple on iPhone and iPad. The streaming giant recently announced it at 9to5Mac. A Netflix spokesperson later confirmed the rollout to The Verge, saying support distribution has begun. Wednesday.
This means that in the next few days users will be able to take advantage of the support. Some will have to wait a little longer; others, on the other hand, have already received support for spatial audio. There are indeed some users who on Reddit are reporting of having received the function.
In order to take advantage of it, users must have a iPhone or iPad with iOS 14 or even iOS 15 currently in beta for programmers and testers, in addition to headsets AirPods Pro or headphones AirPods Max from Apple. Spatial audio is designed to give users a even more immersive sound, characterized by a impressive surround effect.
If you're curious to try spatial audio because you don't have it on Netflix yet, the feature is also available on other services such as Apple TV Plus, Disney Plus O HBO Max. Apple also revealed that it is planning to add spatial audio to macOS e tvOS in the future, so we just have to wait for further announcements and information from the company.
Other news