After the release of the version on Xbox Game Pass for PC, NieR Automata is receiving several review bombings on Steam
Over the past few hours, NieR Automata has been receiving several review bombings related to the Steam version following the entry of the title in the Xbox Game Pass catalog, since this version makes several substantial changes on PC that the one on the Valve launcher does not have, thus unleashing the wrath of several players who have purchased the game since the launch of the Japanese production
NieR Automata review bombings on Steam multiply
After concluding the negotiations between the acquisition between Microsoft and Bethesda, the Redmond house has well thought of honoring the players with additional titles in the Xbox Game Pass catalog, including the Japanese opera. The review bombing on Steam related to the Japanese opera were unleashed for the simple fact that the version present on the Xbox Game Pass would seem to be a completely different port from that offered on the Valve platform, introducing some substantial changes.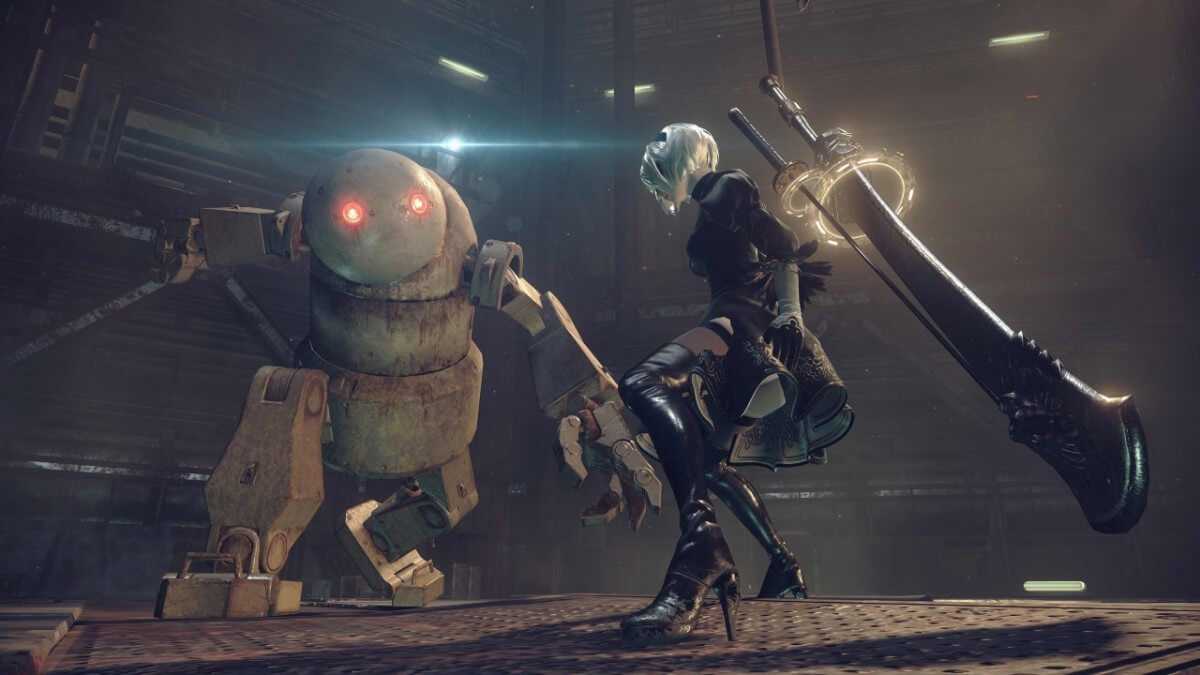 In the downloadable version by all Game Pass subscribers we find improved performance and a better implemented full screen or window ratio. While, the Steam edition already suffered from the problems of stuttering along with the full screen, which were fixed by Kaldaien's FAR mod. QLOC, the developer behind the Game Pass version, has confirmed that this is indeed a new version, based on the Become As Gods Edition.
According to the developer, there are some improvements such as support for FidelityFX, HDR, UI and 4K upscaled textures. This has therefore led several users to launch several review bombing of the version of Nier Automata, with over 900 negative reviews, asking for an update for the Steam edition of the title.
If you are interested in discounts on DLCs, games and more, go to the Instant Gaming page. While, for all the other news, keep following us on TechGameWorld.com.