Nikon appears to be preparing for the first time to take its entire camera production out of Japan. This is a historic point for the company that has always represented the Made in Japan in the world, but had already started to relocate for some time.
Nikon is one of the symbolic companies of Japan and of photography in the world panorama. The multinational has always been a point of reference for the quality of its products, but a process of relocation had already begun several years ago that had shifted the production of various products to the countries of Southeast Asia. This last step that shifts – perhaps temporarily – the entire production of cameras of the historic photographic house outside the borders of Japan represents a symbolic change, but will it affect the quality of the products?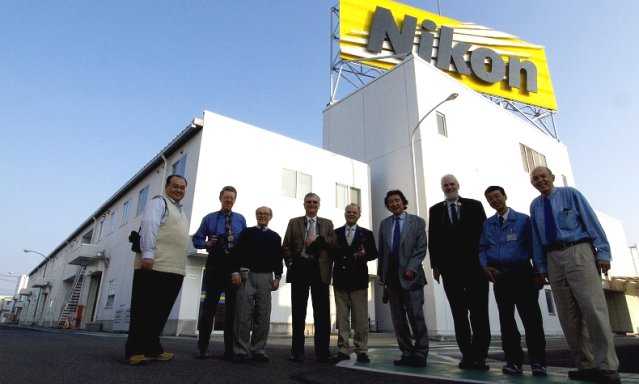 Nikon will no longer produce in Japan – all cameras will be manufactured in Thailand
The news comes from the Japanese site Asahi. The article reports that after more than 70 years Nikon will stop producing cameras in Japan. The production of the Nikon Z 6 and Nikon Z 7 mirrorless cameras has already been moved to Thailand while the production of Nikon D6 will be relocated by the end of 2021. The cut in production costs is the main reason for the transfer. There Nikon factory in Sendai in Japan however will continue to play an important role in future camera production. This is read in the article:
Finally, Nikon will put an end to the domestic production of camera bodies that has continued for over 70 years. Until now, the body's production has been carried out at "Sendai Nikon" in Miyagi prefecture and "Nikon Thailand (NTC)" in Thailand, but to reduce costs, it will be concentrated in the Thai plant.

Production of the Z 7 and Z 6 mirrorless cameras was completed at the end of September and preparations for the relocation of production to Thailand began in October. Production of the D6 DSLR will also be relocated to Thailand by the end of 2021.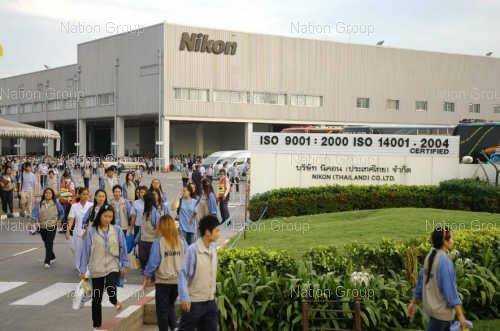 Less quality for consumers?
Many Nikon cameras have been produced overseas for some time. Although initially some difficulties were actually encountered. Let's remember for example Nikon D600's "spitting" sensor which in many models had to be replaced to avoid oil leaks that dirty the image. But lately it is difficult to notice the difference between models produced in Japan and those assembled in Thailand. Design still remains in Japan after all, and Thai workers have now been properly trained to achieve high quality standards. Does this step scare us as consumers? Not much we can say with good reliability. However, it perhaps marks a scar in the pride of Japan as one of the symbolic companies of Made in Japan. But it is probably just a moment of transition between one generation and another. In fact, Nikon seems to have paused production in Japan to make way for and perhaps upgrade its factories in anticipation of producing the next generation models. Put away your handkerchiefs then, Made in Japan will not die today and we hope it will never die. That's all from the photography section, keep following us!