The infamous Switch "Pro" returns to talk about itself with the alleged specifications revealed by Bloomberg. Let's see the details together
Nintendo's upcoming update Switch he seems to have every intention of presenting himself as a real one step forward, at least according to the rumors. A new relationship of Bloomberg revealed further alleged details, specifications including, on the model Switch not yet announced (the famous version "Pro") From Nintendo. The new variant of the console, which could actually be called "Switch Pro", Should exploit, according to Bloomberg, one of Nvidia's best-known technologies: the DLSS. Let's see all the details about it in the next lines of this article.
Nintendo Switch: DLSS and OLED screen among the specifications of the "Pro" model?
The DLSS, the new feature that should be part of the specifications of the infamous "Nintendo Switch Pro", Consists of a technique of upscaling which acquires a low resolution image, processes it through artificial intelligence and reproduces it with a result that simulates a much higher resolution, all with a significant increase in terms of framerate. DLSS has already seen two generations on PC, the only other platform where it is currently in use.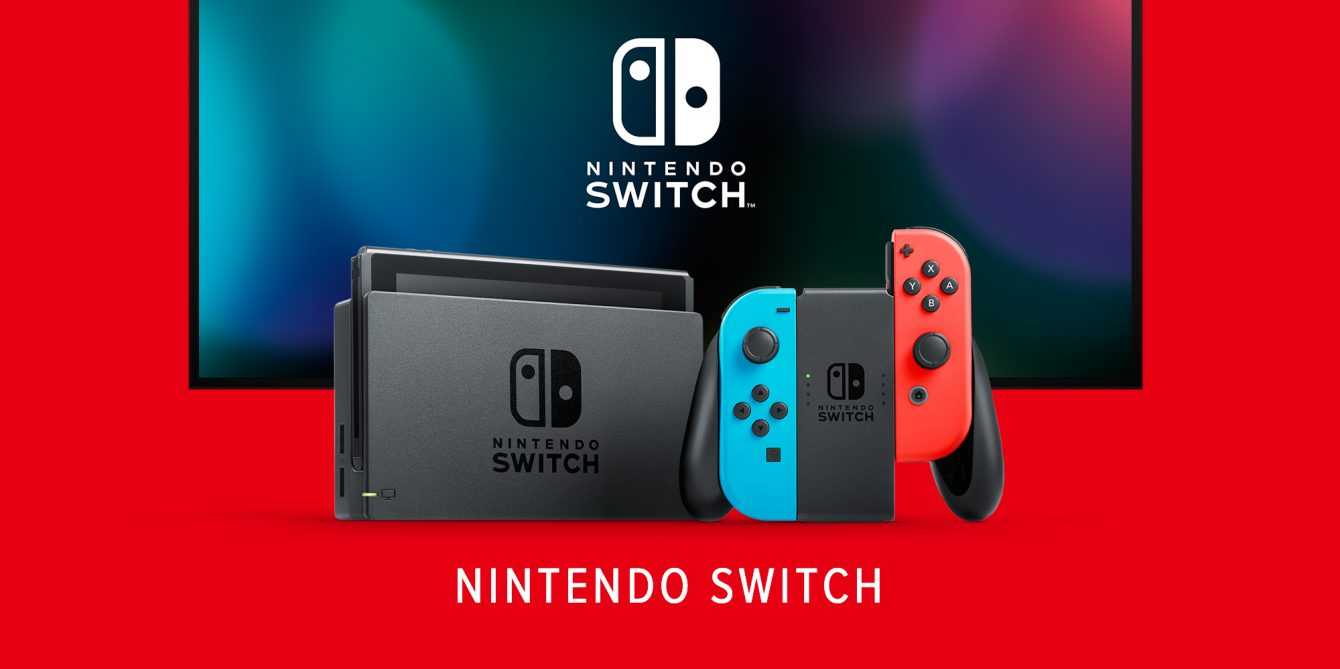 Since Switch uses a chip GPU custom in Nvidia, it would come as no surprise that Nintendo is looking to adopt the aforementioned technology in the revamped model of the console. DLSS is a great feature on PC, allowing games to drastically reduce performance requirements on Nvidia GPUs. With the Switch's more limited hardware and its focus on the 4K, it stands to reason that DLSS could really make a difference.
When (and if) the feature arrives with the new model, you can expect launch and subsequent games to use the DLSS same. As for the old titles quite substantial changes would be needed to introduce support for the technology in question.
Bloomberg also reiterated that the alleged hardware setup should revolve around one Faster CPU and a greater amount of memory. Further details in this regard were not provided. Given the updated components of the new Switch, analysts expect the console to be more expensive than the current standard model (300 euro). Some would suggest 350 euro as a starting price, others, however, argue that Nintendo could reach quota 400.
Recent reports have reported that the next model is expected to include a screen YOU ARE larger, while maintaining the current resolution of 720p. The 4K functionality would have been meant for playback in docked mode. In short, we'll see. Meanwhile, arm yourself with patience and take these items with the usual nice pair of reinforced pliers.
We will keep you updated on future developments in this regard. Stay tuned to TechGameWorld.com for all the news and curiosities from the gaming world and beyond. Finally, for video game download codes at discounted prices, please take a look at Instant-Gaming.com.