The second chapter of the reboot of the famous videogame saga, Oddworld: Soulstorm, will be launched with the possibility of upgrading from PS4 to PS5
It seems that Oddworld Inhabitants e Microids, at the same time developers and publishers of the Oddworld saga, are giving the latest important news before the release of the new chapter. After the relaunch of the saga with the release of Oddworld: New'n'Tasty! in 2014, it seems that the development team is convinced to carry on their project: we will therefore see if this second chapter will be able to meet the expectations of the fandom. In the meantime, here's some good news: as with most cross-gen titles from this period, even with Oddworld: Soulstorm it will be possible to make a upgrade of the game from PS4 to PS5.
Will the upgrade of Oddworld: Soulstorm from PS4 to PS5 be paid?
Let's answer this question right away: Oddworld Soulstorm's PS4 to PS5 upgrade will be completely free, as with most (not all unfortunately) of the cross gen titles coming out during this period. In general, anyone with access to a copy of the game on PS4 will be able to get the PS5 version for free. The game will also be redeemable from launch on PS Plus for PS5 users throughout the month of April: for this reason, however, it will not be possible for PS5 users to have a free copy for PS4 as well.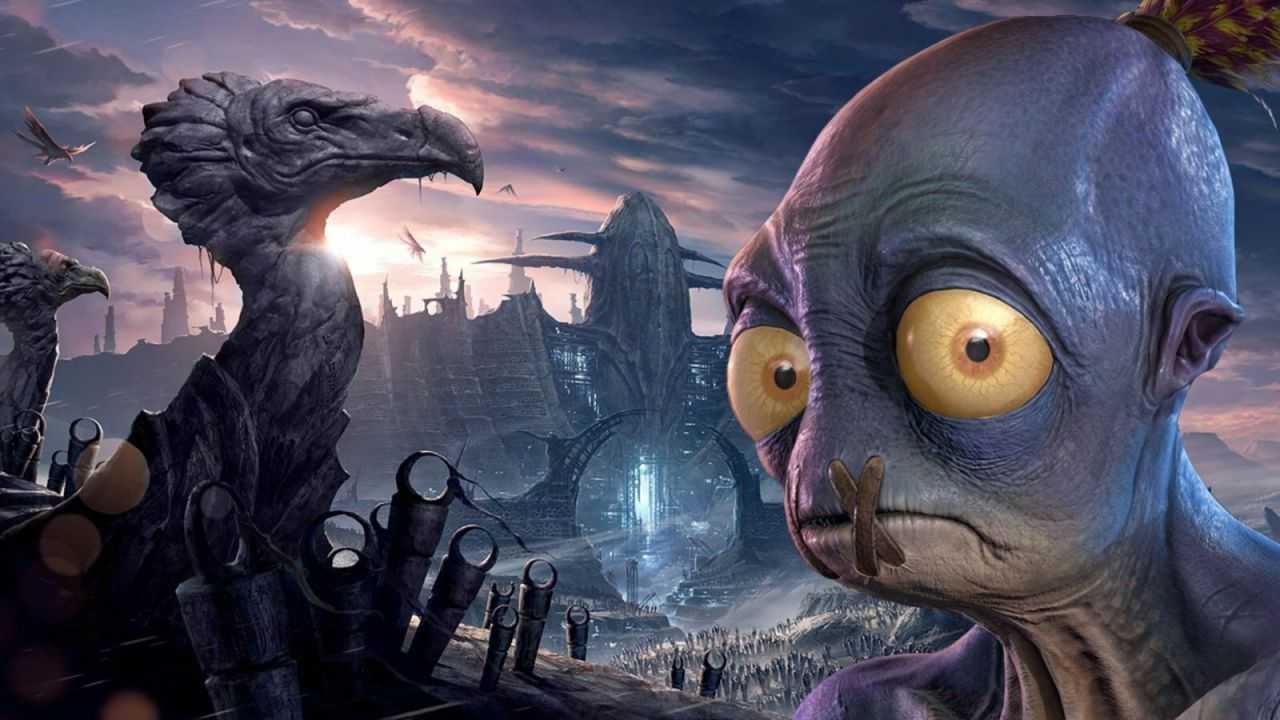 Oddworld: Soulstorm will be released on April 6 (in three days) for PS4, PS5 and PC. While on PS4 it will most likely run at a resolution of 1080p a 30 FPS, it seems that the PS5 version will run a 1440p for a frame rate of 60 frames per second. To see what it will look like on PC, you will need to check the system requirements.
To stay up to date on the world of Oddworld and on all the most important news of the videogame sector in general, stay tuned to TechGameWorld.com. If you want to buy games at discounted prices, you can do so through our link to Instant Gaming.