In Outriders, a title released in the past 24 hours by Square Enix and People Can Fly, a problem was immediately found: crossplay does not work
The new title produced by People Can Fly and Square Enix, Outriders, met with great success in a few hours. The title, at this moment, is between the most talked about of the whole industry and the videogame market. Chatted yes, but not always for positive reasons or to give praise, in fact, Outriders, he did encounter a problem quite quickly: crossplay, promised at launch, does not work. Let's find out some more details.
Outriders crossplay doesn't work… People Can Fly is already at work!
Outriders crossplay doesn't work! This was one of the first (and main) problems that users reported. People Can Fly, however, he has already communicated that he understood the reason for the problem and that a patch will come soon to allow players PC and to those who own the game on console, to play together. Indeed it was the software house itself that stopped crossplay for a problem related to backend synchronization that made prolonged gaming sessions between PC players and console players impossible (available for Xbox One, Xbox Series X / S, PS4, PS5 as well as for Google Stadia).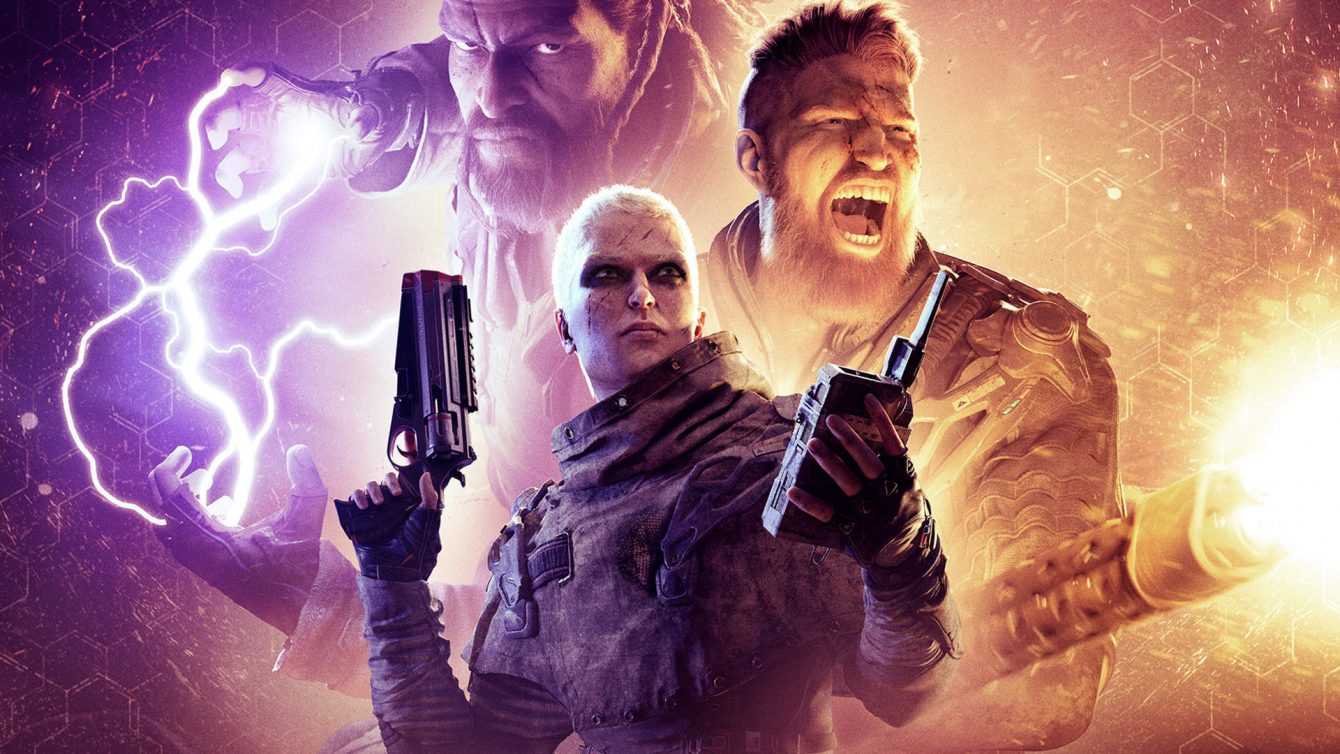 There is a possibility to divert the problem. In fact, by manually inviting the players and their friends it is possible to start cross-platform multiplayer sessions, but the probability of running into the problem, that is a consequential disconnection of the members of the "party", is very high. A patch will arrive, however, even if as of today there is no news on a precise date. People Can Fly has already announced that they are at work. We just have to wait for further developments.
To stay up to date on all the news from the gaming world and beyond keep tune in on the techgameworld.com pages. If, on the other hand, you want to buy video games at a discounted price, we advise you to to take a look to the Instant Gaming catalog.