Outriders has been available for a handful of days and is already discounted on the store we are talking about in this article
Last Thursday 1 April on physical and virtual stores it debuted Outriders. Furthermore, as you may already know, the title was immediately included in the vast Xbox Game Pass title park. The new title from Square Enix e People Can Fly aims to offer an interesting mix of mechanics typical of third-person shooters and RPGs with a futuristic lore of sure appeal.
If you have not yet bought the stock because it was the price that held you back, then know that Outriders is already in Discount on the Instant Gaming store. Let's see all the details about it in the next lines of this article.
Outriders: 23% discount is available on Instant Gaming
Well yes! Outriders, the shooter-RPG title with a vocation multiplayer is in Discount its Instant Gaming. The Steam and Xbox version of the title can be yours for the special price of 45,99 euro (compared to the 60 euros of the price list), just click on this link to immediately view the offer we are talking about.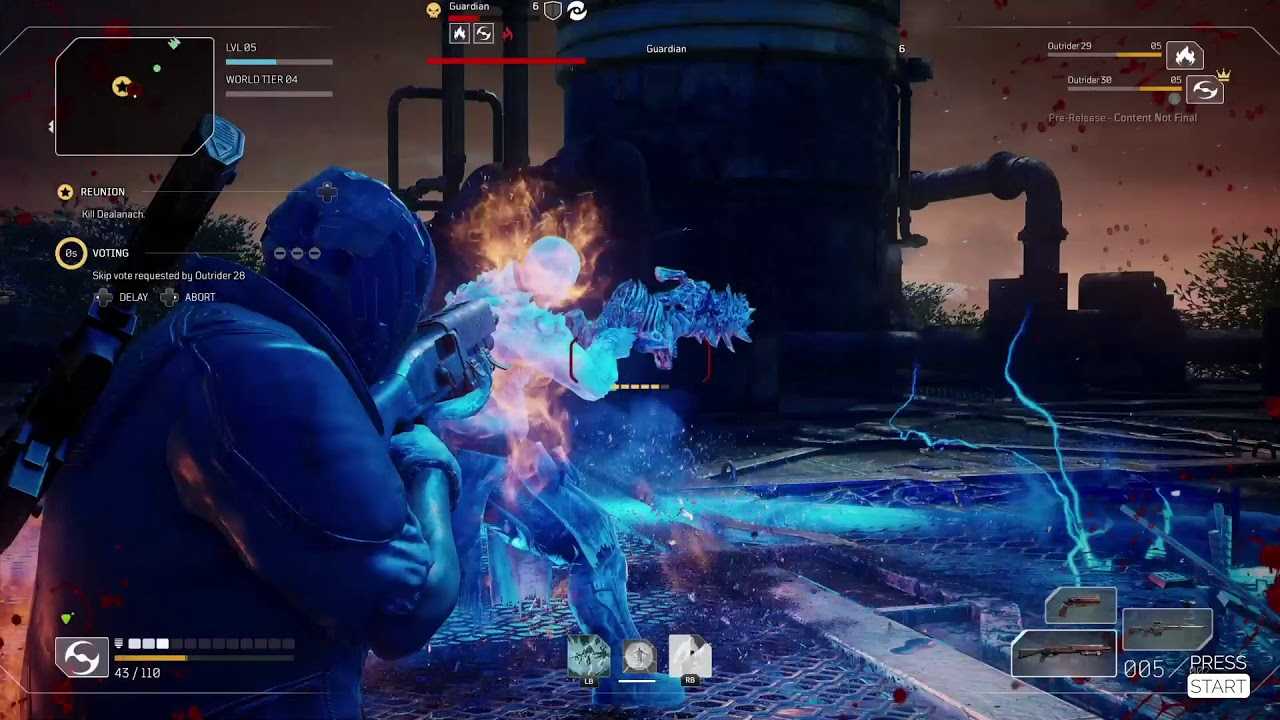 So far, after several sessions in beta, the title has been greatly appreciated by the community. The players also liked the choice of People Can Fly and Square Enix to propose a title "full"In all respects already at the exit. In short, no microtransactions, passes and other content to buy.
We remind you that Outriders is available on PC, Xbox Series X / S, Xbox One, PlayStation 5 and PlayStation 4. Here you can find our preview on the game.
We will keep you updated on future developments in this regard. Stay tuned to TechGameWorld.com for all the news and curiosities from the world of gaming and beyond. Lastly, for the video game download codes at discounted prices we invite you again to take a look at Instant-Gaming.com.