The American actor Jeremy Strong has been officially chosen as the protagonist of Splendid Solution
In the movie Splendid Solution, Jeremy Strong will play the part of Dr. Jonas Salk who went down in history as the father of the vaccine for polio. A choice that, in this period of pandemic and no vax, could also make us reflect.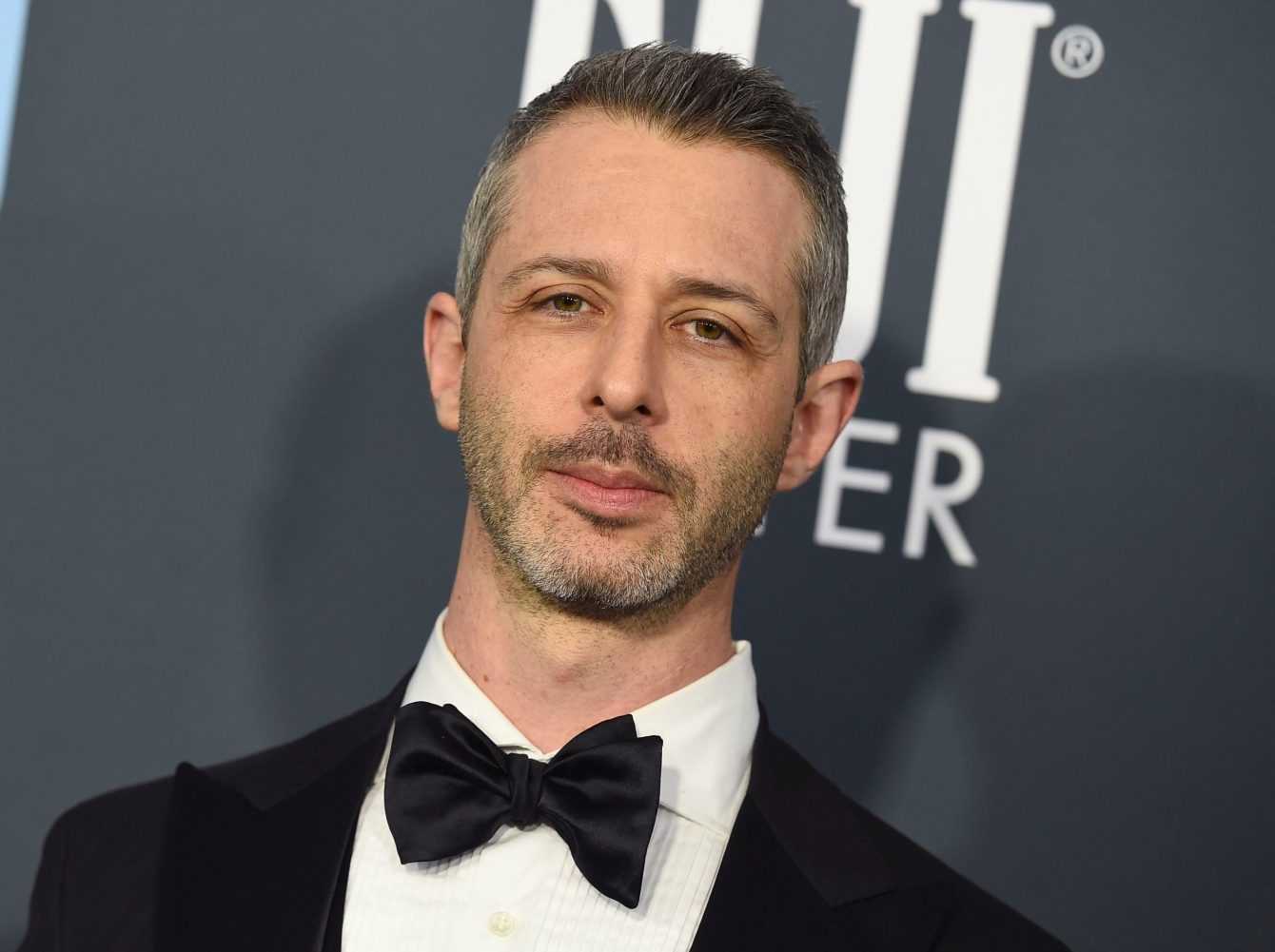 Splendid Solution: Jeremy Strong's choice
The Splendid Solution film can already boast, in addition to Jeremy Strong in the cast, a production signed by Shawn Levy e And Levine, a screenplay written by Gillian Weeks which will bring the book of Jeffrey Kluger. A bit like it had already happened with Lost Moon: The Perillous Voyage of Apollo 13 which later became Ron Howard's mammoth Apollo 13 (it's been a while since Happy Days).
We also remember that the leading actor of the film is already known to the world for his participation in films of the caliber of And the day came, Robot & Frank, Lincoln, Black Mass – L'ultimo gangster, The Gentlemen and also The Chicago 7 trial among others.
As for television, however, he is also one of the protagonists of Succession. Producers Levy and Levine have already expressed all their enthusiasm for the choice of the actor and for the very current theme.
We can't think of a more current story to tell: one man's path to save the world from a devastating pandemic while trying to overcome misinformation from the media and how he believed so much in the vaccine that he tried it on. himself and his children to prove to the world that he was safe.
Anyway, if you want too know all the latest news concerning the film, the others films in progress and the TV series of the moment, we advise you to stay with us on TechGameWorld.com!