Have you landed on the planet of Enoch and still can't find your way around? In this guide we explain how to take the first steps in Outriders, with our tips and tricks
People Can Fly and Square Enix have, for about ten days, released their new third-person looter shooter, Outriders with not a few problems at launch. Many of you (and we too!) Have already landed on Enoch, the "hospitable" planet that the survivors of the human race have aimed for as a new beginning, and have found themselves… unprepared. The last hope of humanity, in fact, practically immediately reveals itself to be a dangerous place, afflicted by a strange plague that either kills the infected, or gives it special powers.. Weapons, skills, experience points and world level: there are many basic concepts that make up the core of Outriders gameplay. And we want to help you get them all lined up.
Before starting
So welcome to our guide of tips and tricks to play Outriders better. Before starting to guide you on your Enoch adventure, we remind you that here on TechGameWorld.com you can find our review of the latest effort by People Can Fly, by clicking here. In addition, you can already find some guides on Outriders, such as the complete trophy list, the guide for all legendary weapons and our advice for choosing classes. Furthermore, if you want to buy Outriders at a decidedly advantageous price, we will redirect you to the dedicated InstantGaming page by clicking here. Having said that let's start, what are the things to know, the tricks and the basic tips to play Outriders better? Let's see it together.
Classes as a starting point – Outriders: tips and tricks to play better!
We have already talked extensively about the various classes available in the dedicated guide, so in this case we limit ourselves to the most banal of advice: try them all. There is no better class than the other and you will have to choose exclusively according to your personal taste. Try them out, experiment with the various basic skills and approaches, really very different from each other, and then choose which path to take.
Be careful though, always remember that the choice of class is only the starting point for your adventure as an Outrider. The game of People Can Fly, in fact, offers many possibilities for customization, both in terms of equipment and style of play. You will be able to redistribute your skill points over the course of the game, and while you cannot switch classes, doing so will allow you to completely change your approach. Are you tired of playing as a tank? Redistribute your points and create a quick and easy character. Experiment!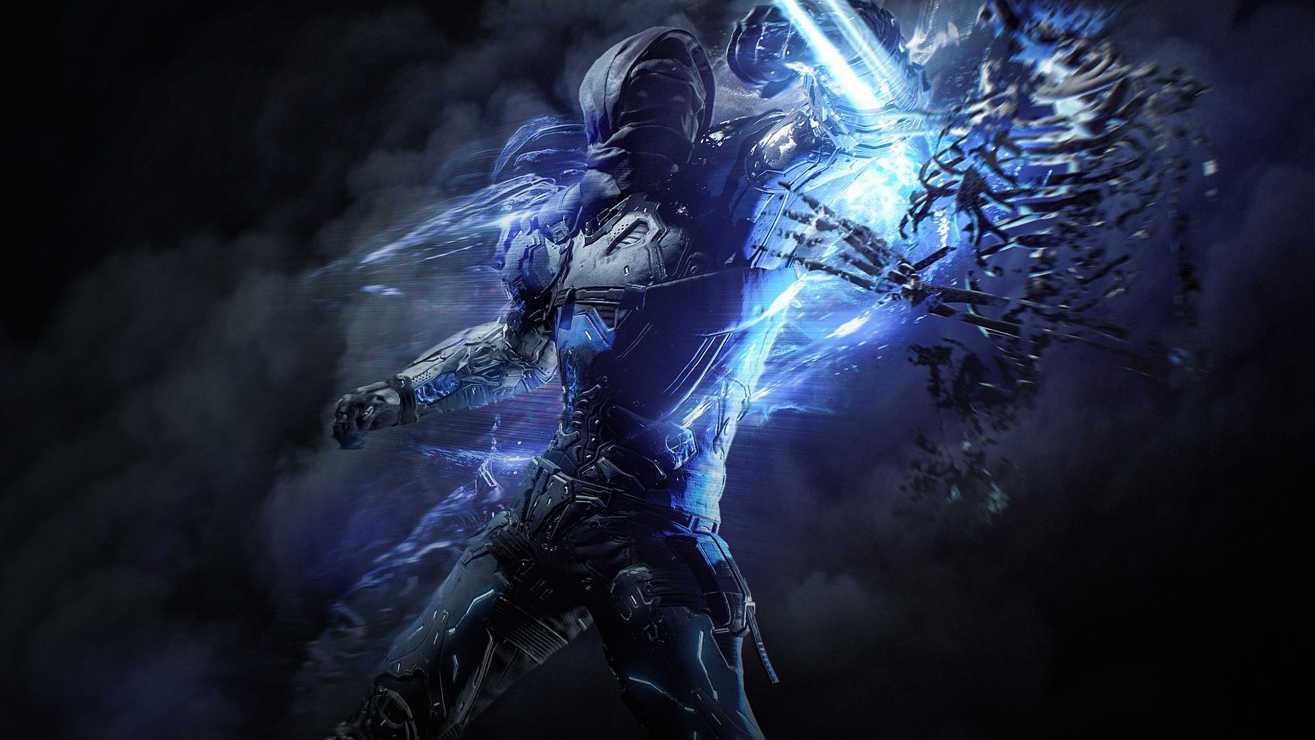 Heal yourself, but be aggressive! – Outriders: tips and tricks to play better!
The most important thing, however, remains knowing how to master your class to the fullest. This also means that you will have to learn how to heal yourself, using the most effective skills and methods. You can not rely on any type of "medkit", the Outriders must use their skills to be able to recover life points. What does not change between one class and another, however, is the basic concept: to cure yourself, you will have to kill. You will have to be aggressive, effective and lethal.
To do this, the most convincing way we have been able to delve into Outriders is to… ignore the covers. Perhaps it is too drastic and unconvincing a statement, considering that they are often useful especially in bossfights. The basic enemies, however, will tend to be very many in the various phases of the game and will often try to track you down and get you out of the point where you are hidden. Our advice is therefore easy to say: keep moving. Always, constantly, never stop too long in the same spot or behind the same cover. Be aggressive.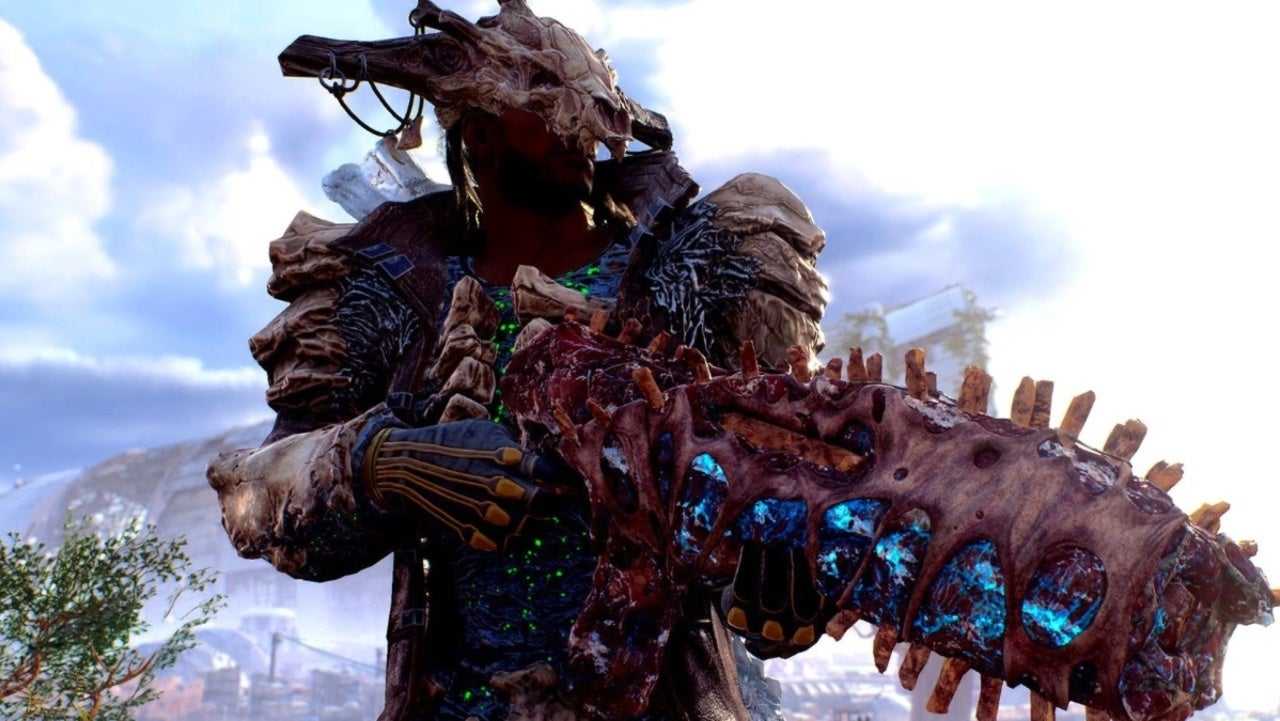 Altered Enemies and Exploration – Outriders: tips and tricks to play your best!
This also and above all against the Altered enemies, more powerful than the basic versions because they are afflicted by the Anomaly like you. Defeating them, in these cases, could be really complex and above all long. Be smart and cunning, heal as much as possible and stop their most powerful attacks, indicated by a yellow bar on their head that fills up over time. You can do this easily by taking advantage of melee attacks, which you will initially ignore like in any other video game, but which are really effective in Outriders.
Although combat is the main core of Outriders and that everything is functional to the narrative, do not forget to explore the various maps that the game offers you. After all, it is the golden rule of any video game now: exploring bears fruit. The various chests hidden in different crevices can reward you with special materials or unique weapons, although more often you will find junk.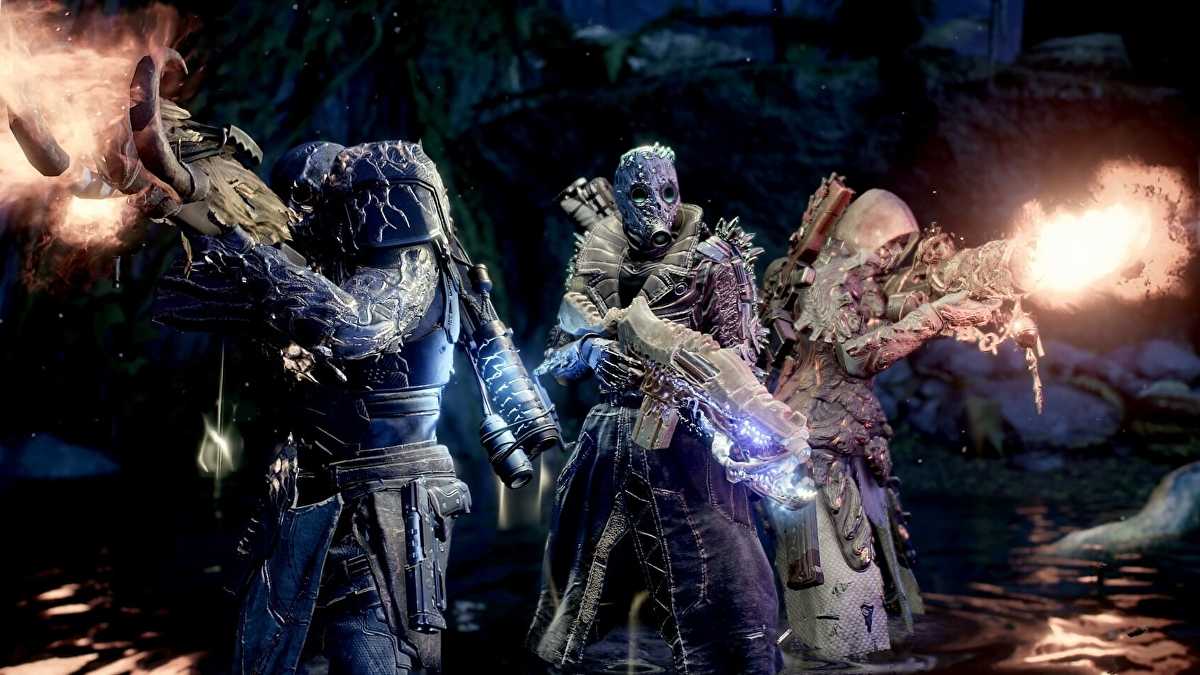 Weapons, crafting and World Level – Outriders: tips and tricks to play at your best!
Even the most useful weapons and armor, however, will have to be replaced by something more powerful sooner or later. Instead of selling equipment that has valuable mods, you can think of recovering them by dismantling them. This way you can apply them to other equipment. Crafting, in fact, is another of the focal points to keep in mind to play Outriders at their best. Creating increasingly powerful equipment that suits your style of play will allow you to customize your Outrider even better. You can build equipment by spending resources, which you can find in large numbers by exploring Enoch to the fullest. And just like the discovery of more powerful weapons and armor, the number of resources will also increase as the World Level increases.
In fact, not only your character will level up, but also the Tier of the game world. Outriders also allows you to modify it to your liking, facilitating very different fights against the most difficult bosses. Be careful though, because lowering the level of the world will greatly lower your chances of finding rare items. In short, playing with the world level is essential to increase the challenge and fun in Outriders. One of the many that People Can Fly has made available to all passionate gamers who have approached their new looter-shooter!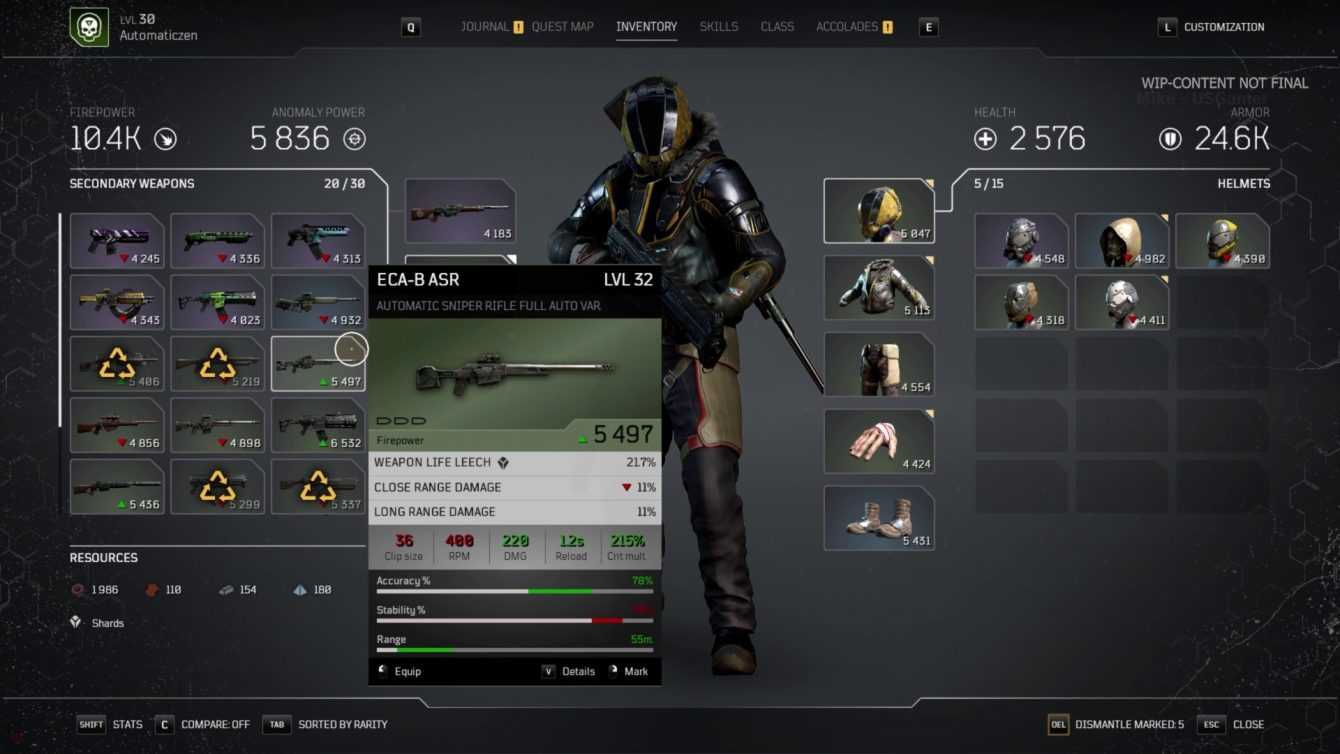 Good fun!
Our tips and tricks for playing Outriders at their best end here. What do you think of the People Can Fly title? Are you already exploring Enoch? Write it to us below in the comments, we will continue to keep you updated with all the news on videogame and tech!