BERLIN – The official opening of the IFA 2022 ma Panasonic has already held its press conference, bringing its latest consumer product range, from TVs to home cinema, to small kitchen appliances, personal care products and digital photography to the German capital. All this in a 5,000-meter stand within hall HUB27.
At the center of attention we find the well-being of people. Internal and external. Without obviously losing sight of environmental and climate protection.
"After nearly three years of a global pandemic, we look forward to being able to offer customers and consumers an opportunity to meet in person again. We wanted the return to face-to-face events to have a completely new look. This is why we are presenting ourselves to the public in a new pavilion and with a completely renewed design stand, where sustainability takes on a crucial importance. The pandemic and the resulting stressors have led us to focus more on our health, peace of mind and general peace of mind. As a producer of consumer goods, we aim to make an even greater contribution to the happiness of our customers. Panasonic's philosophy aims to find the perfect balance between internal and external well-being and in the spaces we live in – he commented Hideki Katayama, CEO of Panasonic Marketing Europe GmbH. – At the same time we are happy to see strong growth in our green solutions, such as air-to-water heat pumps and other products we supply in Europe and the rest of the world. We want to do our part to achieve the Green Impact towards the goal of carbon neutrality of our activities by 2030 and of the entire supply chain by 2050, including the social impact ".
Panasonic a IFA 2022
But what products did Panasonic bring to IFA? First of all the full range of core and premium TVsincluding the OLEDs presented a few weeks ago and belonging to the LZ series.
Accompanying them is an ever-expanding network of collaborations, which today included gaming and e-sports experts such as TaKeTV and the new eFootball agreement with FC St. Pauli.
For video game fans there is also lo speaker da collo GN01 Final Fantasy XIV Online Edition, which expands the range of Panasonic gaming speakers, developed around the "Sound Slayer" model (HTB01) and developed in collaboration with Square Enix.
Space for air conditioners with Etherea XKE, equipped with nanoe X generation technology which, even without a filter, offers better air quality thanks to the possibility of generating atomised water nanoparticles and neutralizing certain pollutants, some viruses and bacteria.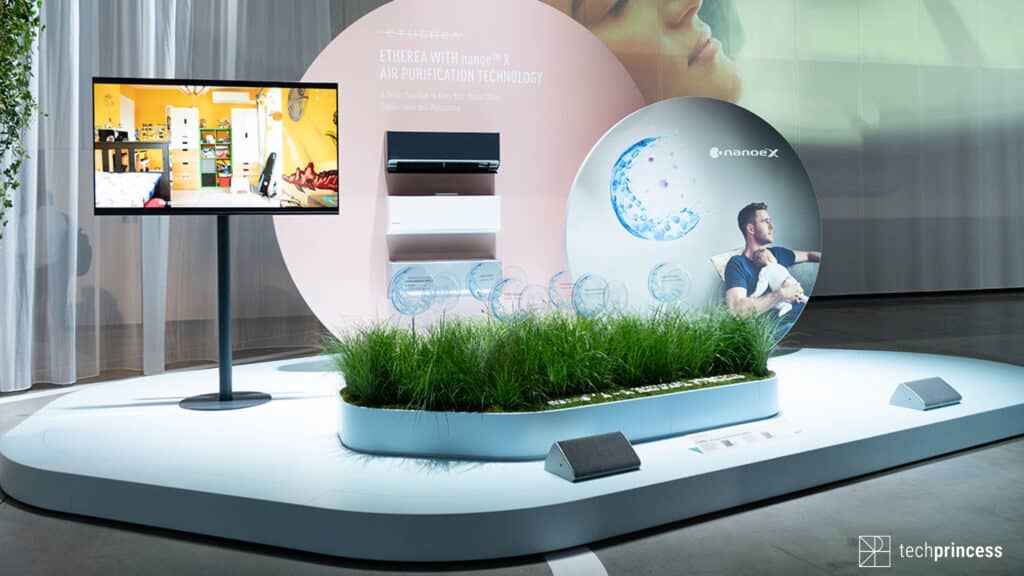 Great attention to personal care, with MultiShape which makes the male beauty routine more sustainable, taking up less space in the bathroom and lightening the beauty case. How? With a series of heads that can be purchased separately to trim your beard and hair, shave your beard and hair, remove ear and nose hair, thin out your eyebrows and even brush your teeth.
Alternatively there is the 900+ Series wet / dry razor which ensures a smooth and clean shave in a single stroke thanks to the combination of the first 6-blade head of the house with an ultra-fast linear motor and Japanese blade technology.
It has not yet arrived in Italy but should do so soon. We are talking aboutNA9J hair dryer which repairs the hair in depth already during styling and strengthens the hair structure.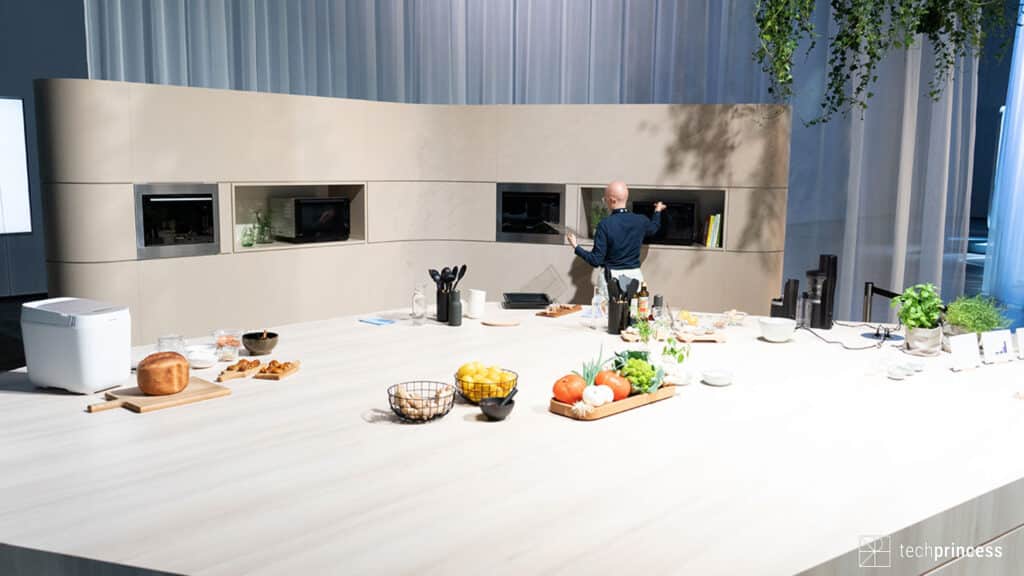 But Panasonic also thinks about inner well-being, with the new DS59 steam oven which supports four cooking methods: steam, oven with top / bottom heat, surface grill and microwave with inverter technology.
On the photographic front we find the Lumix GH6, named "Best Professional 4K Hybrid Camera" by the Technical Image Press Association (TIPA), while on the audio side we have the Technics area, with the two new wireless headphones AZ60 e AZ40, the A800 with noise cancellation e the compact SA-C600 network and CD playerpart of the new Premium C600 series that integrates seamlessly with the audio performance and design of the SB-C600 speakers.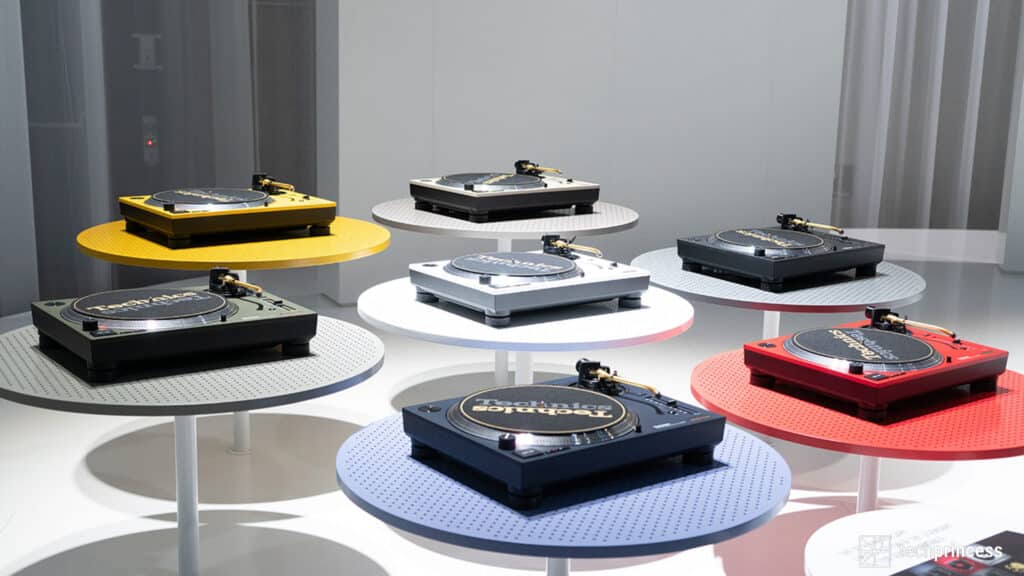 Finally, for fans of vinyls and console culture there is the SL-1200M7L D special edition turntableJ, with only 12,000 units produced and seven trendy colors that reflect the "street art" from which DJ culture originated.