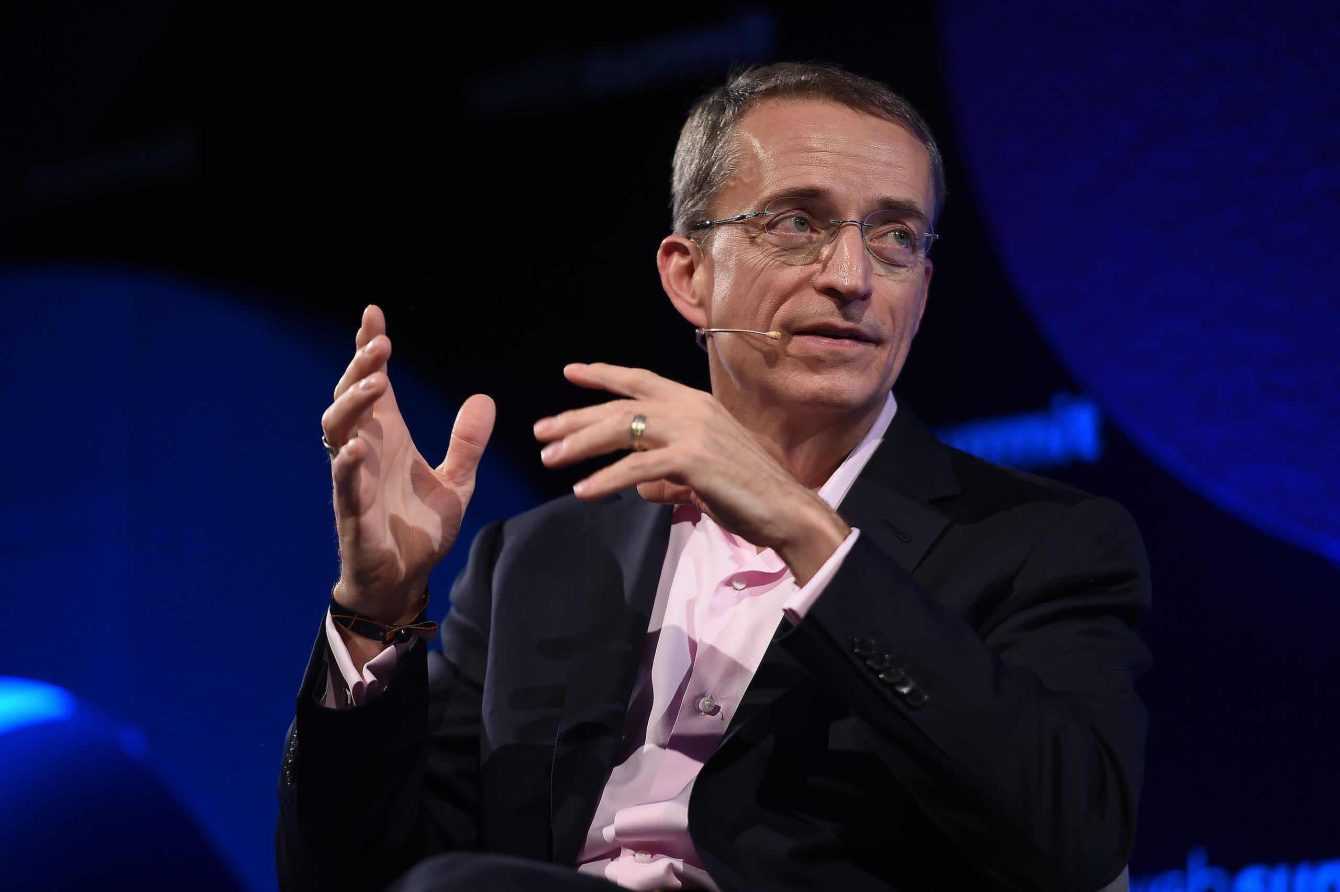 Pat Gelsinger, in a conference held at Evercore ISI TMT, admits the gap currently present with AMD, but it is positive for 2025
The tough years that Intel is going through, with a view to market dominance, are being felt, and Intel is certainly not unaware of the situation. He knows it well Pat GelsingerCEO of the blue team, who in a long interview / lecture held all'Evercore ISI TMTexplained the situation regarding the last few quarters. These words were used by the CEO;
As we rebuild our server product portfolio, we expect to grow more slowly than the overall datacenter market over the next two years. It is not something we like, but it is what we anticipate
Pat, in fact explained, indeed commented, that the profits of the last trend curve have dropped, the reasons, in addition to production delays and pandemic situation, are inevitably related to the direct competition given by AMD. But it reopens the doors to a future in which Intel will dominate the market again, we are talking about 2025, but at the moment it is speculation. The details.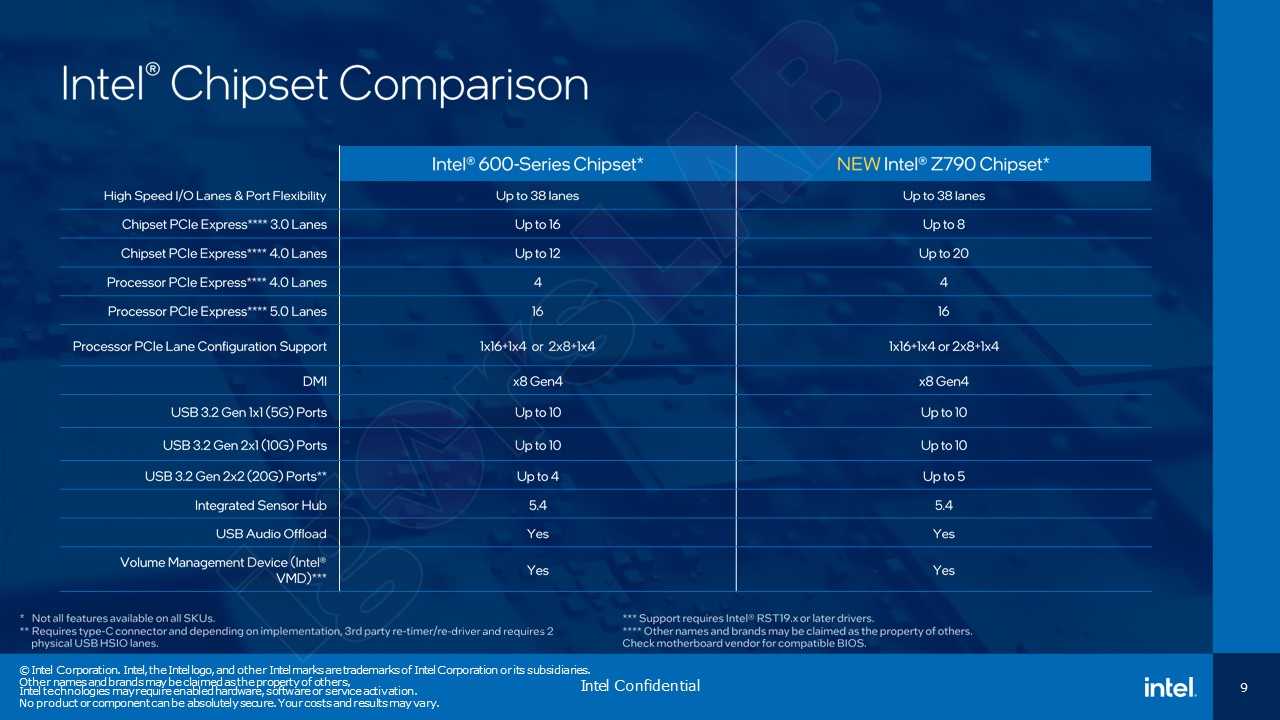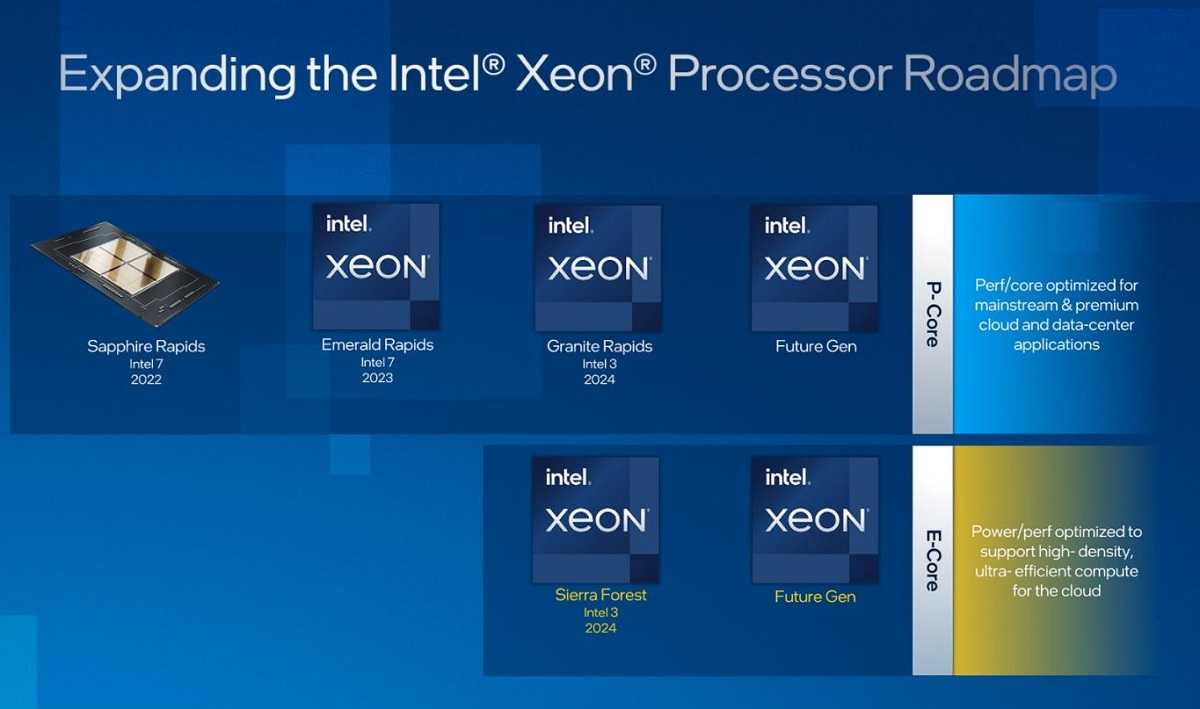 Pat Gelsinger: Intel and AMD comparison in the datacenter field
The datacenter sector is the one that currently creates the most discontent within Intel, especially given the production difficulties and delays. Just think of the family Sapphire Rapids it was supposed to debut in 2021, we are in 2023 to date. AMD instead, with the range EPYC literally stole manufacturers' interest in dressing preference for these incredibly scalable and varied CPUs.
According to Pat, however, the Sapphire Rapids CPUs will be a decidedly interesting alternative and in some respects better than the current EPYC range. Although, Gelsinger does not dwell much, remaining vague, stating that they will not be enough in any case to slow down the race of AMD. In fact, with the following statements he photographs the current market situation;
The competition has too much momentum and we haven't done well enough. So we expect to hit that bottom. The business will grow, but we expect to continue to lose some share. We will not keep pace with the overall growth of the TAM (Total Addressable Market) until we arrive in '25 and '26, when we begin to gain back shares in a tangible way.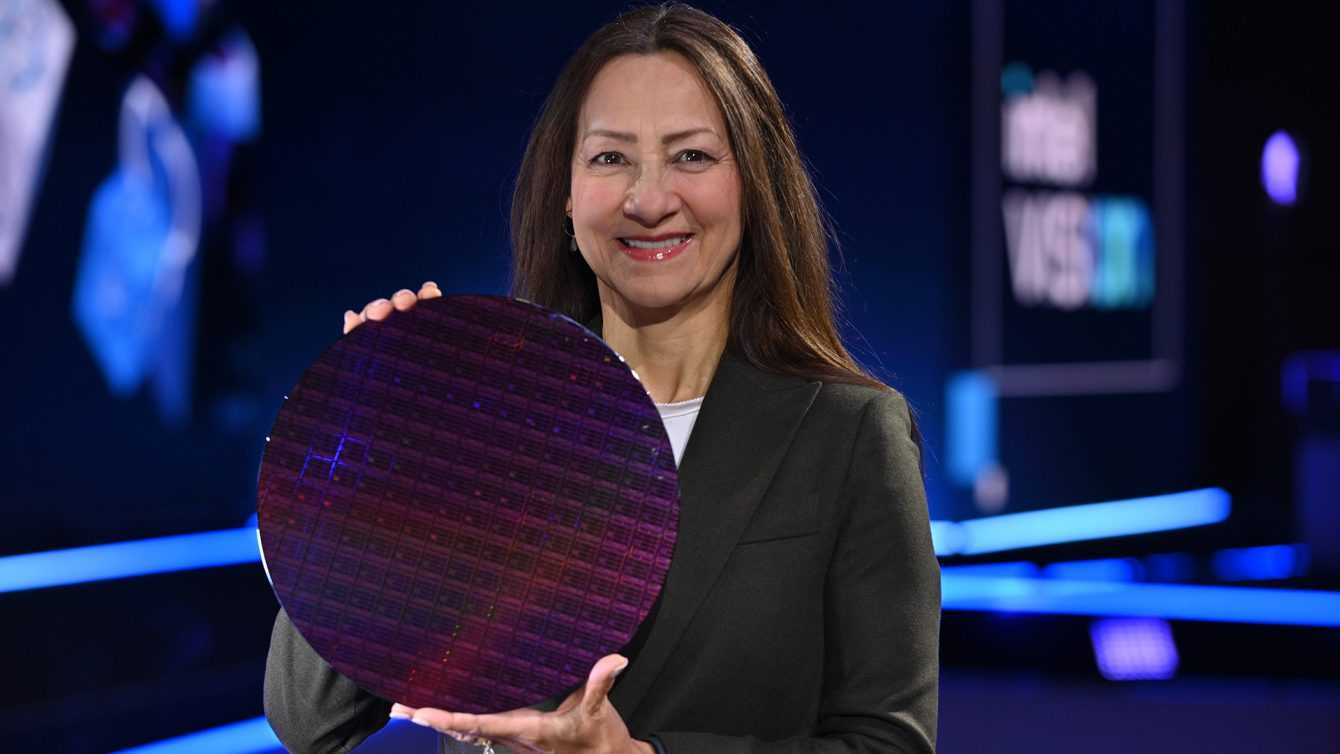 AMD continues to support the trail of consensus it is having, and continues to push with its production, Intel instead, is currently aiming, step by step, at the Sierra Forest architecture. If you want to continue to know the latest news from the hardware world, keep following us. Greetings from TechGameWorld.com.
The article Pat Gelsinger: Intel and AMD comparison in the datacenter field comes from TechGameWorld.com.