PayPal may soon point to the acquisition of Pinterest, the social media and image sharing service, spending up to 45 billion dollarthe. After the news, Pinterest's share value rises 13%.
PayPal ready to acquire Pinterest for $ 45 billion
The San José-based online shopping company is about to buy something for themselves. And it is certainly not a small expense. It appears Pinterest has offered PayPal to buy a majority stake. The price per share should be 70 dollars, an increase of 26% compared to the price at which the stock closed on the New York Stock Exchange on Tuesday. But after the news of the acquisition, the value rose 13%, approaching the price PayPal should pay.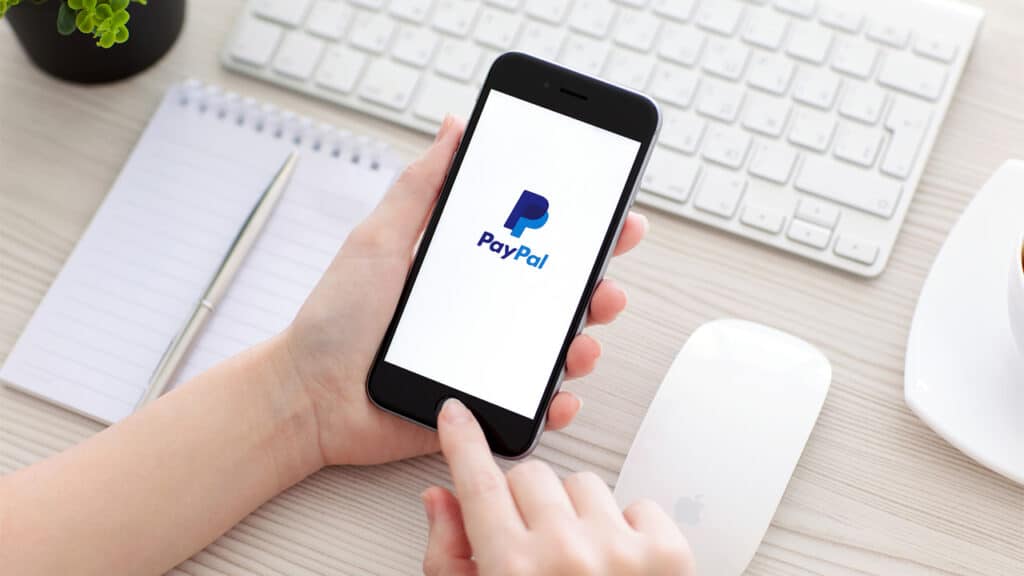 On the other hand, PayPal's shares are instead dropped by 3.5%, in view of the alleged large expenditure on the way. But in this year and a half of global lockdowns, the payment platform has seen monstrous growth, more than offsetting the small loss in value. In fact, in the last twelve months the PayPal shares jumped 36%.
The purchase of Pinterest deviates from the expansion plan seen to date for PayPal. In fact, the acquisitions until now had remained directly in the field of online purchases. The popular (especially in the US) platform Venmo is now part of the group, as is the browser extension that applies coupons automatically Honey.
At the moment, it is impossible to understand if Pinterest shares are part of a market strategy. We will have more information on PayPal goals if and when the acquisition is confirmed: for these things you need to wait at least for some comments from the company. We keep you updated.