PGST T57A Night Vision is the latest night vision camera from the manufacturer specializing in hi-tech security and safety, infrared detector, alarm control systems
PGST officially presents Night Vision T57A in its official Aliexpress store. Don't miss the exclusive offer for the AliExpress Anniversary Sale which will allow you to save a lot! Able to automatically track movements within your home, it is a device really useful for home security. Thanks to years of efforts and knowledge development in the IoT smart home industry, PGST has exported to 42 countries including France, UK, Turkey, Brazil, Russia, Egypt, Thailand and Singapore, etc.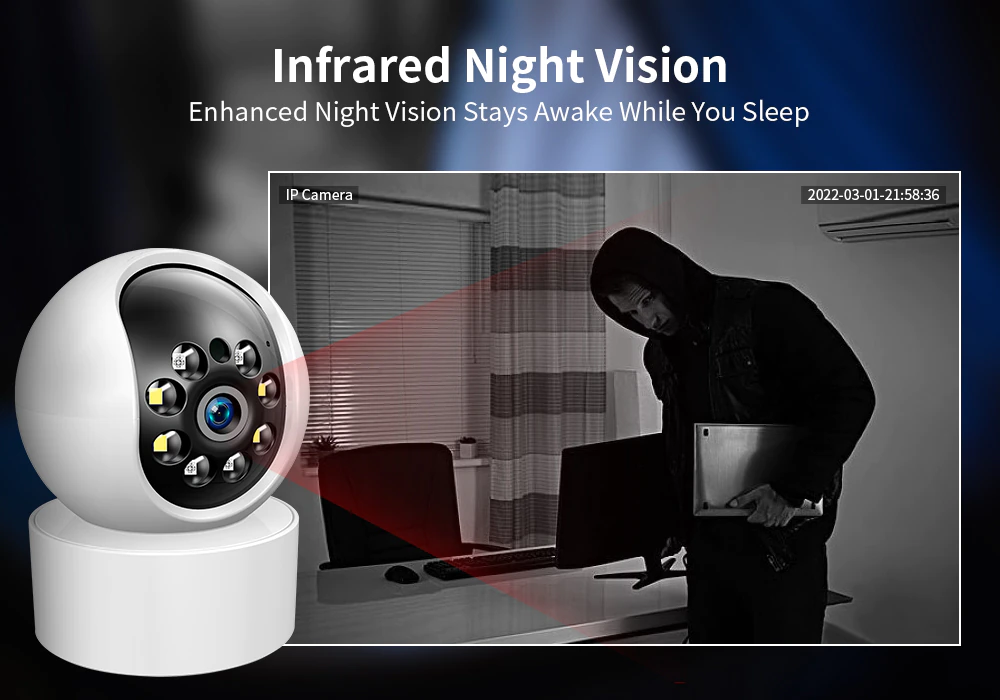 PGST T57A Night Vision: what does it offer?
Enhanced night vision stays on while you sleep. The camera features a non-invasive infrared sensor to ensure crisp, high-definition video day and night. There dual intelligent light source it integrates 4 integrated white LEDs and 4 IR LEDs and is able to monitor moving objects, which will be automatically illuminated. It is a really powerful and useful tool to protect yourself from the bad guys.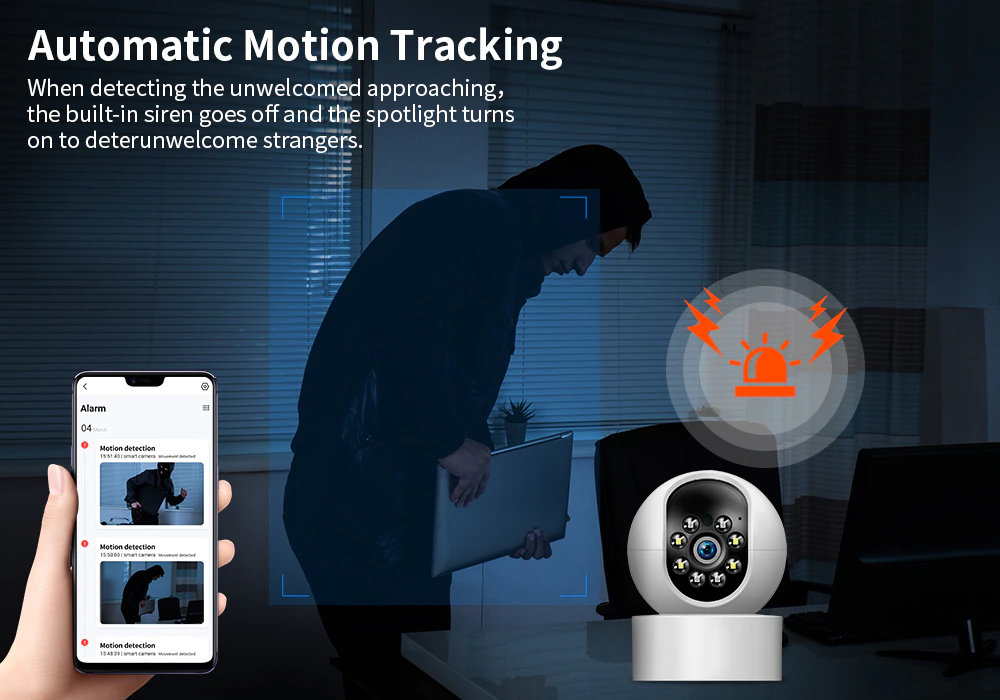 Your home can be monitored from your phone, 24 hours a day, 7 days a week. By placing the camera anywhere in the house, it will be possible to monitor the activity simply by using the smartphone app. Two-way audio and excellent picture quality also allow you to connect with your family remotely. Plus PGST T57A Night Vision supports pan and tilt movements. The horizontal rotation range is 355 degrees and the vertical one is 80 degrees create truly complete coverage. It features a professional quality wide angle lens with 135 degree FoV and bi-directional rotation range.
The image resolution is 1080P and very fine saturation is provided to create natural images, with lower noise and many other benefits. PGST T57A Night Vision supports l'APP Tuya Smart e Smart Life to be able to control it from your smartphone. It can also interface with other smart devices to make life safer and more convenient.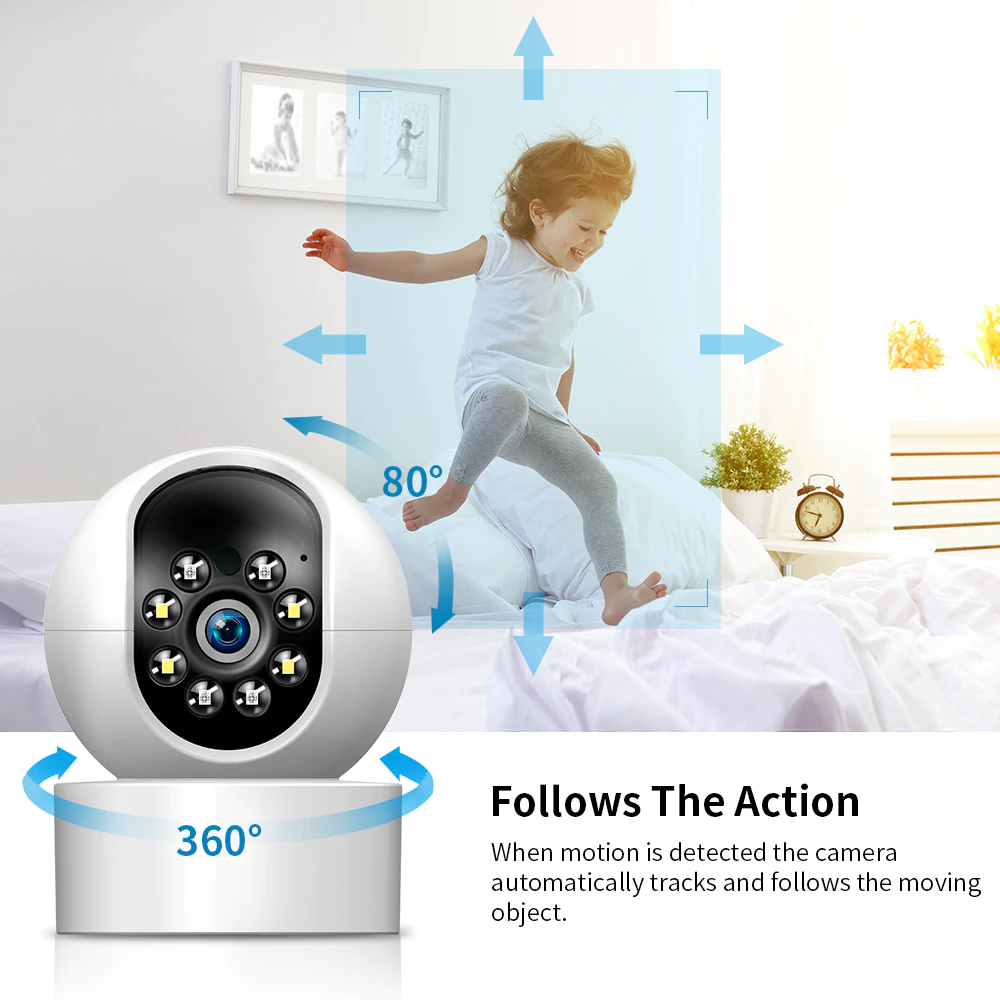 How to buy
PGST T57A Night Vision is now available on the official Aliexpress PGST store, at a Affordable price of 22.29 USD with the code "06PGST" instead of 31.29 USD, valid until 30/03. Orders will be processed within 24 hours from a warehouse located in China. That's all from the electronic section, keep following us!