Phantasy Star Online 2 New Genesis does not have a date yet but the closed beta of the game was recently announced. Here are the details
For many years, Phantasy Star Online 2 enjoyed immense popularity in Japan, but the title remained confined to the delightful Land of the Rising Sun. That changed last year when SEGA's game finally "migrated" west and also seemed to be doing quite well in terms of sales and reception globally. Now a new version of the game, set to run side by side with the PSO2 original, it's coming. Furthermore, the news of the last hour is that Phantasy Star Online 2 New Genesis will be available soon in version closed beta and finally we can communicate the data of the latter. Let's see all the details about it in the next lines of this article.
Phantasy Star Online 2 New Genesis: the date of the closed beta is now near but hurry up to book, places are limited
As announced by SEGA, the closed beta global of Phantasy Star Online 2 New Genesis will start in data May 14. You can register as early as next week (from April 22), however, only and exclusively through the app Hub di Xbox Insider. The beta in question will have a limited number of "seats", in short: whoever arrives first is best accommodated, as they say.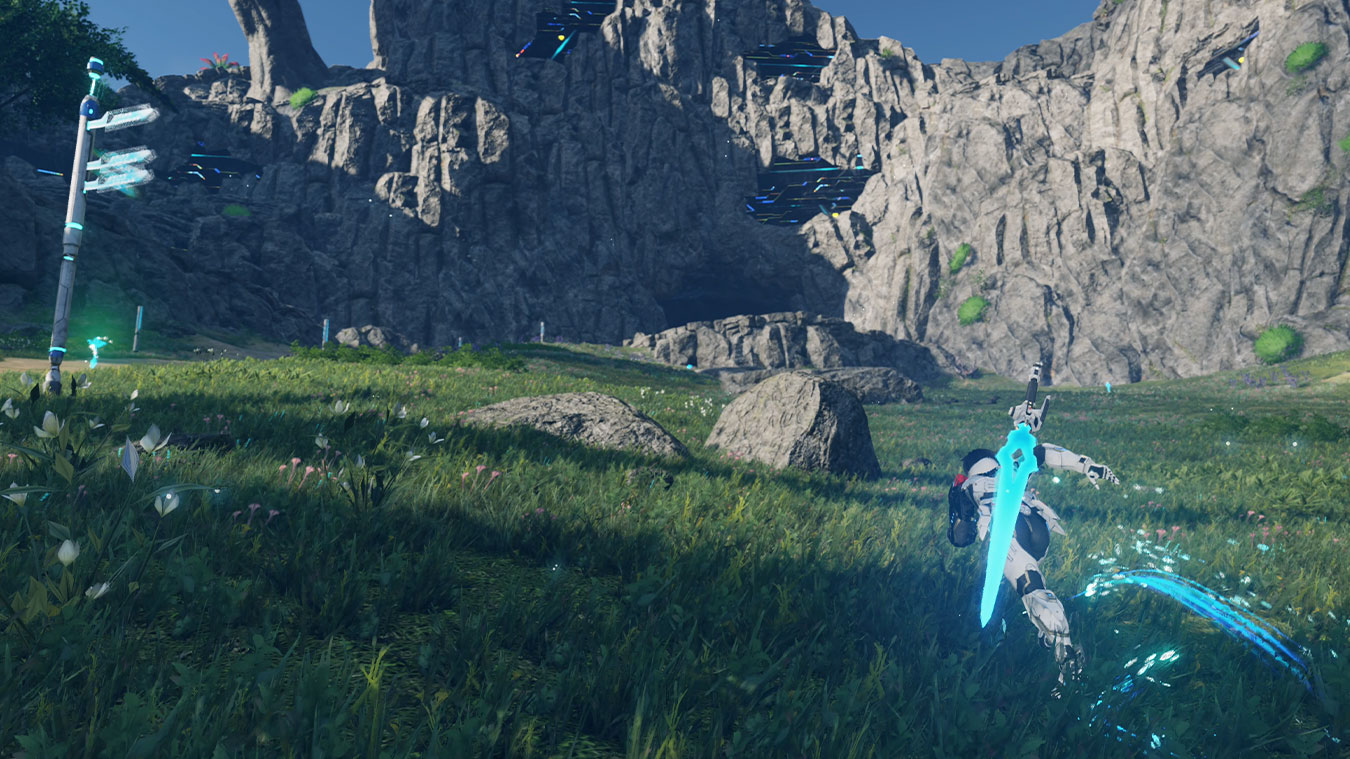 Phantasy Star Online 2: New Genesis has been announced for Xbox Series X / S, Xbox One and PC for the West, with versions also coming to PlayStation 4 and Nintendo Switch in Japan. The closed beta scheduled from 14 to 16 May will only be available on PC.
We will keep you updated on future developments in this regard. Stay tuned to TechGameWorld.com for all the news and curiosities from the world of gaming and beyond. Lastly, for the video game download codes at discounted prices we invite you to take a look at the Instant-Gaming.com store.