The photography market has gone through dark times with the arrival of increasingly performing smartphones. While we enthusiasts know that the tiny sensor on cell phones can't replace a good camera, manufacturers have seen millions of customers walk away. How will the situation evolve?
Despite the turmoil of recent months, with the big names in the photographic market challenging each other with Full Frame mirrorless shots, the data released by CIPA on camera sales are quite disappointing: shipments down by 17% for Japanese producers (who then share practically the entire photography market). It certainly cannot be said that the specifications of the new models are so bad, indeed the manufacturers are committed to innovating their products, as far as possible because from a technical point of view we have reached very high levels. In other words the instrumental means are of excellent quality, why then do the sales not take off or at least remain stable?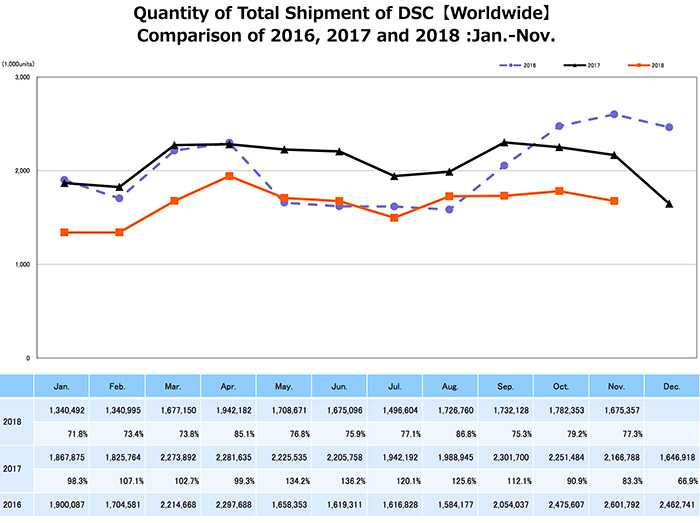 The crisis of digital photography is not yet over. The enemy is not born from within, as in the days of the transition from film to digital, but comes from afar, from a different world that has little to do with photography and artistic research. How can we save ourselves from the millions of identically insignificant photos who are trying to suppress what was once the thriving photography market?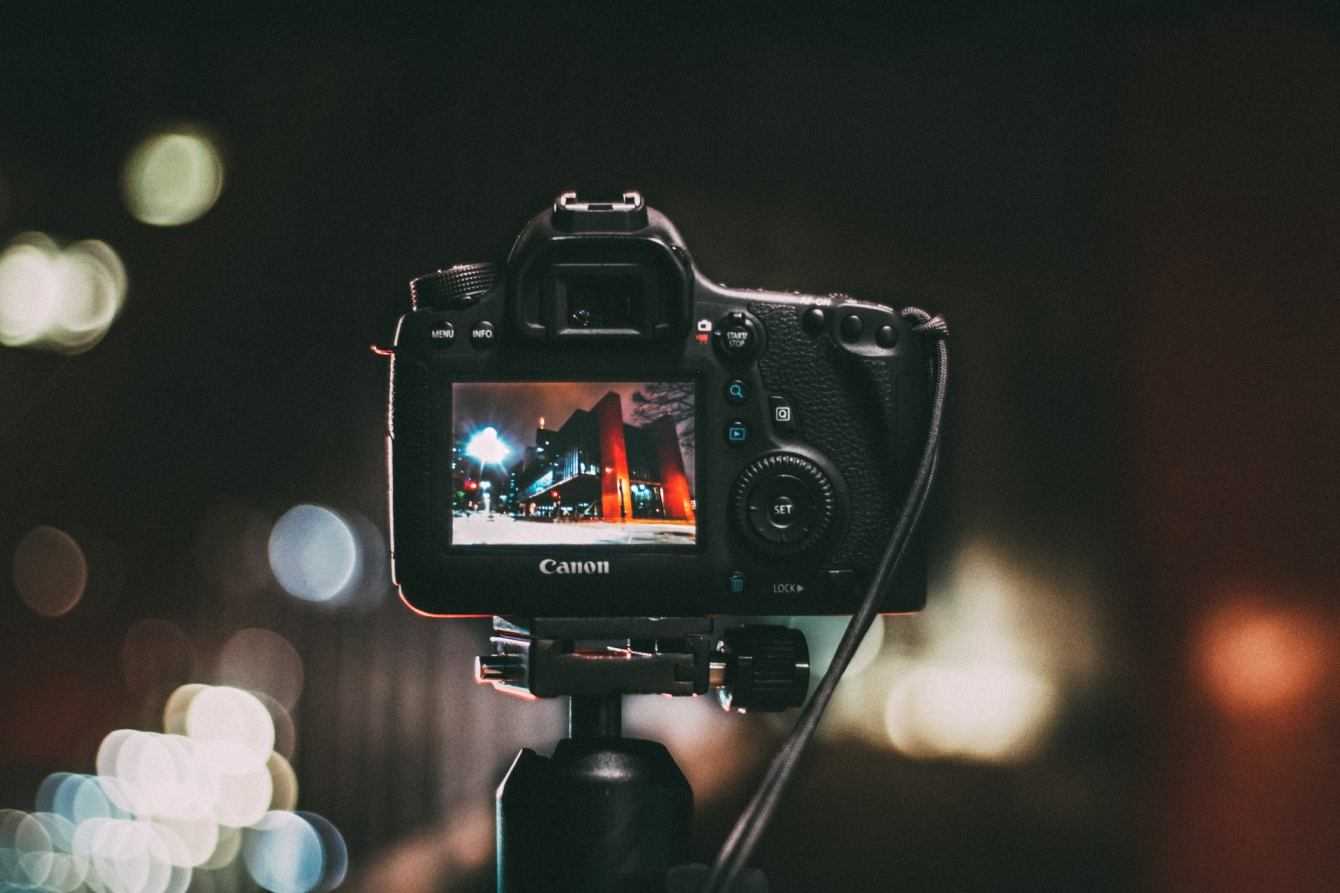 Photography market: focus on professionals
If on the one hand the arrival of smartphones has made millions of customers move from one market to another who relied on compact or low-end reflex cameras to capture the highlights of their lives, on the other hand it has also created the need to emerge from a shapeless mass of mediocre photographs. Photography, never like today thanks to social media, is used as a means of communication and therefore is a good way to monetize. And it's much simpler than in the past – just think of the fact that you don't need to find someone to host an exhibition or publish our photos in a magazine, just open an Instagram page and we can show our work. The slice to be shared has therefore become much larger than in the past and therefore the number of professionals trying to get a piece has certainly increased. Clearly a professional needs to emerge from the crowd and therefore needs means (material and otherwise) superior to those to which an average person has access.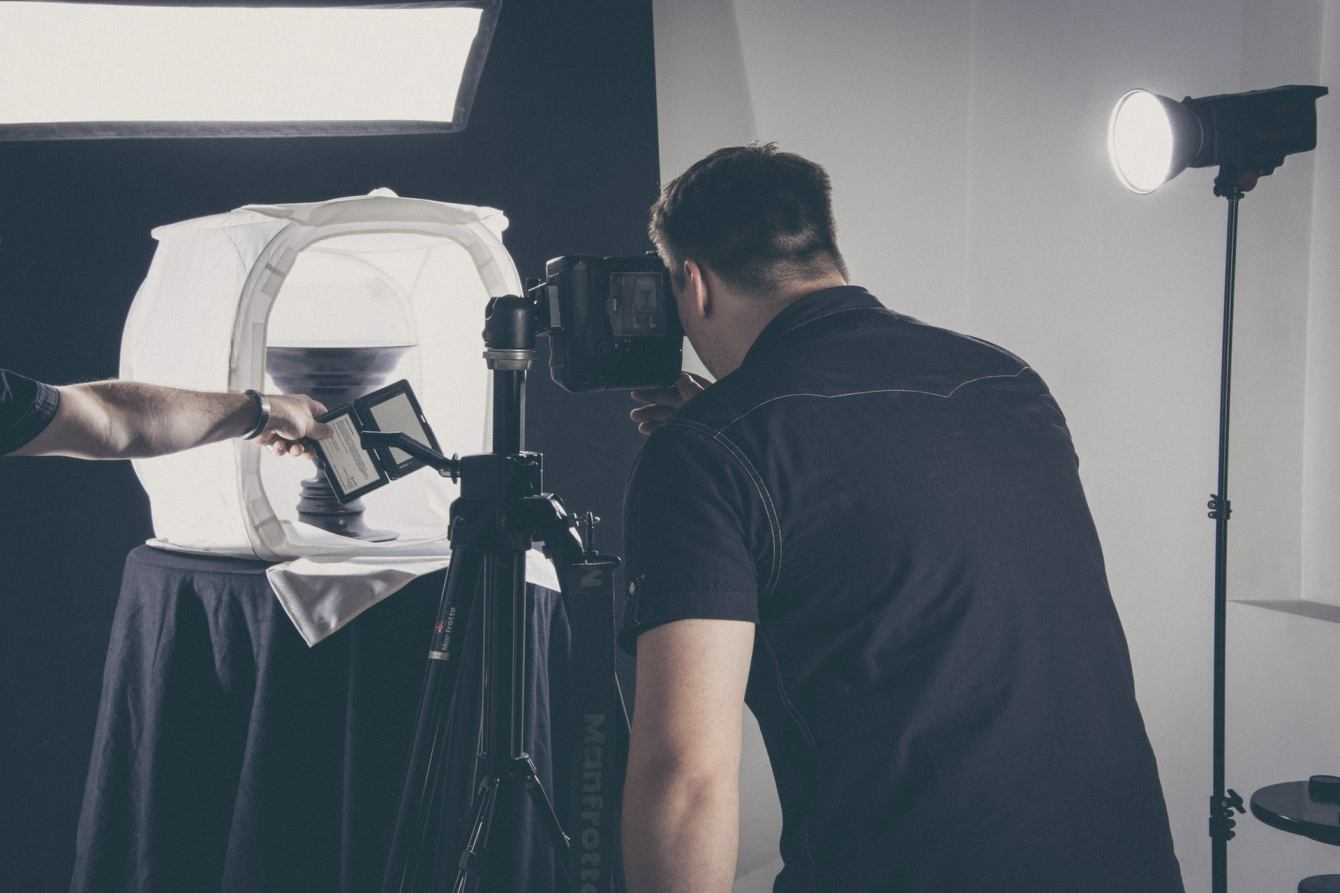 Professional photography therefore develops – ok, it is true that today any idiot with a reflex camera can declare himself "PH", but this does not matter to producers, as long as it can be sold – and consequently we must attack that market segment, neglecting that that can be the low end. Manufacturers are moving in this direction: Canon and Nikon's new mirrorless cameras cannot be considered entry level, Sony's low-end Full Frame mirrorless (aka Sony A7 III) is a monster, and Fujifilm's small X-T20 (perhaps soon it will become X-T30) is practically a top of the range compacted. The market is shifting to high-quality, high-end products, inevitably. Even Panasonic has said it intends to focus exclusively on high-end products, at least in the initial phase of its entry into the world of Full Frame mirrorless. And why blame her? On a high-cost professional product there is more profit margin, an evolved professional or amateur who relies on your system implies a certain fidelity of time and then enter for optics and accessories. Much better than selling an entry level with 18-55 to the first who passes that will never show up again.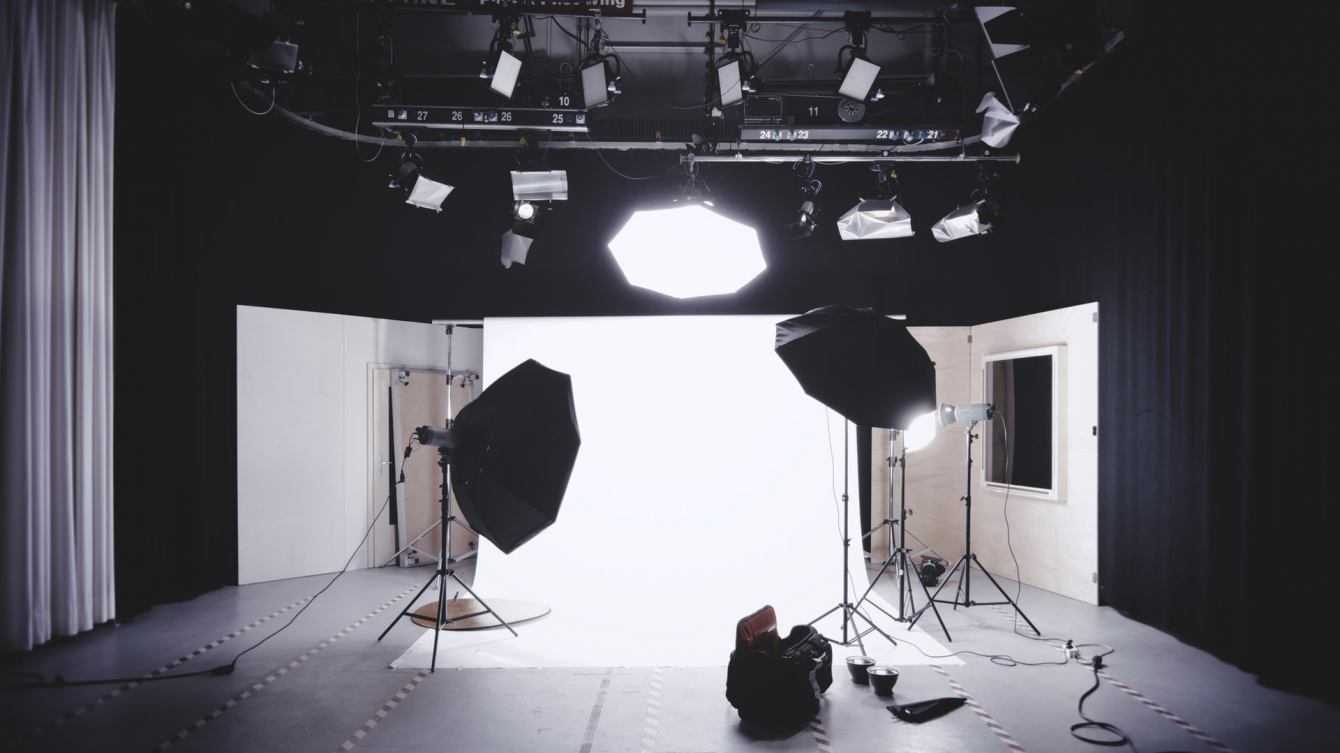 Photography market: videos are the new way to communicate
The images work and are widespread, but now the infrastructure of network is strong enough to support something more. Just as cinema was born from photography at the end of the 19th century, today video streaming is born from image social media. I'm talking about video in all its forms, not just Netflix's million dollar productions. Video is used to document our lives like photography now and consequently it represents the next step in communication between human beings – alas, I who am here to dabble with words have been left behind for years.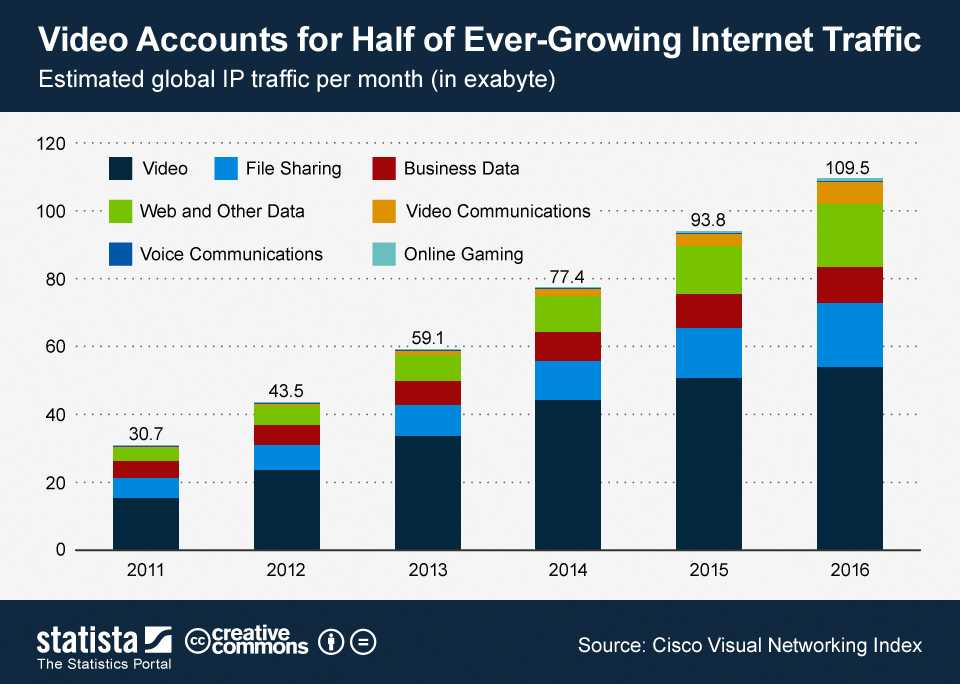 Designers of new cameras need to take this into account and focus hard on the video: few can afford a professional video camera and a mirrorless or reflex camera can be the right compromise (which are also much more compact and easy to carry). The same argument made in the previous paragraph applies: even smartphones are able to shoot videos at resolution, but to get away from the crowd you need tools that can raise the quality of your products. The demonstration of this trend is soon made by thinking about the success of Panasonic's GHx series among YouTubers and videomakers. In fact, many manufacturers are adapting by equipping their products with advanced video features, like Nikon which announced the ability to record video in ProRes RAW format via its new Z series mirrorless cameras.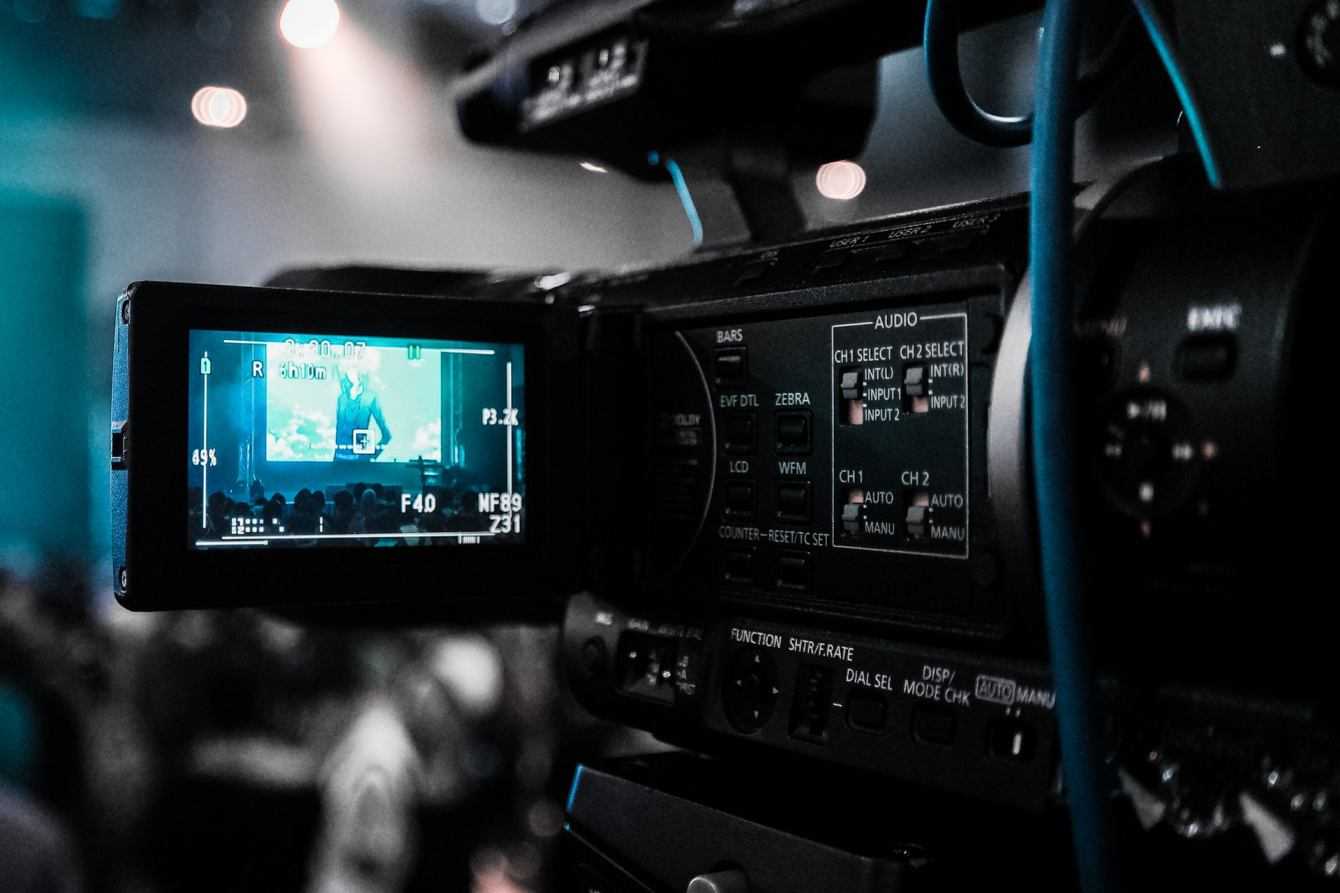 Photography market: smart functionality and artificial intelligence
Another point to tackle is the integration with smart technologies and artificial intelligence. Since by now on a technical level we have reached a very high quality, even for the medium-low range models, what needs to be improved is theexperience of using the product and its ergonomics. Smart and predictive features based on artificial intelligence can help both the professional who can speed up the workflow and both for beginners who do not know the camera thoroughly.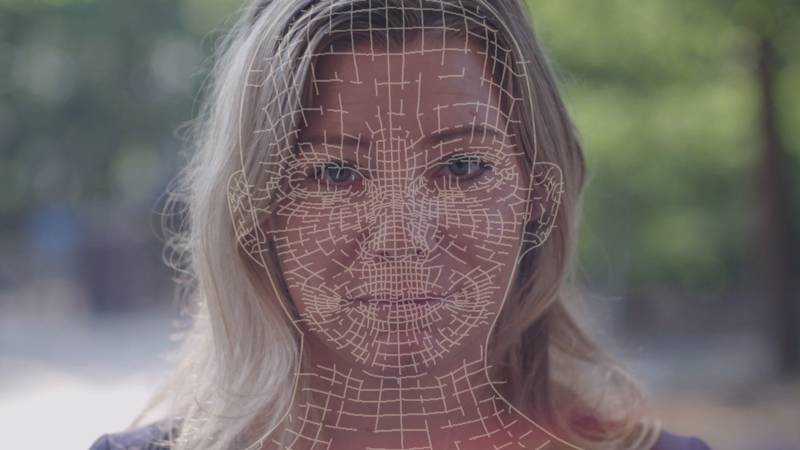 Integrating the camera into a larger system made up of PCs, smartphones, smart TVs and tablets allows you to work in different conditions and at different levels, as well as facilitating the exchange of files between the various platforms and saving time that can be dedicated to post-production or the development of new projects. And then it's much healthier to work calmly, relaxed and quiet. The same reasoning is applicable during the shooting phase, especially in the context of semi-automatic exposure modes – not automatic, never be, otherwise you put me in the black list of photography nabs – and tracking AF. The new algorithms based on machine learning can revolutionize the way of photographing: no more precious minutes spent trying to find the right balance between the various parameters – or years of experience needed to understand it on the fly. Always ready cameras that adapt to any eventuality, the photographer just has to think about what to frame. Whether you like it or not, as the digital revolution has greatly expanded the margins within which it is possible to correct errors in post, the future will be increasingly automated even in the shooting phase and it does not have to be a bad thing. After all, a photograph has to tell a story, not show how good we are at setting up the camera.
So here are cameras like Zeiss ZX1, a compact with Full Frame sensor and obviously a first choice lens, but above all a Android operating system and Adobe Lightroom CC app pre-installed to allow users to shoot, post-produce and share their shots from the comfort of the camera's large 4.3-inch display. And in the near future, the first mirrorless cameras with predictive and intelligent AF algorithms will also arrive: at the forefront is the new Olympus OM-D E-M1X flagship and of course Panasonic's long-awaited Full Frame mirrorless.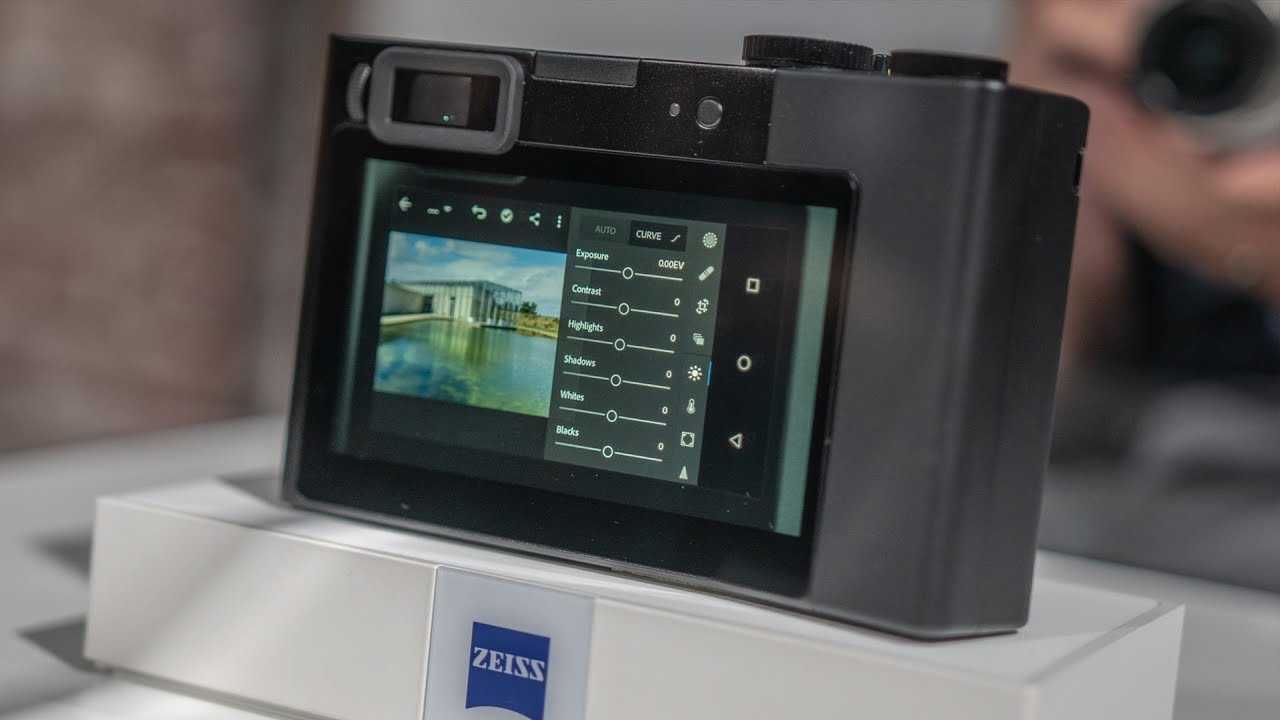 Photography market: how has our way of narrating changed?
But what do we do with a sensor from 50 MP with hyper-resolving optics from half a kilo that, in addition to weighing and being bulky, also shows us all the defects of our face? And then who makes us do it to pass the photos on the PC, post-produce and only finally upload everything on a social network that compresses a week's work in a few kilobytes? Much better to point and shoot with your smartphone. It is also clear that you are enjoying a drink in one of the most famous squares in Europe. Rather. You don't even see the hideous pimple that popped up just last night. Maximum 20 seconds and all your friends will know where you are and what you are doing and will be able to envy you.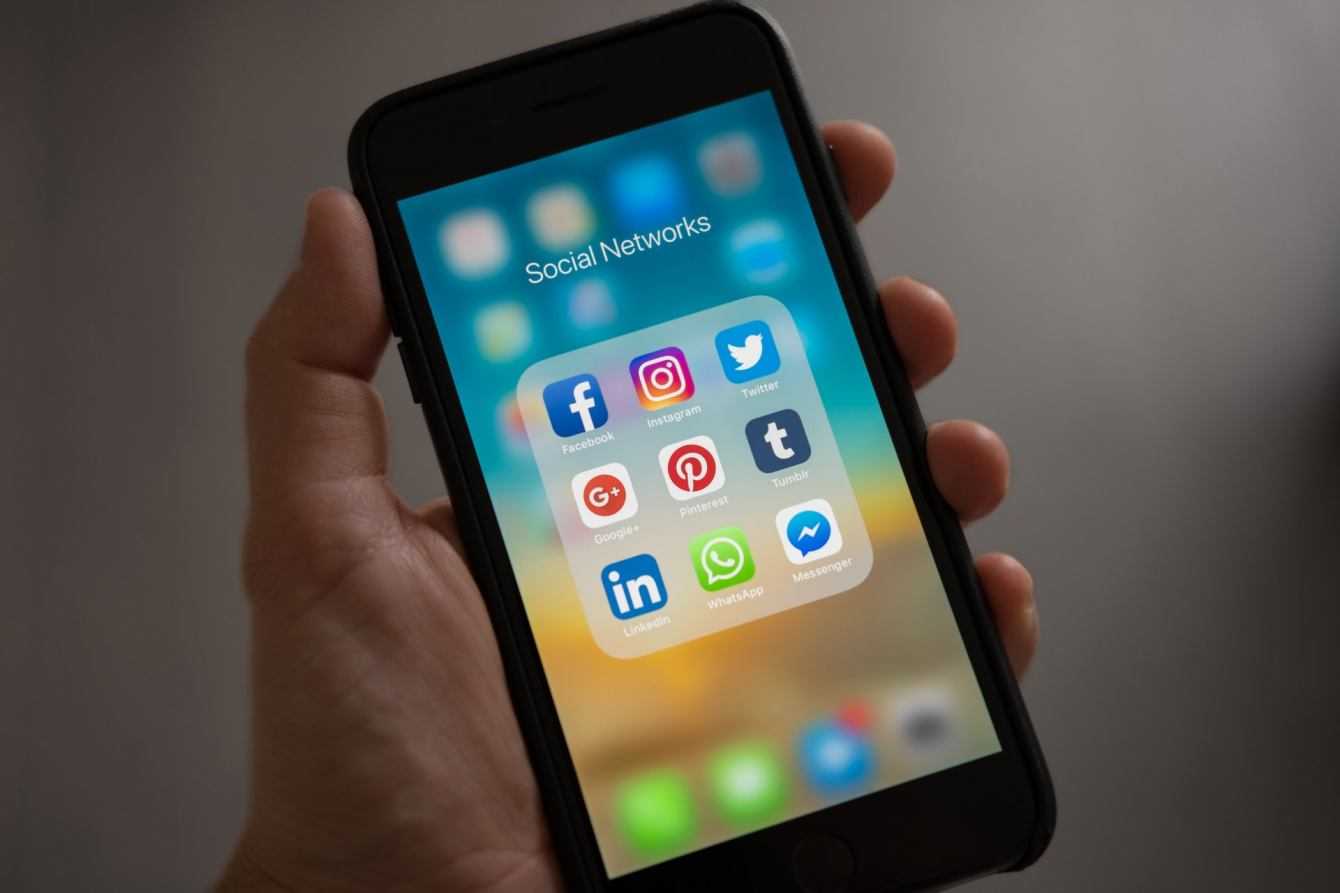 While before we pondered and a photographic reportage could last months, even years, now we just need to see a mediocre shot, as long as there is a different one for every fly we sit on the toilet bowl. There is no need for aesthetic research. I'm a bit exaggerating maybe, after all you can take bad photos even with a reflex camera and beautiful photos even with a phone. I just wanted to emphasize a fundamental change in the way we photograph and narrate something: before, even if not a compact, what was important was to take a moment and seal it forever. I remember many times during family photos trying (in vain) to give a certain aesthetic to the shot:
You, come in front that you are smaller!

Move to the right, you are all crushed.

Come on smile, cheeeese …
Now, however, what interests us is sharing our life quickly – or rather, what we want to show about our life to make it interesting in the eyes of social networks. Beautiful things remain beautiful and you can see the difference, but no one is interested in buying a compact camera to take ugly photos anyway. You just take a smartphone: comfortable, light, fast. Like our lives.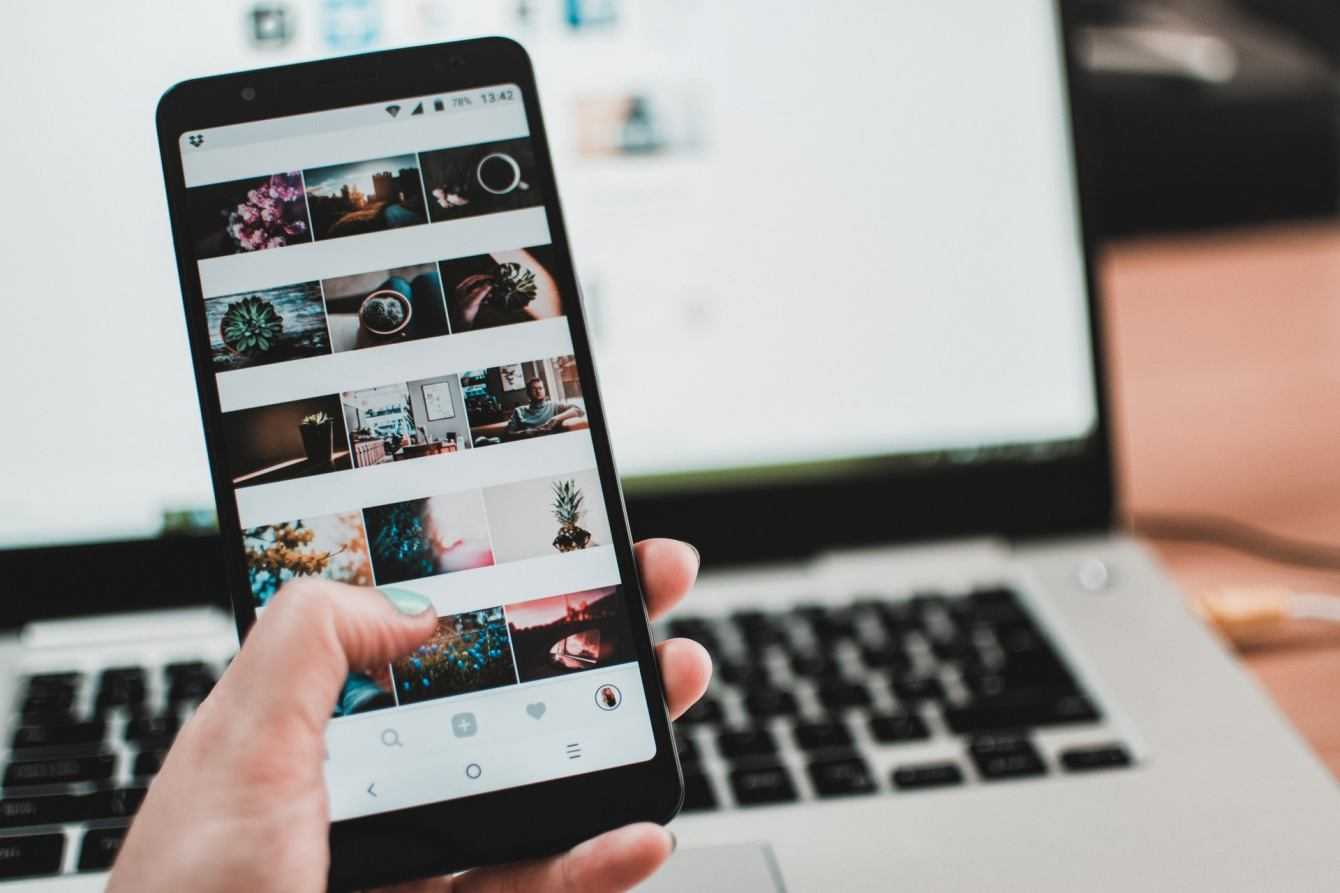 Definitely it is our way of photographing that is changing the market and its needs. A low end no longer makes sense to exist and we must focus on quality. Not only of the means, but also of people's aesthetic sense. A more widespread aesthetic and photographic culture it would help to enhance and create the need for suitable photographic tools. Camera manufacturers should invest in spreading culture by organizing free or low cost events, exhibitions, workshops to allow the average user to enter a world different from that of social photography. Changing people's vision also contributes to changing the way savings are invested – if some famous photographic brand wants to offer me a position as top manager, I'm available.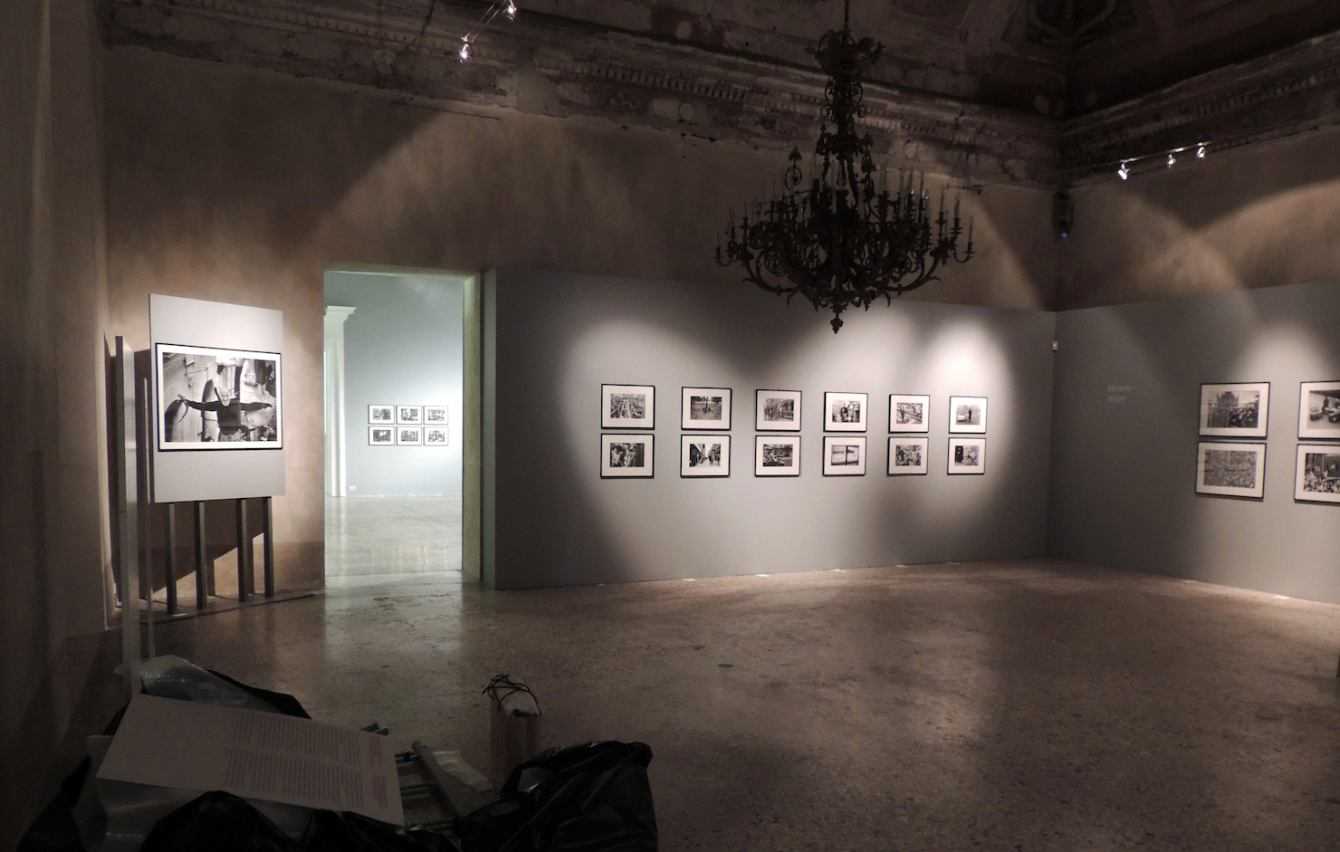 Certainly photography has changed and …