Nintendo and Niantic Labs have announced a new collaboration to develop a Pikmin mobile app that leverages augmented reality
For sure many of you will remember Pokemon GO, the mobile game that with its success swept the world in 2016. The title was developed by Niantic Labs in collaboration with Nintendo and is based entirely on the augmented reality, a technology that allows players to interact with Pokemon using the tools found in smartphones.
Pokemon GO is still heavily played and it seems that the big N is intent on work on a similar project again. In fact, Nintendo and Niantic recently announced a new collaboration for develop a Pikmin mobile app that takes advantage of augmented reality.
Get ready to travel far and wide alongside the Pikmin
Nintendo and Niantic intend to join forces once again to create new mobile titles that take advantage of augmented reality. The first app will be dedicated to Pikmin and sets itself the goal of promote physical activity, but this is only the beginning.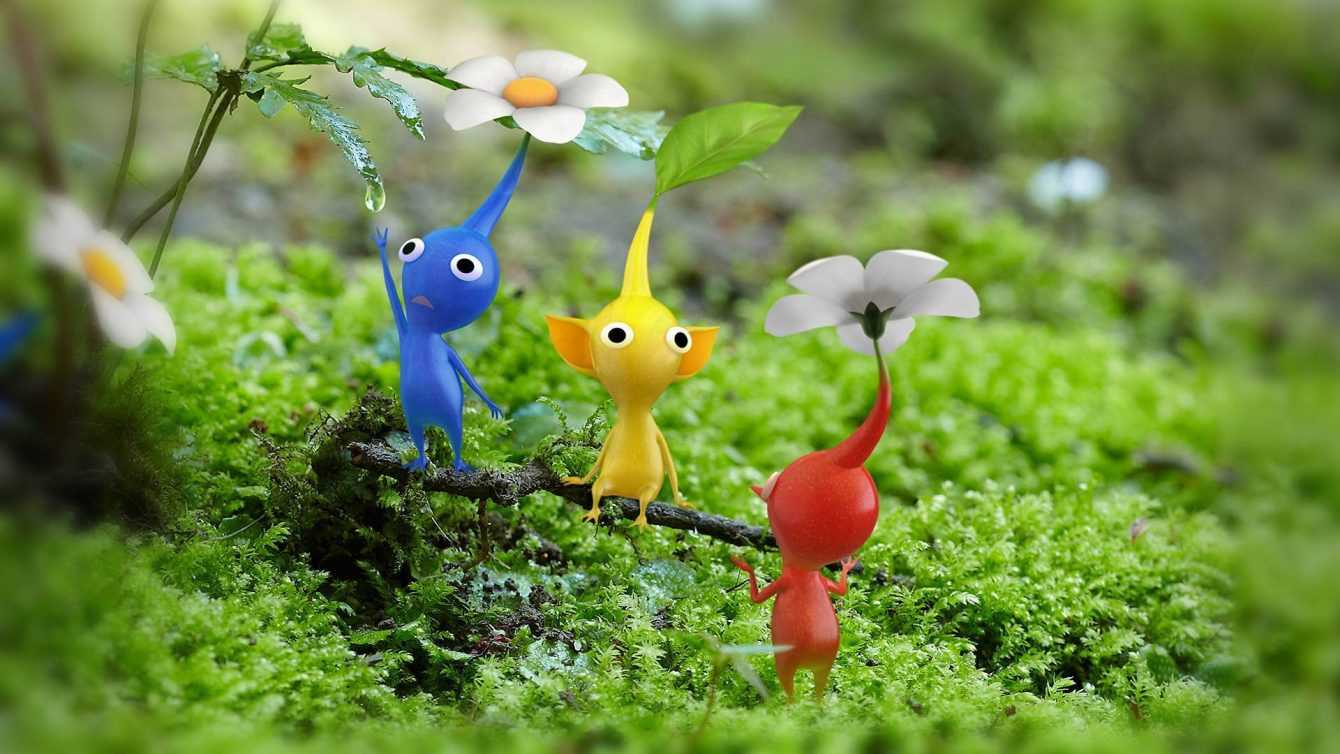 Shigeru Miyamoto seems to have been pleasantly impressed with augmented reality and consequently plans to carry on numerous projects related to it. The goal of the two companies is to offer completely new videogame experiences thanks to the use of this new technology. Most likely besides Pikmin also many other iconic brands of the Nintendo world Such as Super Mario, Animal Crossing e The Legend of Zelda will receive a dedicated AR app in the coming years.
For the moment, a precise release date for the Pikmin app is not known, but it should arrive on the market towards the end of the year. If you are interested in staying up to date with all the news on the world of video games and much more, then continue to follow us here on TechGameWorld.com. Furthermore, in case you want to buy some games at an advantageous price, we suggest you take a look at the many offers on Instant Gaming.