After the recent announcement on Sony's strategic plans, the company shows its intention to bring the most popular PlayStation games to mobile in the near future
Sony has always stood out for its titles. Unlike the competition, in fact, the company has always focused on the great value perceived by the public of its main brands. In fact, if we think of PlayStation, we cannot help but think of single player experiences such as The Last of Us, Uncharted, Horizon Zero Dawn and many others. However, a company needs to innovate to keep up with the competition and the recent interest in the mobile market seems to highlight the next future direction. In these hours we speak of the will of Sony in carrying on mobile the most famous games PlayStation.
It seems that in the future we will see the most important PlayStation games on mobile
A recent report shed light on Sony's priority changes. The news speaks of the company's willingness to no longer want to continue the path of AA, or more generally, of minor games. All the resources for the gaming sector will be dedicated to the development of titoli AAA. Despite this, other news seems to suggest a further one change of direction. In fact, the company has recently disclosed job offers, including a position at the head of the PlayStation Studios' mobile division.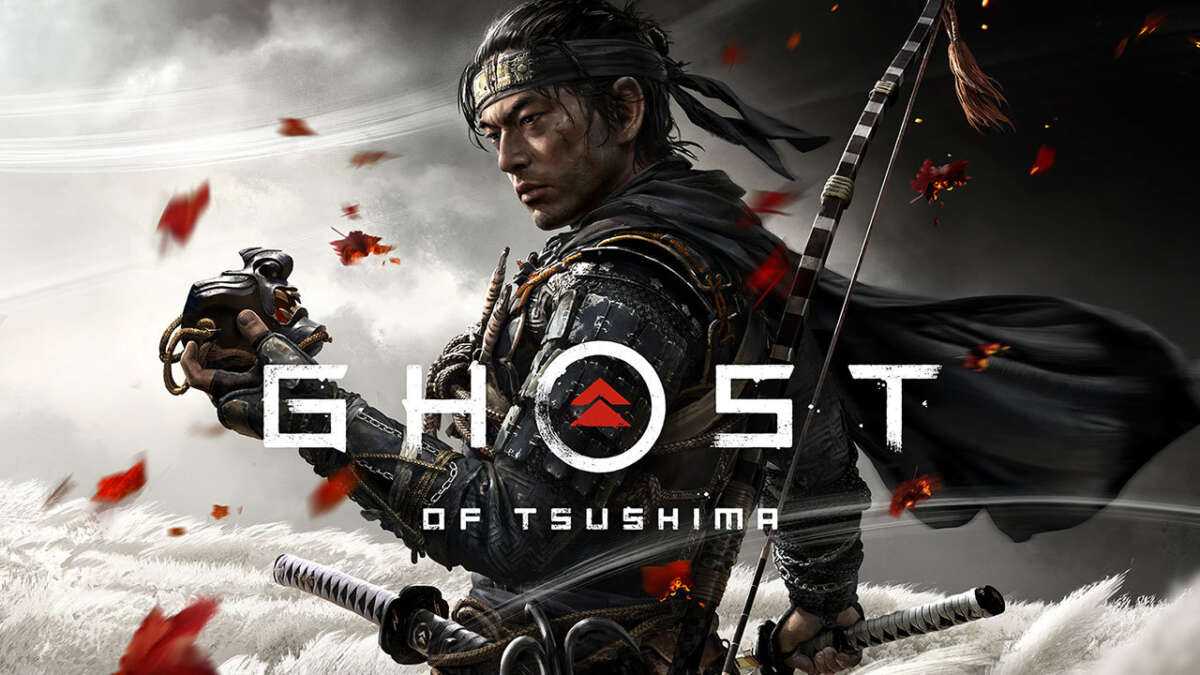 This seems to spell out Sony's entry into the market mobile. The offer specifies that the work is aimed at the "development of a strategy relating to mobile games for i PlayStation Studios and plans for future growth opportunities ". The purpose is to expand the development of games from consoles and PCs, to mobile and Live Services, with a focus on adapting the most popular franchises PlayStation on mobile. The mobile certainly has a high potential, as demonstrated by the success of titles such as Genshin Impact and PUBG. It will be interesting to see how the brands of punta from Sony will make the leap into the modern mobile scene.
To buy securities in Discount go to our Instant Gaming link. For more news, guides and reviews, restate on the pages of TechGameWorld.com.