On the official Call of Duty website, mysterious messages related to the arrival of zombies in the Warzone map have appeared
If you are a Call of Duty: Warzone you have certainly noticed the presence of some zombie in the Verdansk map. These undead creatures appeared in conjunction with the arrival of one mysterious ship near the prison and have since moved to several areas.
On the surface this phenomenon would seem some kind of unimportant extra, but apparently it may not be so. In fact, gods have recently appeared on the official Call of Duty website mysterious messages related to the arrival of zombies in Verdansk.
Is Warzone about to be completely overrun by Zombies?
Messages sent by an agent have appeared on the COD website Armistice who seems to try to calm the agents concerned by the problem of the undead. Below you will find an excerpt from the post:
We have updated Verdansk's contamination level to 66%. While this seems potentially worrying, we assure you that this refers to the presence of toxic materials, and not complete contamination. Although active contamination zones, such as BCH4 TV Station last week, featured high levels of this material, former areas such as the Financial District two weeks ago are completely free of contaminants and therefore it is possible to conduct missions in complete safety. .

This 66% update is also in line with the contagion alert issued by the Emergency Transmission System within the western sector of Verdansk below the Airport area. According to the central command, the situation appears to be concentrated within the now abandoned Atlas trading facility within the region.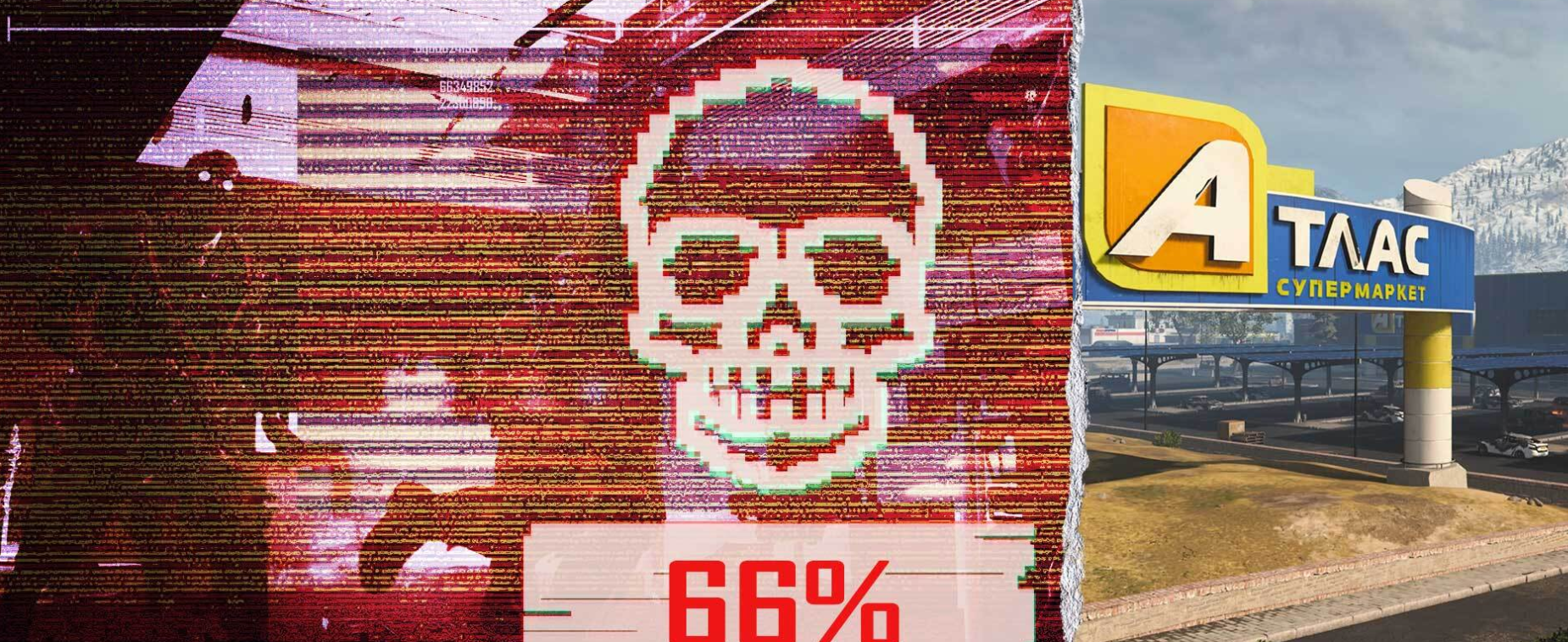 From the message it appears that the concentration of undead is increasing more and more. Several days ago a contamination of the 33% which has now even risen to 66%. Although according to the message the situation appears to be under control, it is very likely that zombies will soon invade the whole map. Considering the frequency of these posts, it could even happen as early as this weekend. Don't worry though, because if there were any news regarding the zombie issue we will let you know immediately here on our site.
Call of Duty: Warzone is available now for PC, PS4, PS5, Xbox One and Xbox Series X | S.. If you are interested in staying up to date with all the news on the world of video games and much more, then continue to follow us here on TechGameWorld.com. Furthermore, in case you want to buy some games at an advantageous price, we suggest you take a look at the many offers on Instant Gaming.