Today POCO officially becomes a partner for QLASH Italia for the first day of the Tormenta Circuit dedicated to League of Legends Wild Rift
Something special unites LITTLE BIT e QLASH and it is the desire to do great things together! For this reason, precisely on the occasion of the beginning of 2021 Storm Circuit which arrives for the first time in Italy and which also allows all non-professional players to compete in a competitive context based on titles, POCO has chosen to support and support the QLASH team.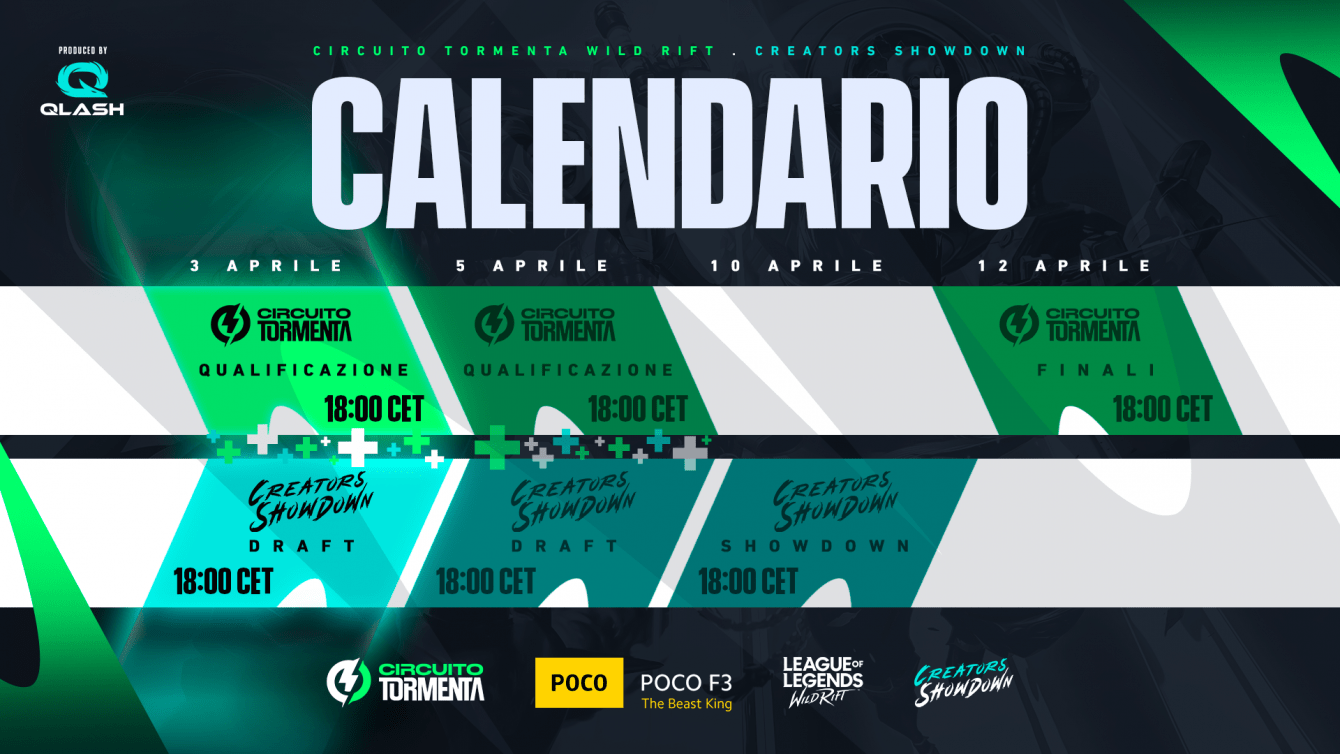 POCO QLASH League of Legends: collaboration
The King of smartphones then meets the Kings of eSports for one sensational collaboration, which puts the two partners in the spotlight of the Wild Rift competitive scene, one of the most anticipated tournaments of the year.
On 3 and 5 April there were the open qualifier of the tournament and the The finals will be held on April 12 to which only 2 teams per stage will be able to qualify. Also, during the live streaming ours Influence e pro player they will choose some of the best players to be able to play together with them April 10! All streams will be streamed on the Twitch channel of Qlash Italy.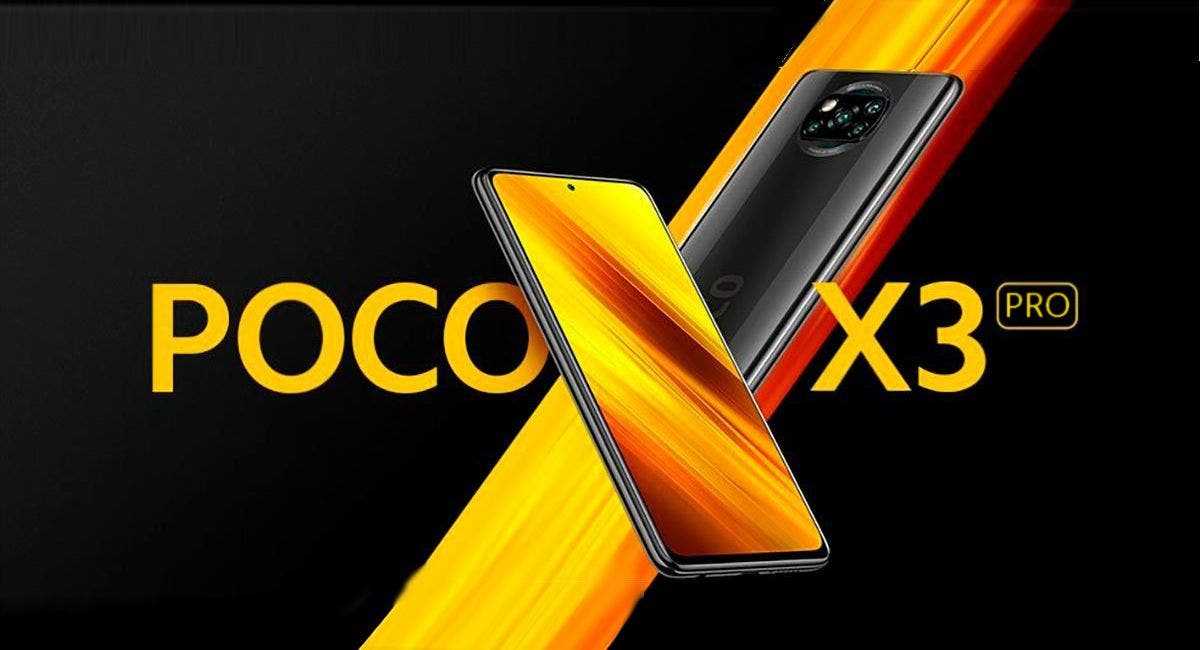 During the various stages, QLASH Italia players will have the opportunity to play with the support of new players POCO X3 Pro and POCO F3, designed to guarantee maximum power and speed. Exactly what they need then to meet this challenge and much more!
"We are thrilled to be partners of this long-awaited appointment with POCO F3 and POCO X3 Pro, respectively equipped with Snapdragon 870 and Snapdragon 860. These two products guarantee excellent performance, are tailor-made for gamers so they could only be perfect for pro player of QLASH Italia of this tournament "
– has explained Andrea Crociani, Brand Manager Italy of POCO.
For information on the tournament visit the site. To receive local updates in Italy, follow POCO on Facebook, Instagram, Twitter, Telegram e YouTube.
Will you be following the Twitch event? Let us know your opinion in the comments section, then I invite you to follow our mobile section so as not to miss any news.