PS5 is not the only one to update today, even the last-gen Sony console, PS4, has received a new 8.50 update that definitively removes a little-used feature, according to the company
After the announcement of the PlayStation 5 April firmware update, which arrived just today in the morning, Sony has decided to refresh its last-gen console as well. The 8.50 update is available on all PlayStation 4 on the market, weighs 481.7 MB, therefore, rather light, and it is a mandatory update to access all the online features. You will therefore not be able to play online or access the PlayStation Network if you have not installed it first. And although it is rather light as an update, unlike the last ones released chronologically, it brings several new features.
First of all, as already announced by the patch notes of the PlayStation 5 firmware update, you will be able to use Share Play with players using Sony's current-gen console. You can then view their game screens and, why not, also try some new generation titles. Some changes have also been made for the extended storage memories and the possibility of selecting the notifications to be received by the groups you belong to from the messages section has been added. The novelty already announced and which may displease many, however, is another.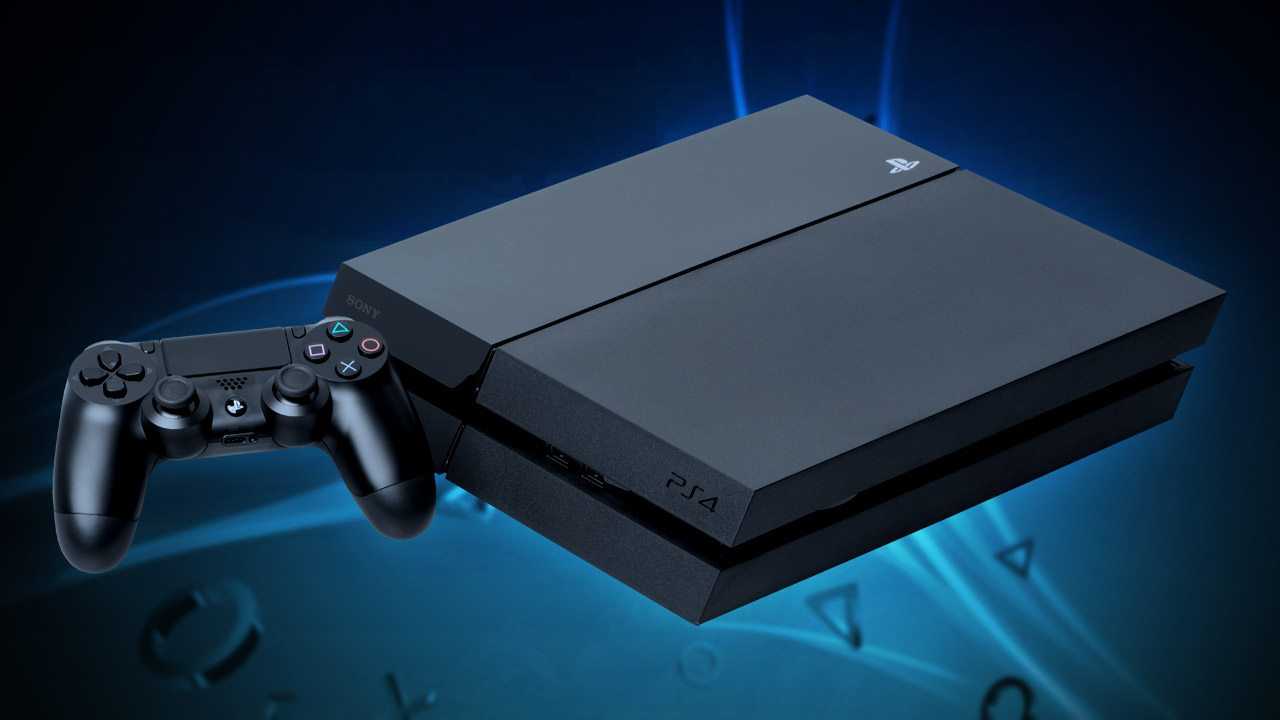 Communities disappear with PS4 update 8.50
With the 8.50 update of PlayStation 4, Sony, as already decided some time ago, has completely eliminated the community section. The first changelogs of the beta update released on the net a few weeks ago had already told us, but one of the most interesting and least exploited features by PS4 users was, in the end, retired. Will anyone miss him?
Find all PS4 update 8.50 patch notes on the official PlayStation blog. What do you think of these recent changes? Write it to us below in the comments, we will continue to keep you updated on all the videogame and tech news! And if you are interested in game keys at advantageous prices, we suggest you take a look at the InstantGaming catalog!