According to the latest statements by David Jeff, it seems that Sony is working on a service similar to Microsoft's Game Pass for PS5, let's find out more
The Xbox Game Pass, the flagship service of the Microsoft videogame offer, has attracted many gamers to one of the due console next gen put on the market by the house in Redmond. The validity of this proposal has never been questioned, not even by the rival itself. Sony, in fact, according to the words of David Jaffe, would like to expand the videogame package dedicated to PS5 and not only that, by creating your own "Game Pass".
Is a Sony "Game Pass" coming to PS5?
Is a Sony "Game Pass" coming to PS5? According to Davide Jaffe, father of the God of War saga and more, as well as a character very close to Sony, Yup. This is news not yet officially confirmed but, considering the caliber of the character, we are certainly facing something from do not underestimate and that could decisively change the cards on the table, as well as further upset the industry. Here is a reconstruction of the statements of David Jaffe pronounced during a post on your own YouTube space:
Any criticism of Jim Ryan's work is absolutely premature. I'll tell you more, I know Sony is working on a concrete answer to the Xbox Game Pass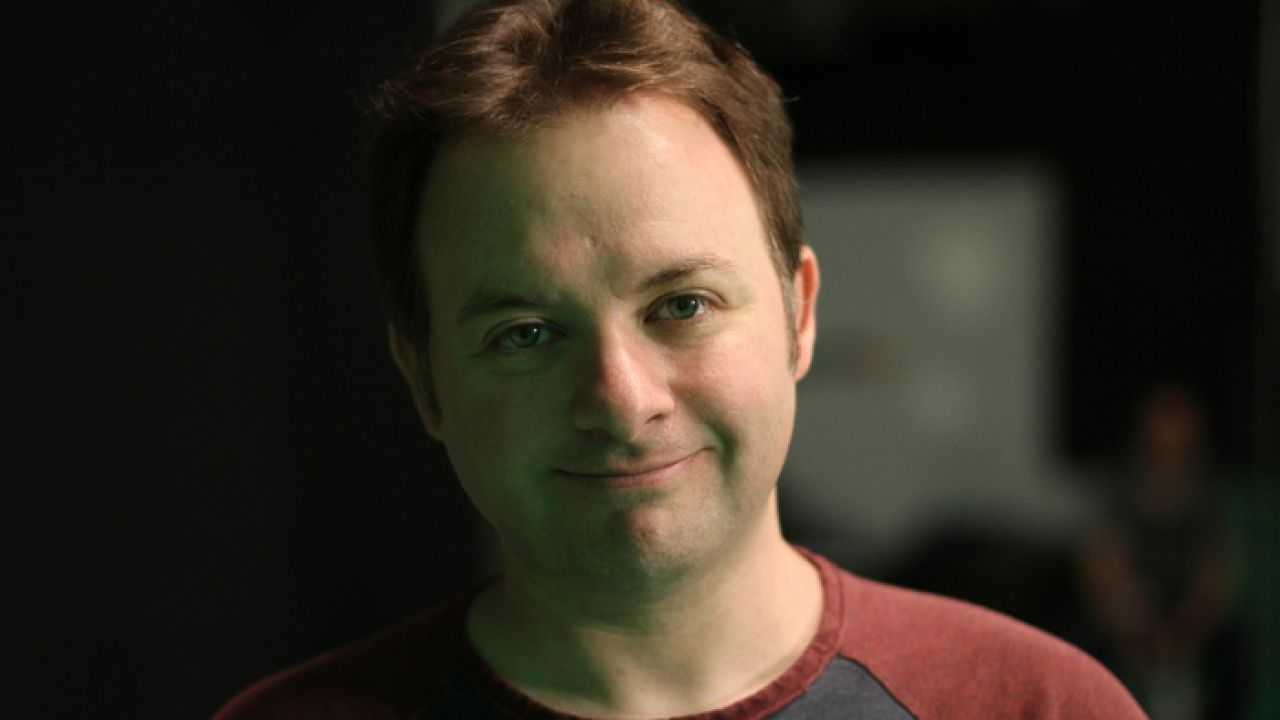 We repeat, of course, that this news has not yet been officially confirmed by Sony, therefore we invite you to take Jaffe's words (however authoritative) with due caution. It could be some sort of extension of the PS Now service, or perhaps a merger with the same PlayStation Plus. We just have to wait for further updates; it is certain that the news would be sensational, if confirmed, and it could be an important step from Sony to its loyal one community.
To stay up to date on all the news from the gaming world and beyond keep tune in on TechGameWorld.com. Should you want to buy some video games at a discounted price we invite you to take a look at the offers in the Instant Gaming catalog.