The allegations of plagiarism against Guillermo del Toro for the film La Forma dell'Acqua – The Shape of Water have been definitively closed
Filed the accusations of plagiarism against the famous director Guillermo del Toro. The well-known filmmaker quoted by the family of Premio Pulitzer  Paul Zindel, he was accused of using themes and characters from the book Let Me Hear You Whisper.
The lawsuit initially rejected by Percy Anderson dell'U.S. District Court in 2018 (for groundlessness in the evidence), was dusted off by the Court of Appeal in 2020; with the directive to re-analyze testimonies and documents to understand similarities between the two works (La Forma dell'Acqua and Let Me Hear You Whisper).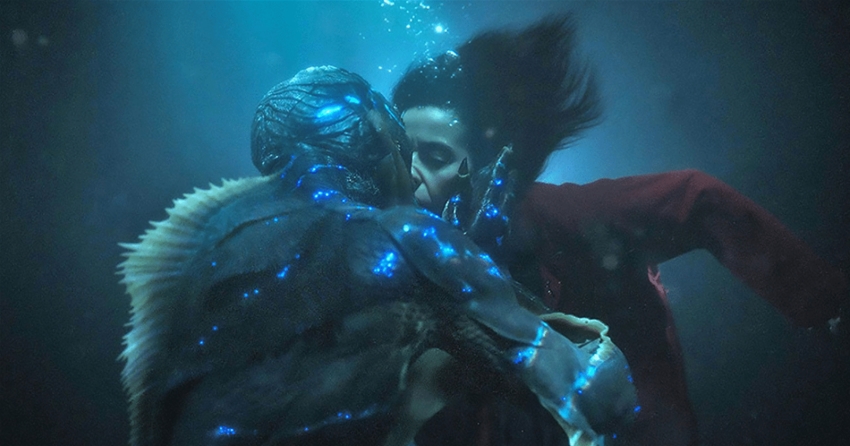 The Shape of Water: Media Cases
Guillermo del Toro having always moved away from such insinuations, he has finally seen the long diatribe over. In fact, according to the latest statements reported by a spokesman for the Fox Searchlight:
David Zindel, Paul's son, has recognized his beliefs as unfounded and believes that Guillermo del Toro is the true creator of The Shape of Water. The similarities between the two works are mere coincidence
What prompted them to reach such an agreement and to wave the white flag is still completely clear. However, the well-known love and friendship story directed by del Toro between Elisa and the highly intelligent amphibious creature has been the subject of several media reports over the years.
Only two years before the director Jean-Pierre Jeunet, was the first to point the finger towards del Toro. The apartment dance scene Sally Hawkins e Richard Jenkins, would be nothing more than a shameless copy of a sequence from the film Delicatessen.
Also in 2018, the director was further accused of plagiarism for the Dutch short film The Space Between Us, an accusation denied directly by the Dutch Film Academy.
To stay updated on the latest news in the world of cinema and TV series, keep following us on TechGameWorld.com!