Radeon Software Adrenalin updates the AMD drivers thanks to the new version 21.2.1 of the program. Let's see together what are the main news
After a substantial update that brought important innovations in terms of above all aesthetic bugfixes, Radeon Software Adrenalin arrives at its version 21.2.1, with an update that renews the drivers AMD and adds more support. It is precisely from this point of view that greater support is provided to The Medium, the game developed by Bloober Team and released a few days ago. In addition to this there are also important news that we will go to see immediately.
Here's what's new in AMD's Radeon Software Adrenalin 21.2.1 update
As mentioned earlier, with this update the AMD team has increased performance related to The Medium game. With the settings set to High quality it's a 4K resolution, it was noted a 9% performance increase on a Radeon RX 6800XT graphics card, compared to the previous version 21.1.1. A significant increase, which will guarantee players a better experience.
Obviously this increase could be noticed on an AMD configuration tested directly by AMD Performance Labs. Obviously the Radeon RX 6800XT has been joined by a system that understands CPU AMD Ryzen 9 5900X (3,7 GHz), 16GB DDR4-3200MHz memory e Windows 10×64. However, this is not the only change made with the new software version. Let's see together what are the bugs fixed and what are the known problems but to which a solution has not yet been found.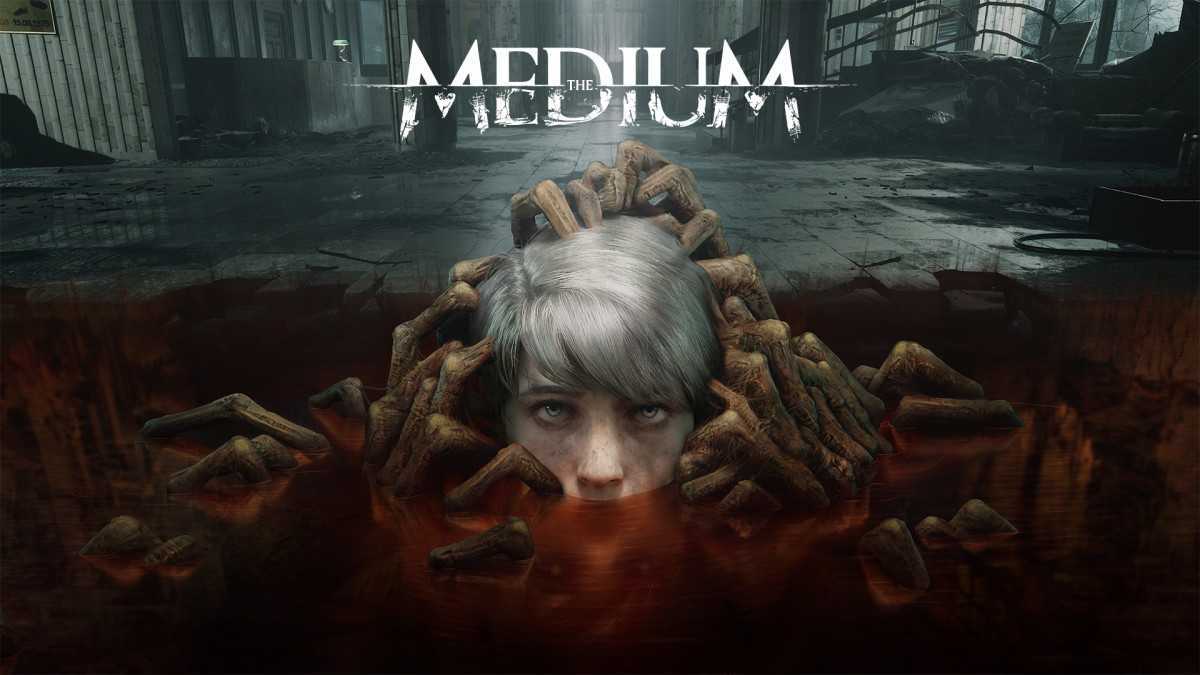 Bugs Found and Fixed – AMD Radeon Software Adrenalin 21.2.1 Update
Likely display flickering or corruption when two displays are connected to Radeon RX Vega graphics series products with at least one set to a high refresh rate
Screen flickering might be observed when using MSI Afterburner
Radeon recording and streaming features may not be enabled on AMD Radeon HD 7800 series graphics products
Some models may fail to render or may display incorrectly when using SketchUp on Radeon RDNA graphics products
Some Samsung CRG9 series displays may have a black screen when waking up from sleep
Metro Exodus may experience intermittent application crashes with DirectX Raytracing enabled
While playing Doom Eternal on the primary display, video playback on the secondary displays may be interrupted
Known Bugs Still Pending Fixes – AMD's Radeon Software Adrenalin 21.2.1 Update
Hitman 3 may crash in Apex Predator mission on Radeon RX 6000 graphics series products
Radeon FreeSync may not be enabled in Forza Horizon 4
AMD is currently investigating end-user reports that Radeon software can sometimes have higher-than-expected CPU usage, even when a system is idle. Users experiencing this issue are encouraged to file a bug report in Radeon Software
Brightness flickering may intermittently occur in some games or applications when Radeon FreeSync is enabled and the game is set to use borderless full screen
Advanced sync can cause a black screen to appear when enabled on some games and system configurations. Any users who may experience issues with Enhanced Sync enabled should disable it as a workaround
Good update everyone
These are all the new features introduced with the new version 21.2.1 of the software. Problems that were not entirely negligible were promptly resolved, but many still remain to be fixed. Will the developers be able to solve them with the next release? In order not to miss further news regarding the software universe, keep following the pages of techgameworld.com!