Black Friday of realm merges with i Golden Xmas Salesfor a period of offers and discounts that will last until 31 December 2022. So if you are thinking of making (or giving yourself) a tech gift, perhaps a realme smartphone, this is definitely the right time.
Golden Xmas Sales bring discounts up to €200 on branded devices, including on the acclaimed GT series. But that's not all: those who decide to buy a smartphone and realme Watch 2 Pro will be able to receive a free 18W adapter for only €29.99, or take home a realme Pad by adding €149.
All offers from realme Xmas Sales
Below are all the promotions and discounts on realme devices on realme.com.
realme GT 2 (8G+128G) in offerta a € 449,99 rather than € 549,99
realme GT 2 (12G+256G) in offerta a € 499,99 rather than € 599,99
realme GT (8G+128G) in offerta a € 349 rather than € 499
realme GT (12G+256G) in offerta a € 449 rather than € 599
realme GT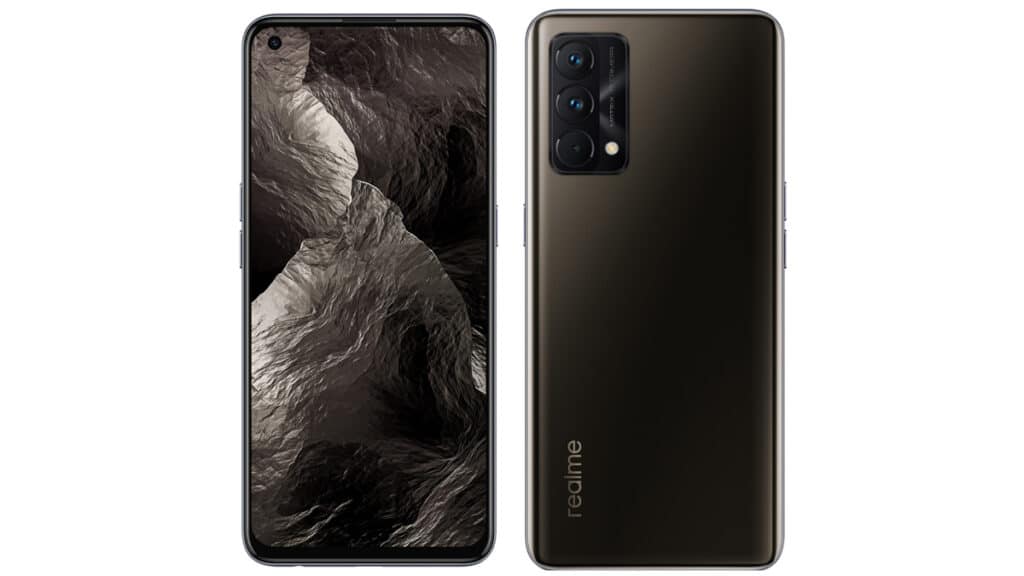 realme 9 Pro+ 5G (6G+128G) in offer a € 329,99 rather than € 399,99
realme 9 4G (6G+128G) in offer a € 229,99 instead of €279.99
realme 9 5G (4G+64G) in offerta a € 219,99 instead of €259.99
View all articles