Realme is about to launch Flash, his new smartphone that becomes the first in the Android world to have the magnetic wireless charging. The charger MagDart it closely resembles Apple's MagSafe, although it is larger and has a fan to keep temperatures cooler.
Realme Flash: first in the Android world with magnetic charging
GSM Arena (which we also thank for the images, link at the bottom) has obtained some interesting scoops on the new device from Realme, which wants to confirm the role of innovator achieved by the company. Being the "first Android smartphone" to do anything is always a good marketing tactic. But phone charging is increasingly the focus of consumers' attention. And there are many Android ad users to envy the MagSafe to those who have an iPhone.
Realme MagDart will be more voluminous of the Apple charger and the company has also decided to add one fan to dissipate some heat. The upload speed should be 15W, very respectable for wireless charging. In fact it will be the fastest magnetic charger at launch. In the face of Apple.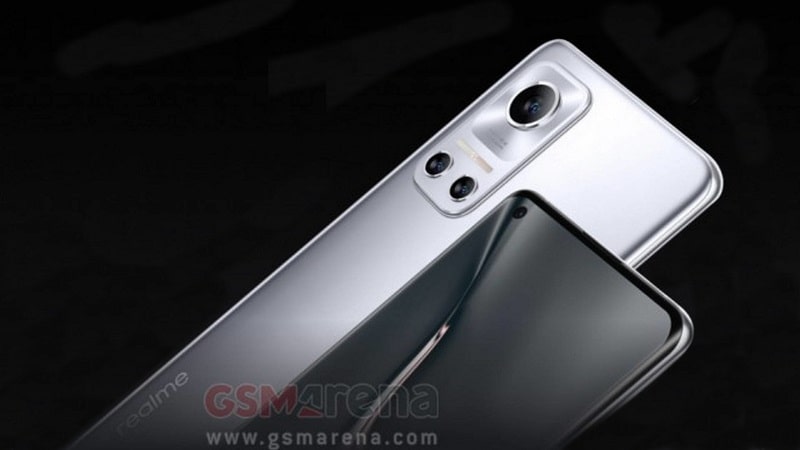 The packaging should also have a USB-C cable for charging the device, which should be more convenient than the prototype with integrated cable seen some time ago.
But the new Realme Flash promises much more than just magnetic charging. In fact it should be a complete top of the range, with processor Snapdragon 888 and 12GB of RAM to ensure top-level speed. Also due to the new Realme UI 2.0, based on Android 11.
Although there is no firm date for the launch yet, the increase in rumors suggests that the launch may be imminent. We will keep you informed for the arrival of the new smartphone and its MagDart.