Red lies and Bad inclinations scheduled on the CG Tv channel. The two scandal thrillers directed by Pierfrancesco Campanella will then be available in the on-demand version of the channel
The new channel CG Tv entirely dedicated to the best of Italian and international cinema, it includes among the unmissable films to be enjoyed at the weekend Red lies e Bad inclinations. The scandal thrillers full of violence and transgression directed by Pierfrancesco Campanella ready to accompany the viewer towards an altered vision of the mystery.
Both films will then be made available in the ondemand section of the channel. CG Tv is accessible free of charge to all owners of one Smart TV Samsung.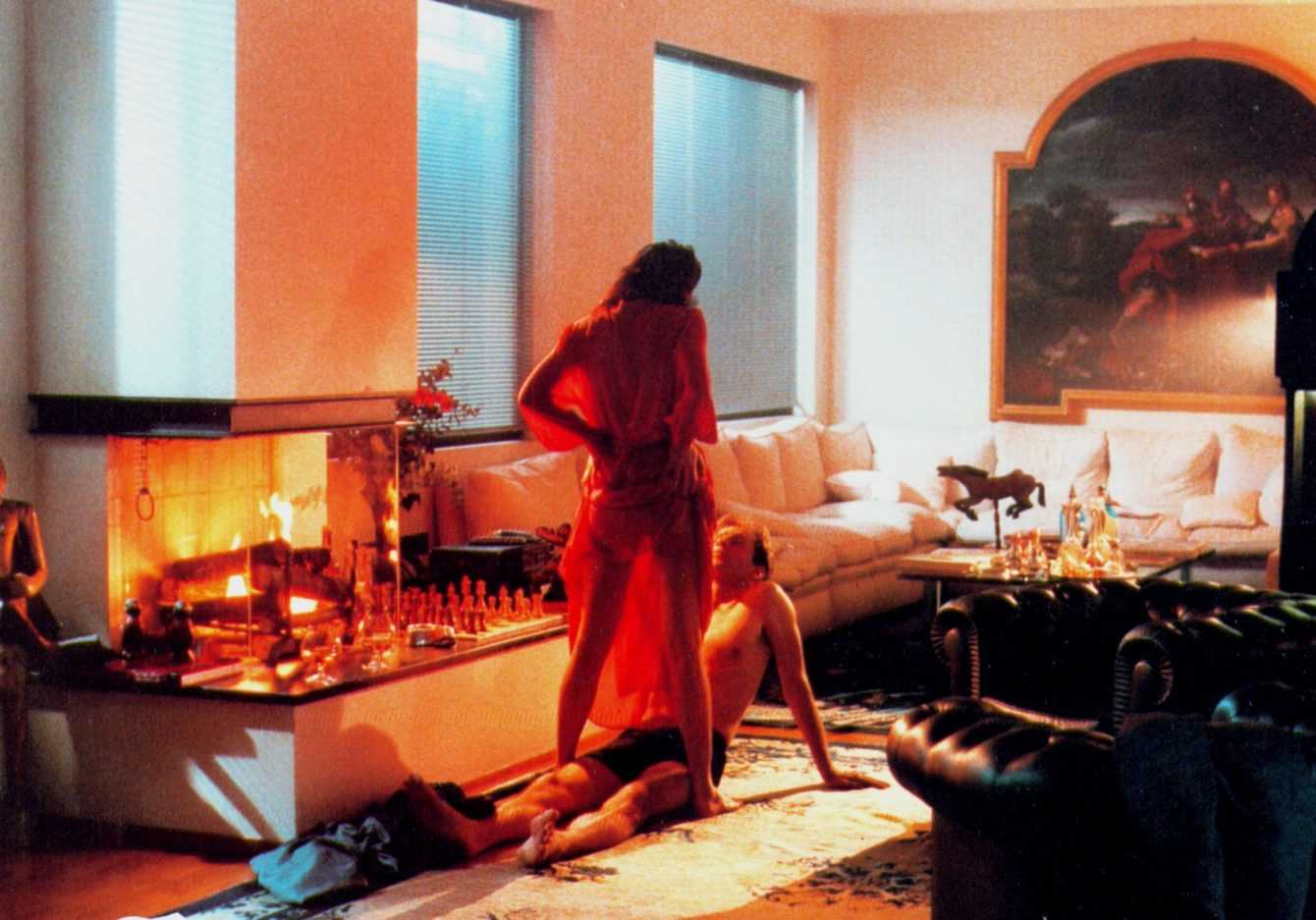 Red Lies and Bad inclinations | Between scandal and mystery
Red Lies scandal thriller Pierfrancesco Campanella where sex and raw violence mix. Considering the Italian response to Basic Instinct, a compelling story full of mystery, tension and twists, centered on the rough and thrusting events of a television reporter (Tomas Arana).
Marco (Tomas Arana) crime journalist is engaged in a burning reportage in the murky environment of a big city. Fascinated in some way by the transgression of the environment, he establishes a relationship with a "boy of life (played by Lorenzo Flaherty), until a murder seems to upset everything.
With Joy Scola, Alida Valli Gianfranco Jannuzzo, Paolo Calissano, Carolyn Spence, Rodolfo Corsato and Gianni Franco.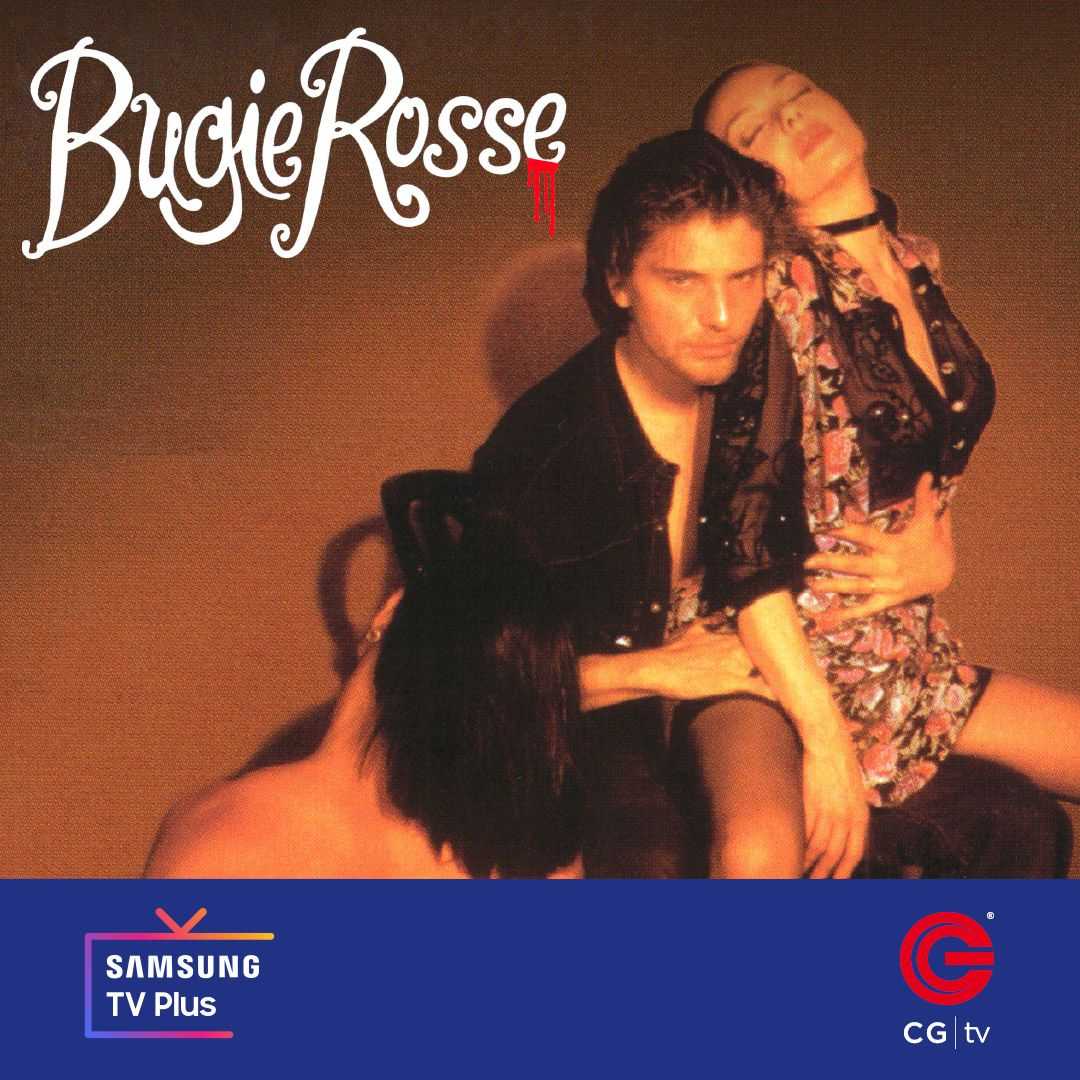 Equally charged with excess and transgression Bad inclinations, a cult for a grotesque noir with surreal veins. The most cheeky film ready to break up the narrative canons of the Italian crime tradition.
A television program that seeks audience through the story of a ruthless serial killer. Characterized by the mania of "reaping" its victims with metal squad shots, it will be the terror of all women. Criticized by many for his excessive brutality, he will be able to surprise with a surprising twist.
Equipped with a critical vision towards television broadcasts, it turns into a denunciation of strong media speculation and the spectacularization of pain.
Also in this case Pierfrancesco Campanella surrounded himself with a rich international cast. With Eva Robin's; Mirca Viola; Franco Nero and Florinda Bolkan; one of the first Italian feature films shot completely digitally and subsequently "transformed" into 35 mm film to be screened in cinemas.
Continue to follow us on TechGameWorld.com to stay updated on the latest news in the world of cinema and TV series!