Famous American actress Renée Zellweger will star in The Black Nine, a golf comedy directed by Michael Patrick King for Landline Pictures
As recently confirmed by the Hollywood Reporter, the actress Renée Zellweger has officially joined the cast of The Black Nine and will be directed by the creator of the series 2 Broke Girls, Michael Patrick King, who also directed the two films based on the iconic Sex and the City series.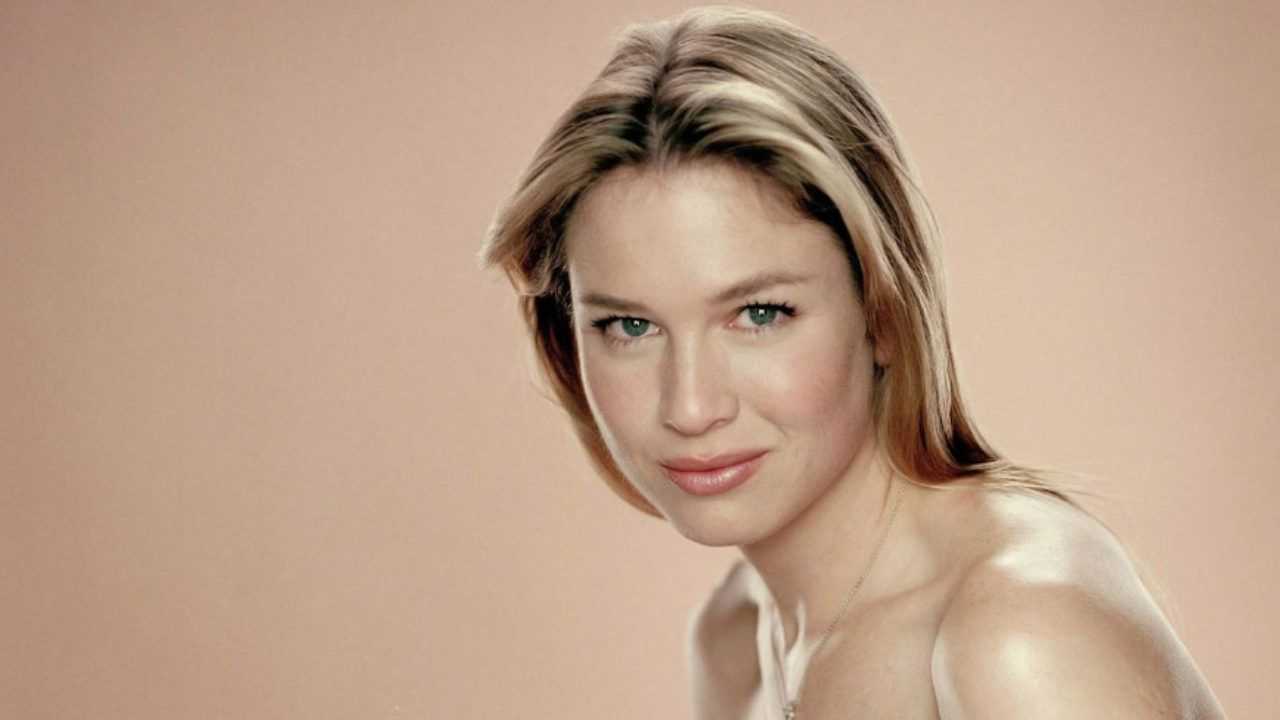 The Black Nine: What We Know About Renée Zellweger's Part
In The Black Nine, l'attrice Renée Zellweger she will play the part of a former player of golf that has put aside the sport to devote herself to the growth of her son and her husband's career. But things are not destined to go well and he will decide to return to the green when his marriage begins to show obvious signs of abating.
We also remember that the actress has interpreted, among her most recent works, the film Judy based on the last months of Judy Garland's life (known to the public for being the young Dorothy ne The Wizard of Oz), the Bridget Jones trilogy, Cinderella Man – A Reason to Struggle, Ritorno a Cold Mountain, Io, me & Irene and many other roles that have made her truly iconic.
Either way, the play will later be produced by Amy Bear and it will also be the first film for his new label called Landline Pictures. The film scriptmoreover, it was written by several hands by the aforementioned Michael Patrick King together with Jhoni Marchinko e Krista Smith.
For the moment we do not yet know when the film will officially come out, but we will not fail to keep you updated. So, in order not to miss any news on the TV series of the moment, the animation classics, the upcoming films and the great classics, always stay on TechGameWorld.com!