It seems that soon we should have a new opportunity to try Resident Evil Village thanks to a demo. Here are the details
With Resident Evil Village less than a month away, Capcom is preparing to leaven thehype of the community (which is already very high). Recently the Japanese giant confirmed a new Resident Evil Showcase for April 15, in which a new trailer, new details and other new details for the game in question will be shared with the public. As if that wasn't enough, it just looks like a new one demo per Resident Evil Village is already on the launch pad. Let's see all the details about it in the next lines of this article.
Resident Evil Village: the second demo is already on the PSN server!
As reported by MP1st, a second demo version of Resident Evil Village (entitled "Resident Evil Village Gameplay Demo") Has been uploaded to the PSN server in the US, Japan, Europe and Asia. Consequently, the images of the demo icon, the initial start screen and the game controls scheme also emerged. Presumably, the file size will be 10 GB. Capcom had previously stated that a second demo of the game would be released in the spring. However, as the new demo version of the highly anticipated title has already been uploaded in server of PSN, it is likely that this new demo will be released on presentation day coming soon, like the previous demo.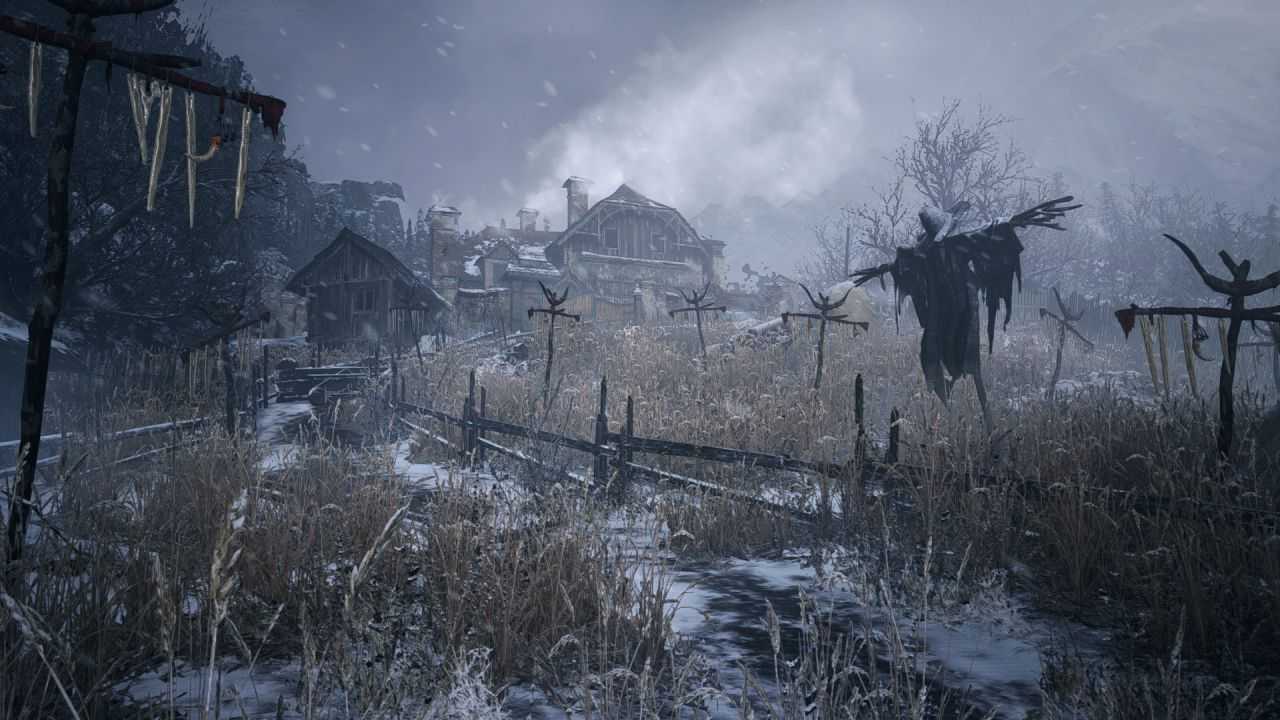 It was previously confirmed that, unlike the PS5 exclusive demo version "Maiden", the second Resident Evil Village demo will be released for all platforms. The title also include a much more full-bodied gaming experience and the combat. Capcom also confirmed that the demo itself will include content from the final game.
Resident Evil Village will be available for PS5, Xbox Series X / S, PS4, Xbox One, PC and Stadia on May 7.
We will keep you updated on future developments in this regard. Stay tuned to TechGameWorld.com for all the news and curiosities from the world of gaming and beyond. Lastly, for the video game download codes at discounted prices we invite you to take a look at Instant-Gaming.com.