Riot Games e Tiffany & Co. announce a new multi-year collaboration with League of Legends esports. The legendary jewelry brand is now il official designer of the trophy World Championship from League of Legends. Here are all the details.
Riot Games e Tiffany & Co. insieme per LoL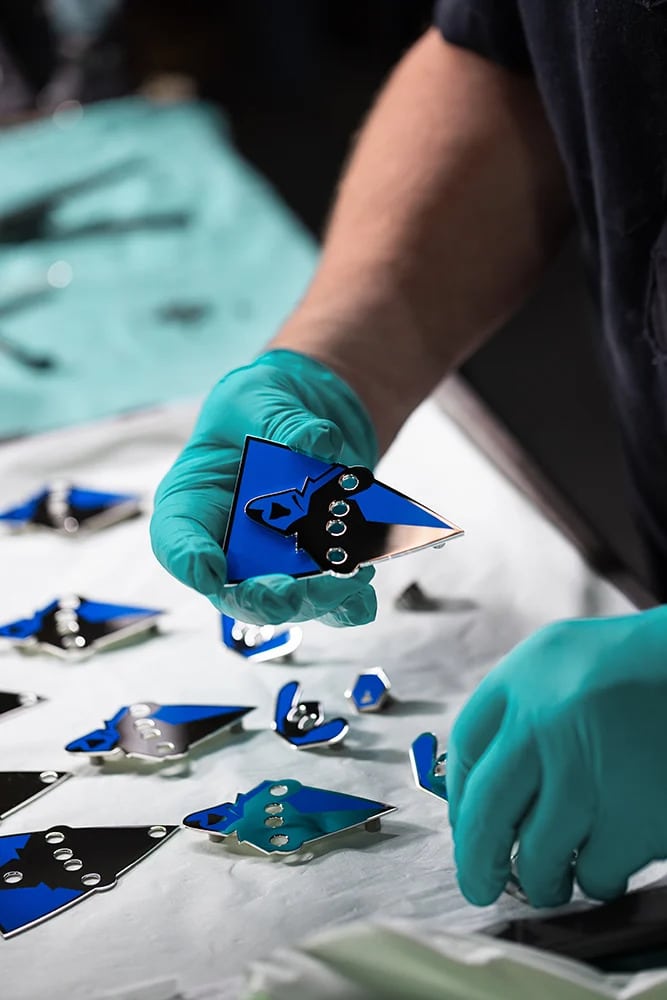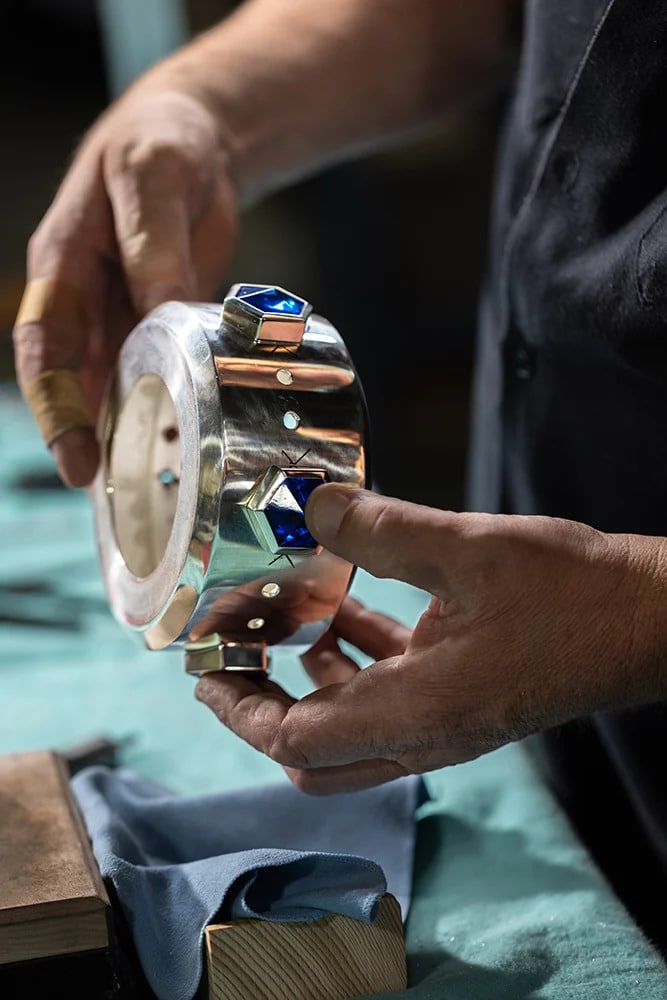 The culmination of this collaboration will be the rdiamond tip estyling LoL esports, the Summoners Cup. The latter will make its global digital debut Monday 29th August at 16:00 follow the social media channels of Riot Games, LoL Esports and Tiffany & Co. Naz AletahaGlobal Head of League of Legends Esports for Riot Games, said:
The Summoners Cup is a symbol of greatness in esports and the flagship of League of Legends. The teams that come to lift it represent the best of our sport and their prowess remains forever part of League's esports history.

When we were looking for a partner who could make winning the World Championship even more prestigious, there was only one name we wanted to partner with for the Summoners' Cup. Tiffany & Co is a historical brand and is the main designer of the most important sports trophies in the world. We are honored to be able to partner with them to celebrate our past, present and future World Champions.
Since 1860, Tiffany & Co. has been the leading company in creation of timeless trophies representing the pinnacle of athletic performance of different professional sports such as football, basketball and baseball. Now the Summoners Cup LoL's eSport will join other iconic sports trophies, including the Silver Dragon Cup of the LoL Pro League.
The creation of the new Summoners Cup, weighing in at 20 kg and about high 68 cmrequired an intense creative and collaborative process between LoL Esports and Tiffany & Co. To achieve the modern design, the artisans took about four months of workfor a total of 277 ore.
The latest masterpiece in argento sterling by Tiffany was created using instruments e techniques which date back to mid-nineteenth century. These techniques were then combined with cutting-edge innovations to reflect the brand's historic tradition of extraordinary craftsmanship.
The League of Legends World Championship
The League of Legends World Championship will be held in North America and will revive the multi-city tour format after a two-year hiatus. The competition will start with the qualifying phasedal September 29th to October 4th in Mexico City. Then there will be the rounds (7-10 / 13-16 October) and quarter finals (October 20-23) in New York. The semifinals will be held on 29 e 30 October in Atlanta, GA, while the final will be held on November 5th to San Francisco.
For more information you can consult the official site.