Galeotto was the inventory and the Amazon employee who compiled it: Dead Island 2 returns from the afterlife with a possible release date
After years of very troubled development, plus the rumors about this year's re-reveal, Dead Island 2 might finally have one exit date definitive, if the list of Amazon is reliable. First person action RPG is planned on Xbox Series X/S, Xbox One, PS4 e PS5 (as well as PC, although the latter was omitted) early next year. Not only that, the unedited material leaked on the e-commerce site includes screenshots and a first look at the cover of the game. In other words, therefore, it is hardly a frame. The timeliness of a confirmation (for the time being) remains to be seen.
The release date of Dead Island 2: when from Amazon to "killer" the step is short
The description of Dead Island 2 on Amazon alludes not only to the release date, but also to some details about the plot. Apparently, we can (and should) control "the zombie within us". A virus is spreading all over Los Angeles, with the effects you can imagine. The city is in quarantine, and the army has withdrawn. Although infected in turn, the player avatar will only be able to enjoy the positive sides of biological limbo. Only you and the cheery cronies of the resistance can save humanity… or the remnants that remain. Surviving, evolving and discovering the origin of the disease are the order of the day!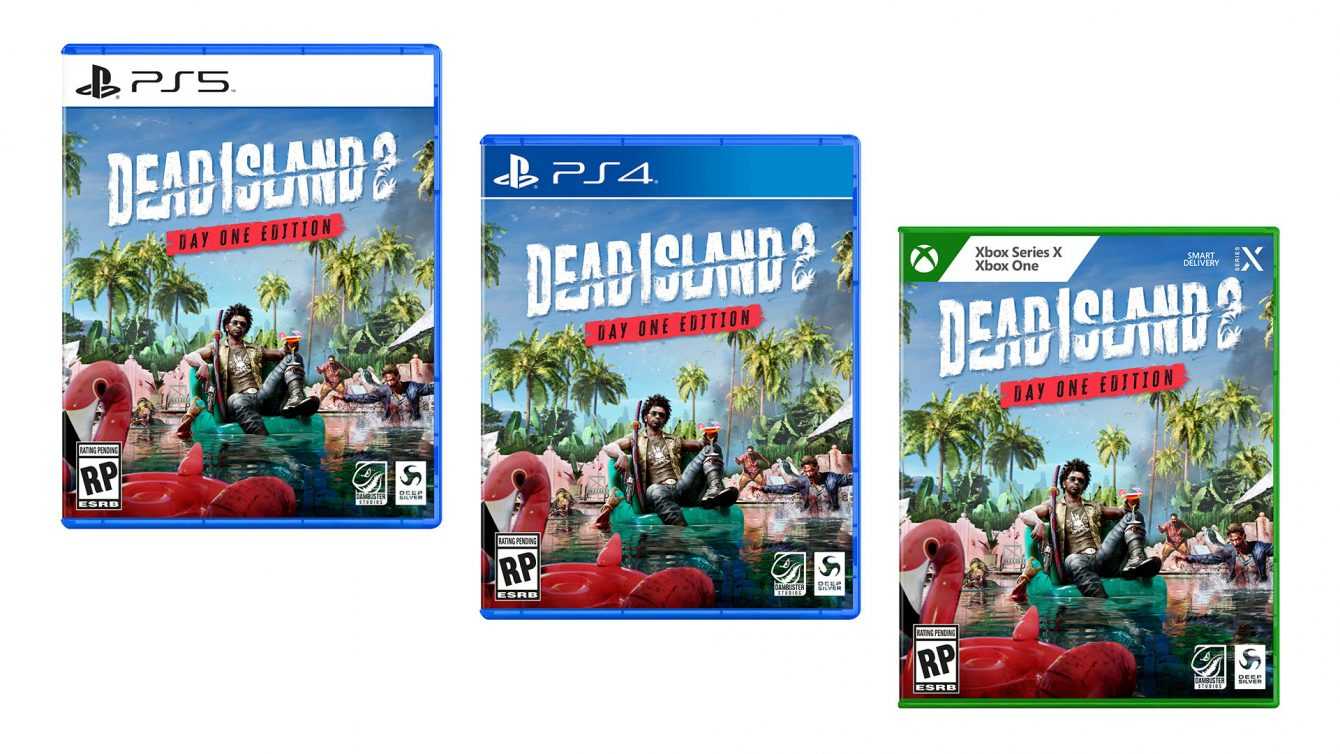 Horror, horror, pitch-black humor and "a massacre of zombies over the top": a day like any other in a Los Angeles to be explored. The most picturesque locations are present, from Venice Beach to Beverly Hills, with a roster of six characters with their personalities (and, of course, their dialogues). Everything will be customizable at will with a new skill system, as well as an arsenal of weapons. The variety will not be lacking even among the infected to be transformed into sliced. L'Day One edition will include content that will likely be described in more detail at the next Gamescom. In the meantime, you can start scoring the February 3, 2023 on the calendar.
Now it's up to you to tell us yours: what do you think of these news? Let us know below, and as always don't forget to stay on TechGameWorld.com for all the most important news for gamers and more. For your purely gaming needs, you can instead find the best discounts in digital format on Instant Gaming.