A retro-futuristic style, a veiled reference to an underrated 1970s movie and above all action on skates: Rollerdrome is now available for PC (via Steam) and PlayStation consoles. The game, developed by Roll7 (the same authors of OlliOlli World) and published by Private Divisionconsists of a single player shooter.
The launch comes along with a new trailer that, with strong synth-pop sounds, shows us all the action of the new video game.
The Rollerdrome Storyline: Available for PC and PlayStation
As mentioned in the introduction, the plot of Rollerdrome seems to resume the film Rollerball, a 1976 film directed by Normal Jewison. In the game they will take on the shoes (or rather the skates) of Kara Hassan who, together with his team, will have to complete the challenges in the crowded Arenas for a new sport called, precisely, Rollerdrome.
We are in fact in 2030, the year in which the public is distracted by this new discipline, according to the principle of bread and circuses. Players will combine brutal eliminations with elegant tricks as they face numerous challenges trying to survive.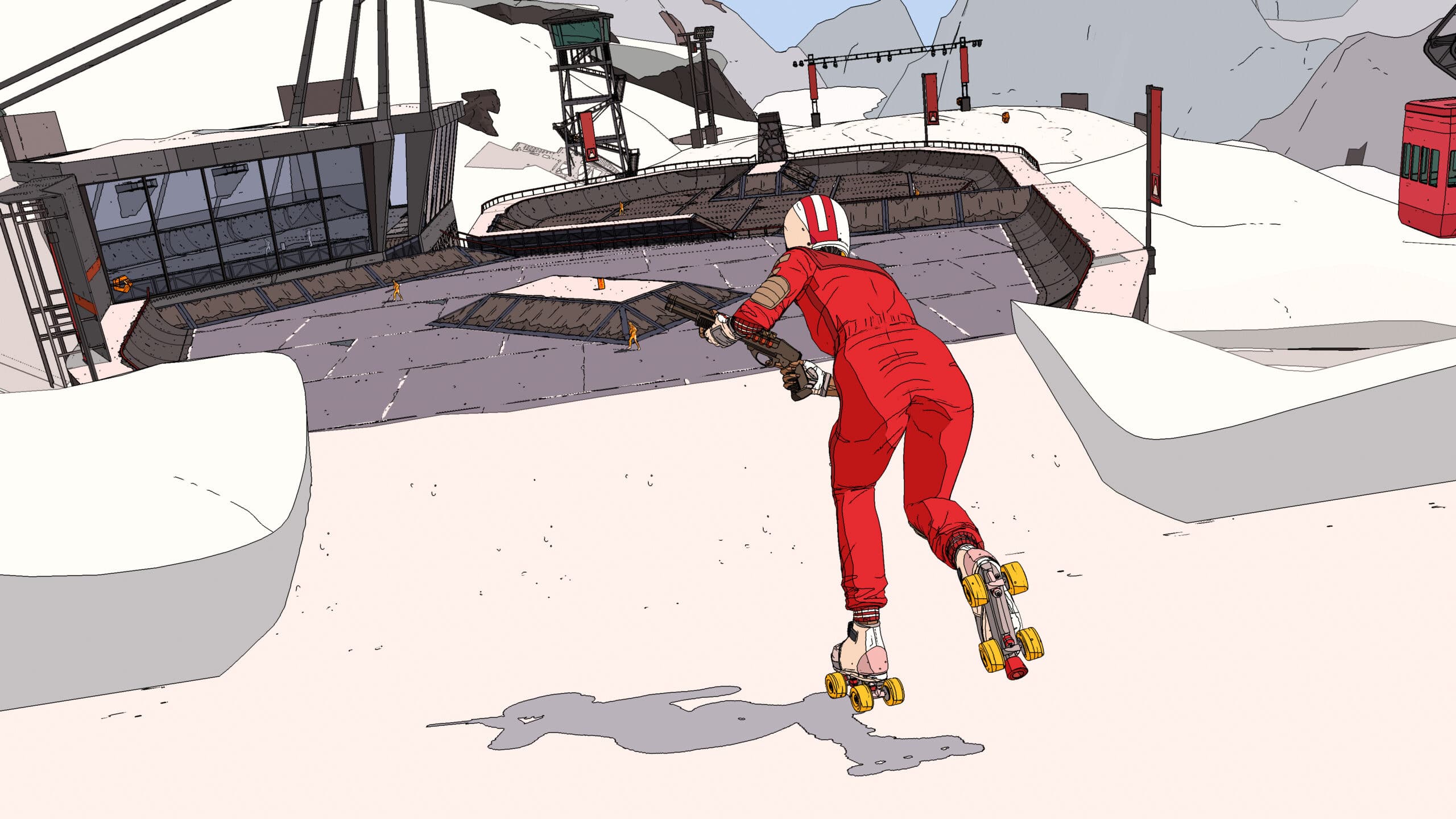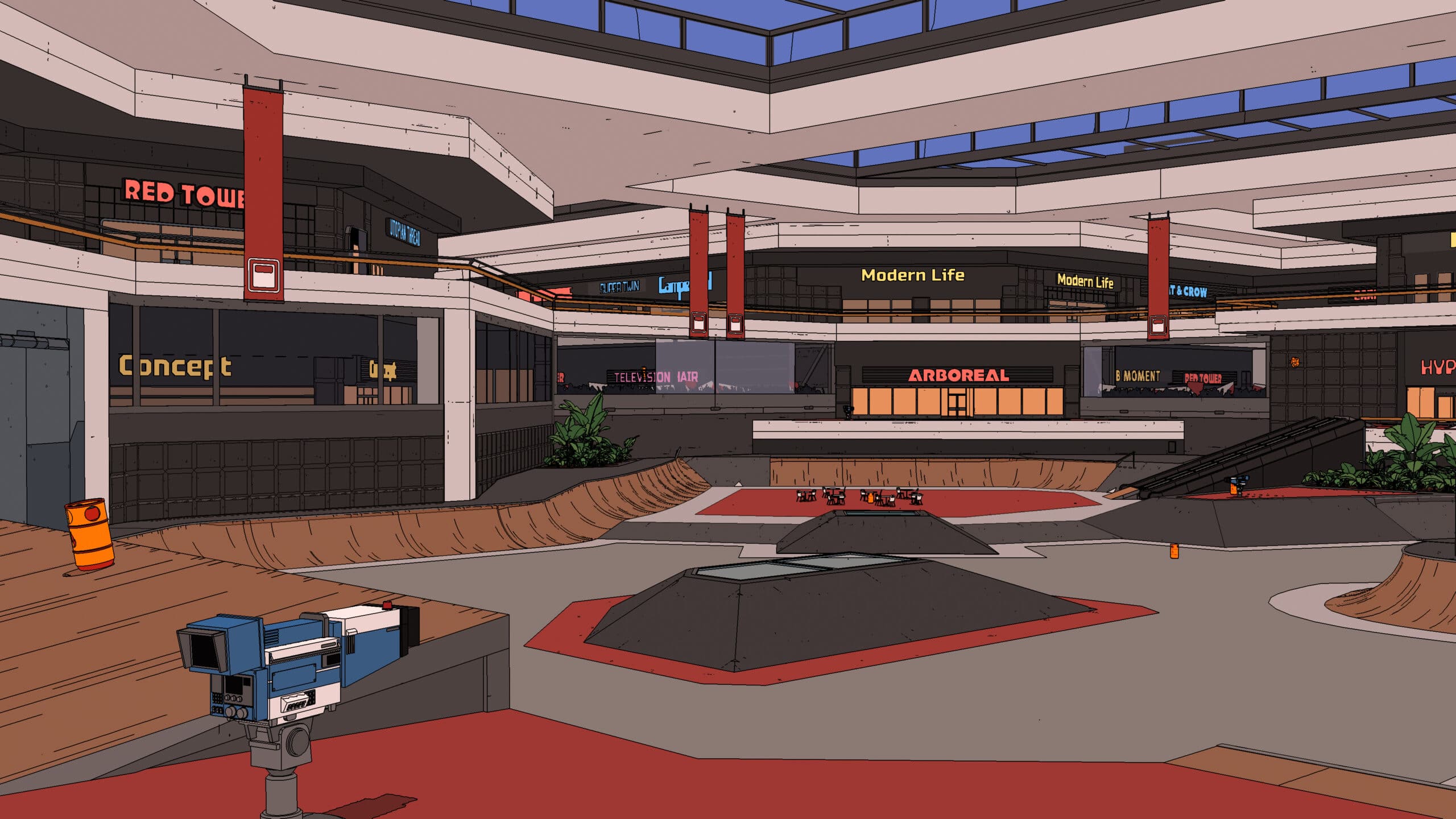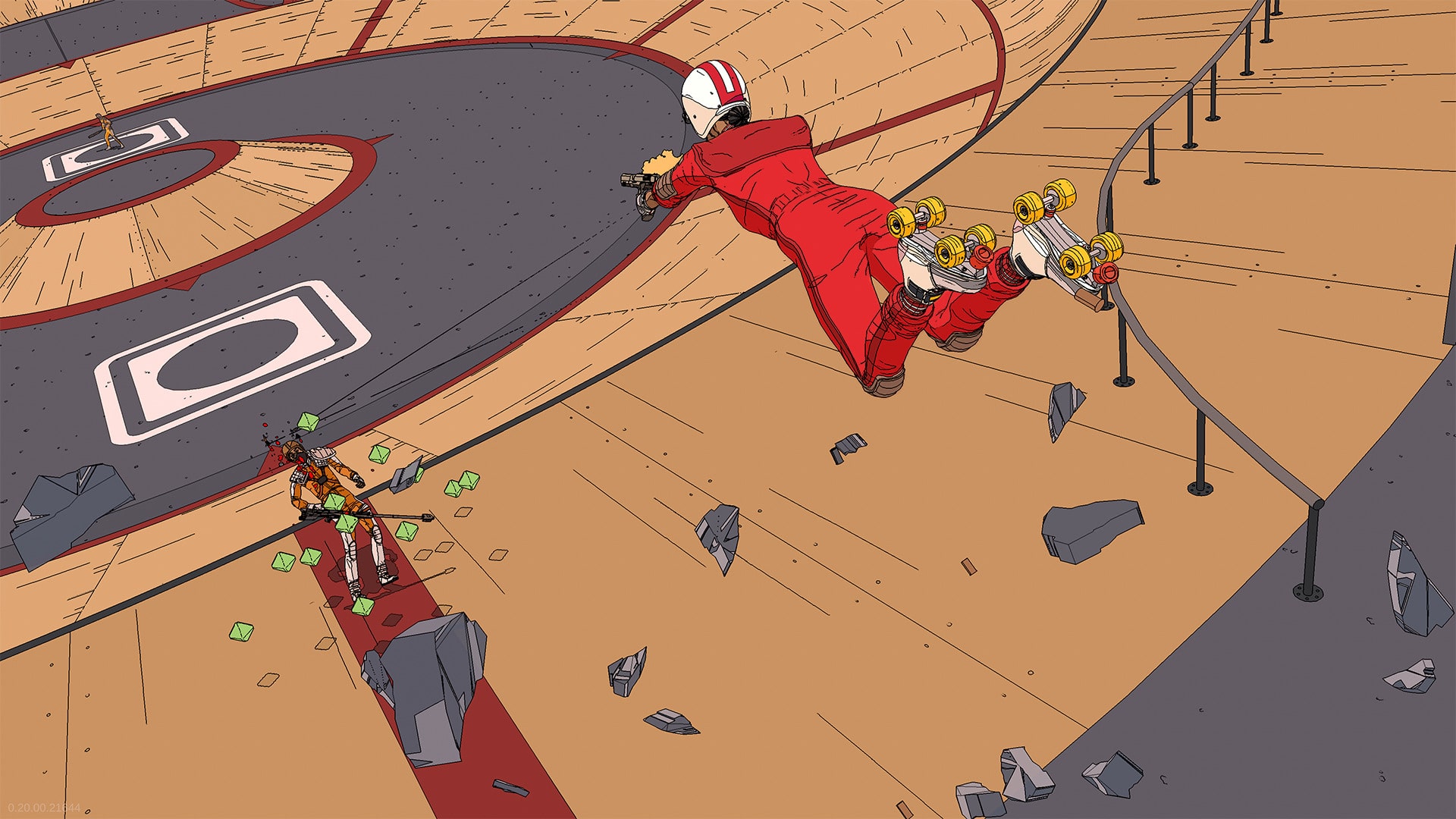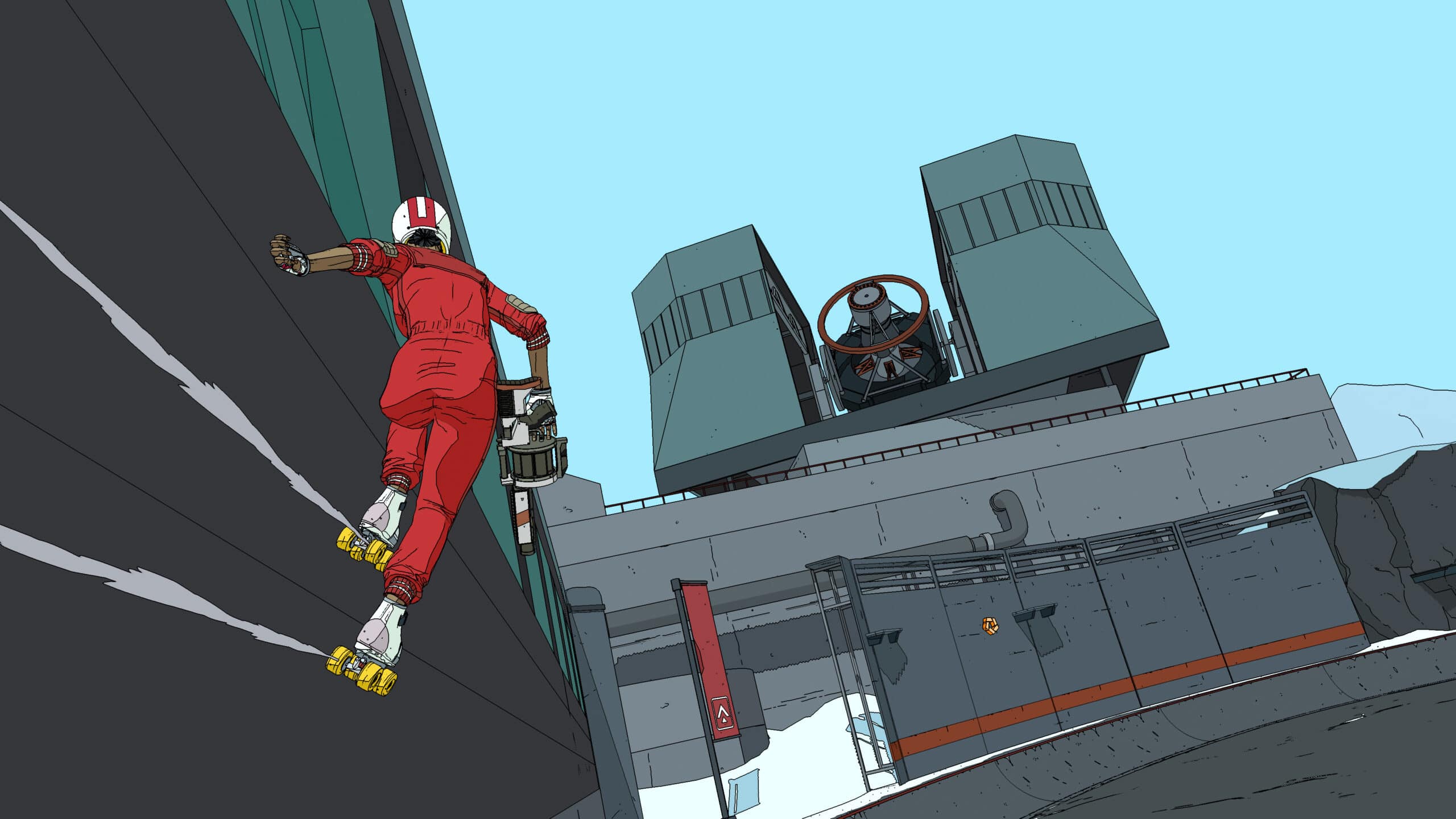 "Rollerdrome pays homage to action games and extreme sports through a classic third-person shooter with a 70's style. It has a dizzying pace and will really engage the players, "he said Paul Rabbitte, creative director of Roll7. "I can't wait for them to unleash their best skating tricks and deadliest combat combos."