In this article we propose our configuration for a gaming PC with NVIDIA RTX 3070 for a budget between 1000 and 1200. In reality we will propose two variations of the same configuration that will meet different budget needs, but always devoted to gaming. and why not also for use as a creator
Along the lines of the previous configuration that revolved around the RTX 3080 with a cost of 1500 euros, this time we propose a configuration for a gaming PC with RTX 3070. Indeed we propose two, very similar, but which refer to a budget of 1000 and 1200 euros for those who want a little more sprint.
NVIDIA RTX 3070 is the least powerful card among those presented, but it can give great satisfaction. Also you will have to wait until October 15 for the official listing of the card, we can already think about the ideal configuration for a gaming PC with a budget between 1000 and 1200 euros to be purchased in the coming weeks. Recall that this card boasts excellent specifications: inside we find 5888 CUDA core with a frequency of up to 1.74 GHz, paired with 8GB of GDDR6 video memory with a speed of 14 Gbps and 256-bit bus. According to what was declared by NVIDIA, the performance should be in line with those of RTX 2080 Ti, thanks also to the architectural innovations brought by Ampere such as the new RT core and Tensor Core. In light of this RTX 3070 should guarantee to play many titles in 4K 60p and high frame rates in 2K and of course you will be able to enjoy the beauty of ray tracing, although perhaps it will impact a little on the final performance. A gaming PC based on RTX 3070 aims to do just that, but to be on the safe side and make the most of the GPU it is advisable to choose the 1200 euro version of our configuration. However with approx 2nd power TFLOPS it can also be a valid companion for videomaking or other professional uses.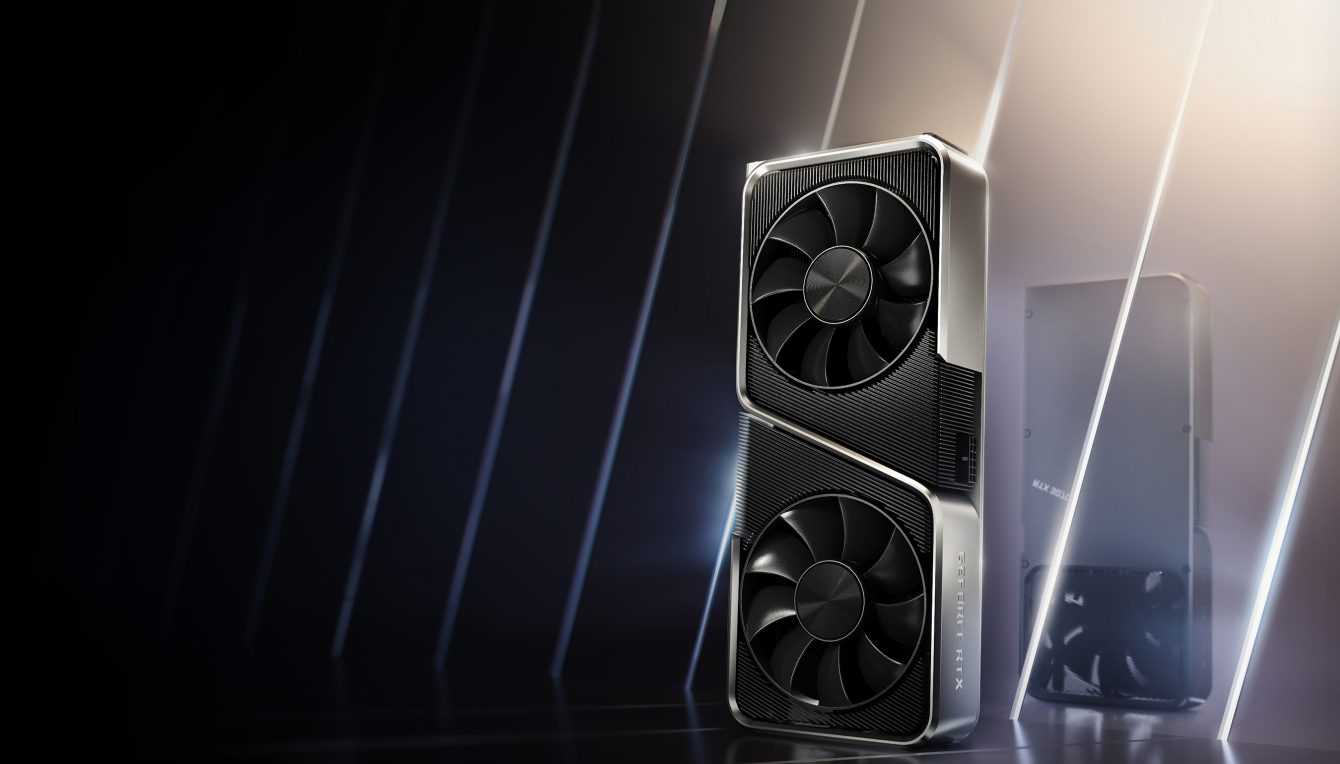 RTX 3070 gaming PC: our 1000/1200 euro configuration
We then move on to present our configuration for a gaming PC with RTX 3070. The budget is between 1000 and 1200 euros. The substantial difference will be in the CPU as we will see shortly and will allow you to choose a more advanced model by spending a little more.
CPU: AMD Ryzen 5 3600 | 1200 euro RTX 3070 PC
It is a CPU with 6 cores and 12 threads that reaches 4.2 GHz, practically the top of the range of the Ryzen 5 line. The high clock frequency makes it suitable for gaming, while the abundance of cores is useful for the creators.
CPU: AMD Ryzen 3 3200G | PC RTX 3070 from 1000 euros
It is a 4 core CPU, without multi-threading that has a base frequency of 3.6 GHz and in boost reaches up to 4.0 GHz. Of course it is slightly less powerful than the Ryzen 5 model, but still the performance is good. It includes an iGPU that can be run in parallel to the dedicated one, perhaps when the workload is low.
Cooler: ARCTIC Freezer 34 eSports DUO | PC RTX 3070 from 1000 – 1200 euros
A good heatsink that allows you to spend relatively little, but with good performance. Thanks to the dual fans it can keep the CPU cool even during prolonged sessions and the noise remains really low. The only flaw is the somewhat difficult assembly.
Motherboard: ASUS TUF B450-PRO | PC RTX 3070 from 1000 – 1200 euros
The most performing mid-range motherboard, with several PCIe and M.2 expansion slots, USB 3.1 Gen 2. ASUS is synonymous with quality and this motherboard enters right into the configuration.
RAM: Corsair VENGEANCE LPX (2x 8GB) | PC RTX 3070 da 1000 – 1200 euro
Great RAM to pair with 3rd Generation Ryzen processors as they can run at 3600 MHz, perfectly matching AMD's Infinity Fabric. By default they are usually set to 2400 MHz, but just a few clicks on the BIOS and that's it.
SSD: Kingston A2000 | PC RTX 3070 da 1000 – 1200 euro
An excellent SSD with 512 MB of cache and 96 layer third generation Micron memories, very performing and durable. With its 500 GB it should provide enough space for your data.
Power Supply: Corsair TX650M TX-M Series | PC RTX 3070 from 1000 – 1200 euros
The recommended power for the RTX 3070 is slightly lower than that of the bigger sisters. That's why a 650 watt PSU like this CORSAIR is a great choice. Efficiency is guaranteed by the 80+ Gold certification. Let's not forget that it is semi modular so it keeps your case tidy and very quiet.
Case: Corsair Carbide Series SPEC-DELTA | PC RTX 3070 da 1000 – 1200 euro
This is a simple case, with 3 customizable RGB fans on the front. The air flow should be good, but keep in mind that it is less spacious inside than other houses.
Latest tips
As you may have noticed, the two variants of our setup for an RTX 3070-based gaming PC have a total cost of around 570 euros for the "low budget" version and around 640 euros for the more powerful version. In the first case, we have a budget of around 450 euros to spend on the GPU. Taking into account that a list RTX 3070 Founder Edition costs 519 euros, it is probably that some time after the arrival on the market there will be some custom versions not overclocked at a lower price. We advise you to focus on one of these if you want to configure the 1000 euro RTX 3070 gaming PC.
If, on the other hand, you have a little something available let's move on to the € 1200 version with a budget of around € 600 for the GPU, more than enough to get a good custom, even with a little overclocking. Obviously you can also choose a FE and then spend a few tens of euros for an upgrade of the memory or any other component. We hope this guide has been helpful to you and if you want tell us your ideal setup for a gaming PC with RTX 3070. Keep following our hardware section for lots of news and insights!