The new Shadow of The Tomb Raider patch adds 4K resolution support at 60fps to PlayStation 5 Xbox Series X | S. This new update comes like a bolt from the blue and looks like a considerable improvement, as previously the game was unable to maintain a high frame rate at maximum resolution.
Shadow of The Tomb Raider: 4K resolution and 60 fps on Ps5 and Xbox Series X | S
Shadow of The Tomb Raider on Sony consoles, like many other games is not never been able to guarantee a high frame rate for the highest resolutions and choosing one option would automatically negate the other. Fortunately this is no longer the case and with the new patch the game is finally capable of keep both technical improvements active.
Even on the Xbox Series X | S the game runs very similarly, to the point that it appears in the list of best optimized games on the console. This milestone was also achieved thanks to the continuous support that Square Enix has given to the game over the years, just think that this it is already the second time that Shadow of The Tomb Raider has been updated for the next generation consoles.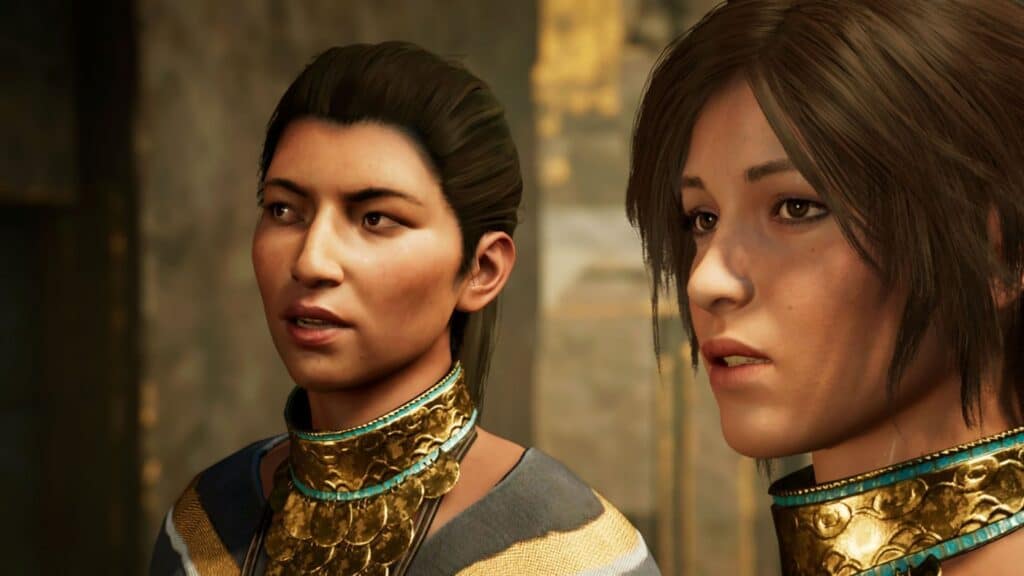 It is impossible not to notice how Shadow of The Tomb Raider and the previous two games related to the reboot of the adventures of Lara Croft have had a very long life cycle, much longer than we are used to usually seeing for games of this type. This continued support was also accompanied by several discounts on the product, which for a period was even downloadable for free via Playstation plus.
On the other hand, the game has been very appreciated by the historical fans of the franchise and it is no coincidence that Square Enix has invested a lot of resources in it. Could the announcement of a new chapter be upon us?