The new trailer has been released, shedding light on the events surrounding the siege of Edring, of the management strategy game Siege Survival: Gloria Victis
Narrated by John Cavanagh, the new trailer for Siege Survival: Gloria Victis tells the story of a small group of civilians, trapped and besieged by an army in their city as they try to support the last remaining troops desperate for reinforcements.
Siege Survival Gloria Victis: let's watch the trailer!
The trailer for Siege Survival: Defeating Glory shows a game where the country has been invaded by ferocious warriors from the north and the city is now under a brutal siege. In the hands of the player lies the fate of a small group of civilians that they are trapped in the last remaining stronghold.
Although you do not participate directly in the fights, the survival of the entire city is left to the player, while trying to support and supply the remaining soldiers defending the walls with the few manageable resources.
There are three fundamental elements in the game:
Crafting and Resource Management: Generating weapons, resources and protection will need to deal with scarce resources and manage them wisely
Exploration: Venture out of the fortress to explore the sacked city at night to collect raw materials, abandoned goods and weapons
Survive the siege: try to better defend the city with the few, and tired, troops who need weapons, arrows, armor and transport for the wounded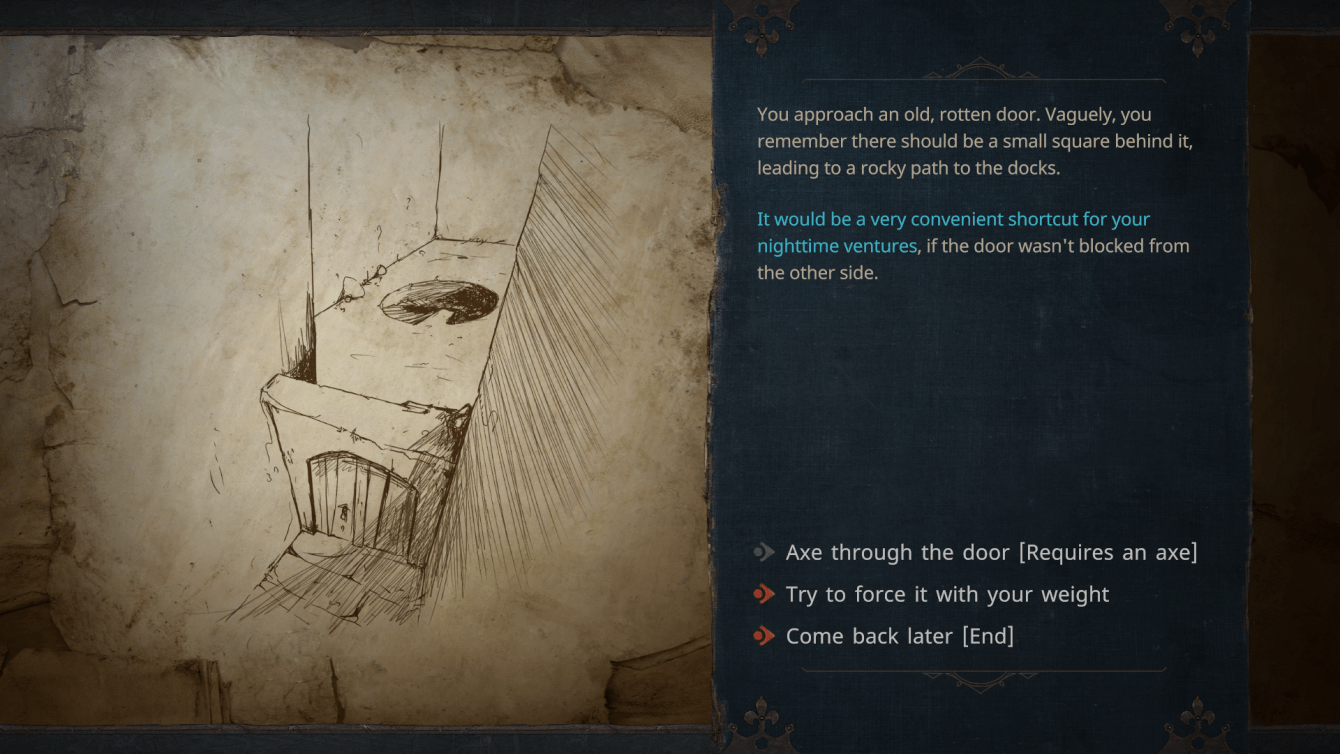 All of this is woven into a dark narrative with numerous moral dilemmas, forcing the player to regularly make tough decisions while rummaging through the game. city ​​of Edring and desperately tries to save her e. Support troops or keep civilians alive? Only the player can decide.
If you want to find gods too similar stocks at the lowest price possible then we advise you to click here, but if you want to be always updated on the video games of yesterday and today, then, stay on TechGameWorld.com!