Actors Hugh Jackman and Laura Dern have been cast in The Son, the sequel to The Father, by director Florian Zeller
Hugh Jackman e Laura Dern will be the protagonists of The Son, a sort of sequel to the Oscar-nominated drama The Father, of the screenwriter and director Florian Zeller.
Adaptation of The son, a play by Zeller himself, The Son will revolve around the figure of Peter (Jackman) and his new life with Emma and their baby. Their existence is disrupted by the return of his ex-wife, Kate (Dern), who brings with her a completely unexpected surprise, their teenage son, named Nicholas.
The young man, who has been out of school for months, is problematic, distant and angry. Peter tries to be a good father by trying to help his son in intimate and family moments. But the weight of Nicholas' situation takes the whole family on a dangerous course.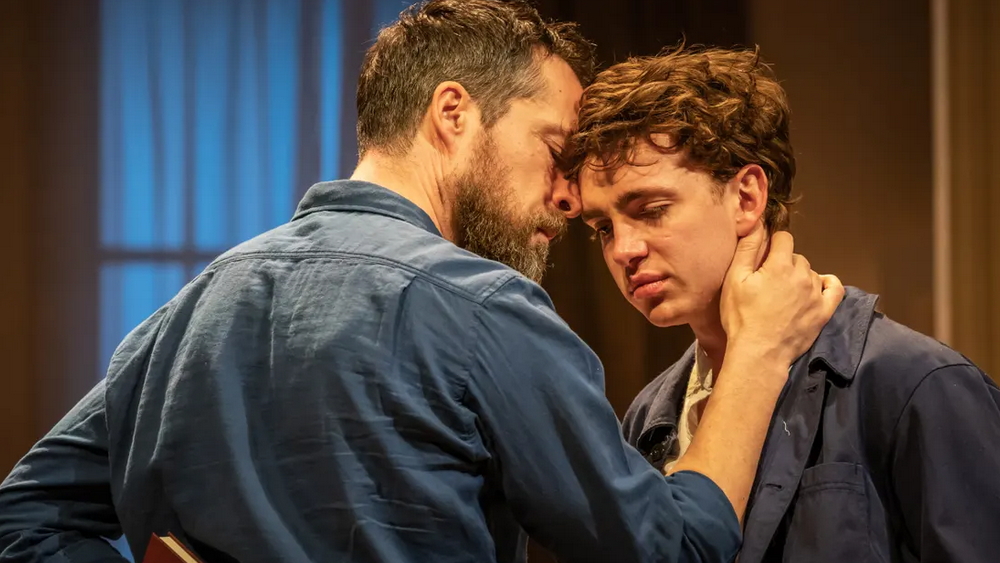 The son: the words of the director and producers of the film
About the film, writer and director Florian Zeller said:
The Son is a deeply human story that I believe we can all empathize with. I hope the audience will be deeply moved by this family's emotional journey. Both Hugh and Laura naturally convey great warmth, compassion and vulnerability leading the audience to empathize with the protagonists and feel every moment. The story is set in a vibrant and very lively New York, and the city itself becomes a well-rounded character. The film should have us call family and friends to tell them that they are completely loved and never alone.
Also Iain Canning e Emile Sherman of See-Saw, the production company of the film together with Film4, expressed their opinion on the production:
Having been lucky enough to see The Father at Sundance 2019, we knew Florian was a uniquely talented director. The Son is a story that needs to be told. By examining the human condition and our vulnerabilities, this film will strike audiences and leave an indelible mark on all who see it.
A film that looks really interesting with extraordinary performers.