Smartphone and memory full, Panda Security shows you in a few steps how to free up space for your vacation photos and make your smartphone work better
Who knows how many times it has happened to each of us to be faced with the need to delete files, images, videos from their phone because our smartphone's internal memory was full. A situation of embarrassment, in which to choose between keeping alive the memory of some important moments of the past and the desire to capture a situation, an event, a meeting that is taking place in that precise moment in front of our eyes.
Smartphone and memory full? Here's how to free up space!
A dilemma that could arise again soon, considering the upcoming holidays and the opportunities to immortalize the pleasant moments that will see us as protagonists. Furthermore, let's not forget that a saturated memory also negatively affects the general performance of the phone, slowing down the speed of execution and opening of files. Panda Security suggests which are the best and free ways to manage device memory and clean Android of unnecessary files without having to download new apps.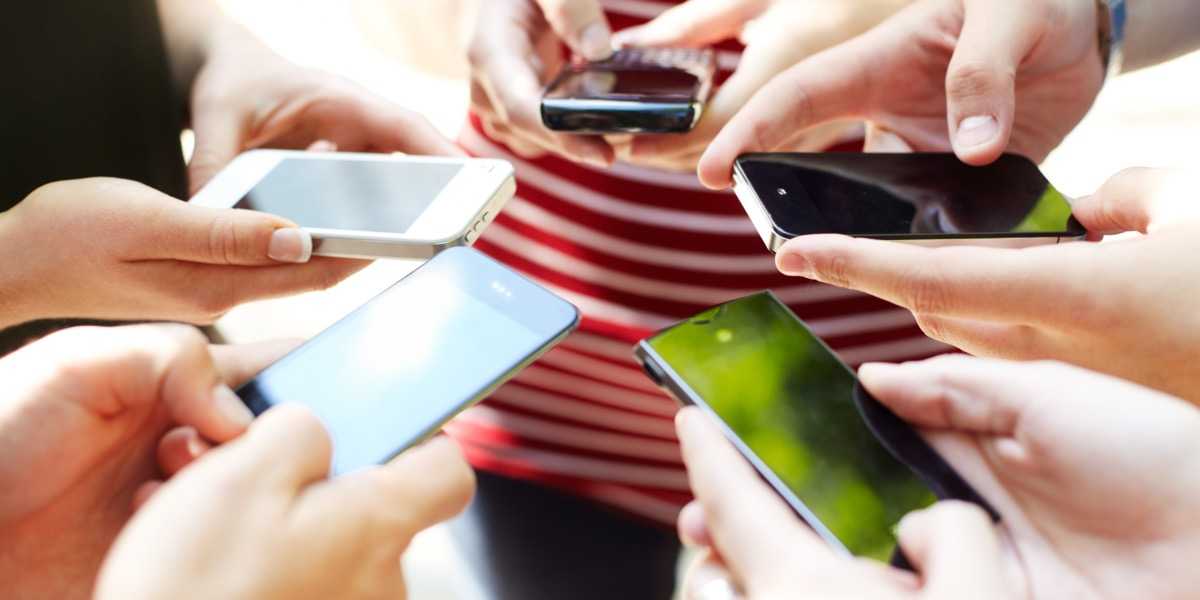 Why does Android's memory fill up so fast? | Smartphone and full memory
First, let's clarify a fundamental concept. Most of today's phones have a lot of storage space, but memory fills up quickly for two main reasons: we save a lot of photos and videos, which take up a lot of space, and apps save a lot of data in their caches.
How to manage memory efficiently | Smartphone and full memory
The first thing to do is set up a periodic backup of Android device files to make sure you don't lose them. Once this step is completed, we can ask the device to periodically clean up Android of old files.
Go to Settings> Storage and tap on the first item in the list that appears, Manage Storage. On the new screen, tap Off and OK on the pop-up message. Now tap Remove Photos and Videos and choose the time range for deleting files. For example, if you set "Over 30 days", Android will automatically remove all photos and videos older than a month, but only if you have backed them up first (this operation is particularly useful for those who use WhatsApp or similar).
Manual Android Cleaning | Smartphone and full memory how to free up space
Here are the simplest and most useful methods to clean Android and free up space manually:
Free up space: First, go to Storage and tap the FREE SPACE button under the used space indicator. A list of all items that can be removed is displayed. Check that there are no useful files and then tap the item at the bottom right "FREE UNTIL …", which also indicates how much memory you will free up on Android in this way.
Manually removing junk files: Go back to the main Storage list and tap one of the categories, such as Photos and Videos. Browse subfolders and remove unnecessary items. Note that this can take a long time, so we recommend setting up the automatic removal we described in the previous section.
Remove apps you don't use: Go back to the Android home screen and tap the little up arrow you see above the Quick Access Bar. This displays a complete list of all apps installed on your device. Find the ones you no longer use and remove them to clean up Android and free up storage space. This way you could also remove adware apps and other (unwanted) PUP programs.
Empty the app caches. As we have seen, in addition to the GB of photos and videos that clog up our device, an important operation to clean up Android is to periodically empty the app caches. The cache is a space where programs save data to speed up subsequent use by the user. This feature is very useful and improves the overall experience, but if we don't learn how to manage it, in a few weeks we will end up running out of memory available on our smartphone.
Save files to MicroSD cards and to the cloud. Finally, a very effective method to free up space on Android devices is to save part of the files on a MicroSD memory card (if your phone allows it) or in the cloud.
The ideal is periodically clearing app caches, such as once a month. To do this, open Memory again and browse the various categories. For example, in More apps tap Chrome and then the CLEAR CACHE button. Some applications like Chrome allow you to manage storage. Touch MANAGE SPACE, read the items carefully and select the settings and features that suit your needs. Other apps like Drive allow you to clear user data as well. In general, this data is important and includes the files you have saved in the apps, so we advise you NOT to touch them. The important thing is to clear the cache of the apps you use the most, such as Maps and any mobile games.
The tips summarized!
In summary, we recommend that you:
Delete unnecessary apps
Empty the cache of the most used apps
Add a MicroSD card to the phone
Save files to the cloud
Use all the powerful features of Android to clean your system and free up space.
Furthermore, we remind you that the performance of your Android smartphone or tablet also depends on the absence of malware. A clean device, thanks to the use of an effective antivirus, is also faster. What do you think about it? Let us know in the comments and keep following us on the TechGameWorld.com pages!