The fastest porcupine in the world darting in the direction of the LEGO bricks: the Sonic set, after so much wandering, receives the green light
It is not all Mario that is immortalized in the form of set LEGO, since also Sonic he is finally getting the same treatment. After a year of not providing fans with the information that SEGA itself was hoping to announce with great fanfare, now its mascot in blue can at least give some good news to its fragmented ranks of loyalists. For the less informed, the less "commercial" and more niche sets (such as the rented apartment at ridiculous prices by Friends, the ship in a bottle and Voltron, to name three examples) go first through the very strict evaluation process of LEGO Ideas.
A LEGO set for Sonic Mania
The LEGO Ideas user in question is Viv Grannell, aka toastergrl, with a set expressly based on the Green Hill Zone of Sonic Mania. In it stand out Sonic, Dr. Eggman in his classic incarnation ("Ivo Robotnik"), the robot Death Egg seen in other games such as the second, Generations and Forces, and finally the Hard-boiled Heavies. The review board, according to the official statement of the Danish giant, wanted to reward the consistency with which Grannell recovered the minimum number of votes (ten thousand) to be able to propose the set to the review board.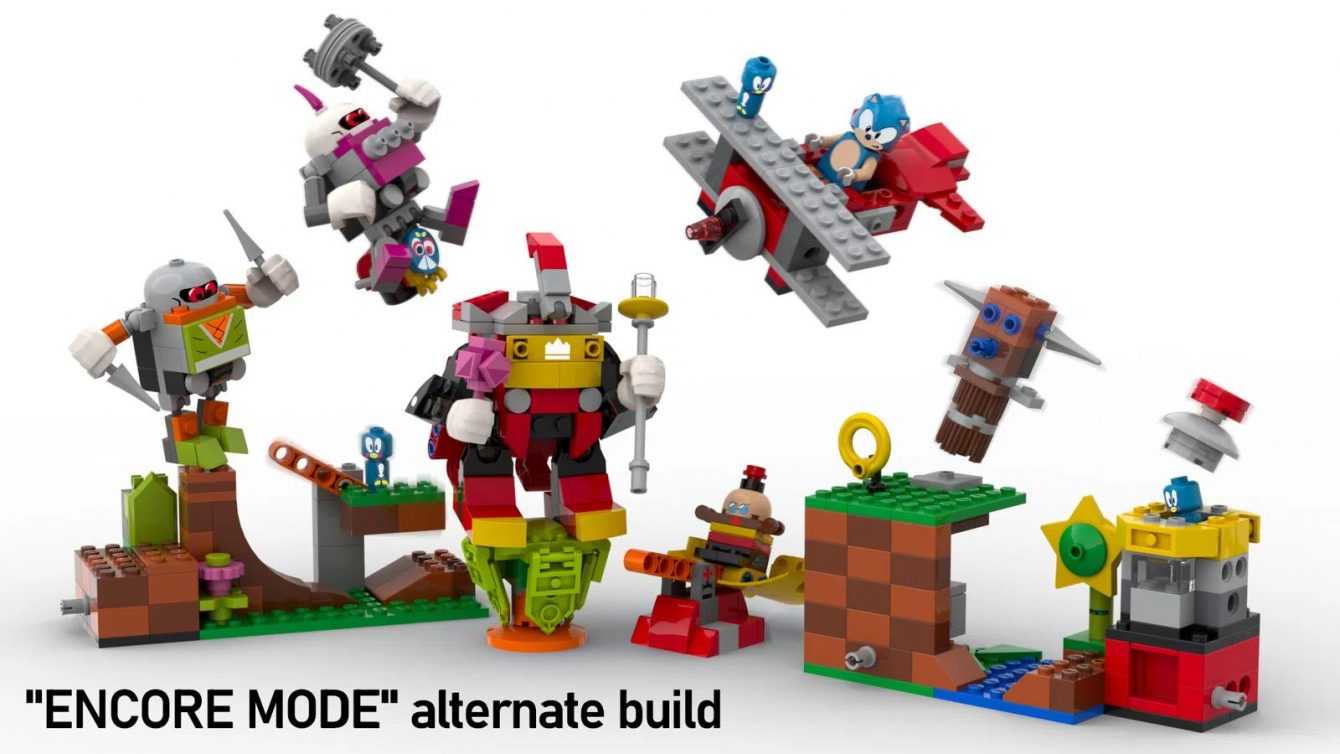 To echo the lively enthusiasm is the echo of Grannell, who defined Sonic the passion of a lifetime, as well as "the best secret to keep" after the support received from family and friends. This, together with Mario, is however not the first example of a tribute to videogame culture by the world of interlocking bricks, given the unpredictable appearance of Chell and Aperture Science in LEGO Dimensions.
Now it's up to you to tell us yours: what do you think of this announcement? Let us know below, and as always do not forget to stay on TechGameWorld.com for all the most important news on the videogame sphere.