Sony unveils SRS-XB13 and proves that all the power of EXTRA BASSTM can fit in an ultra-compact speaker
Sony presents today SRS-XB13, one speaker wireless compact and portable capable of spreading sound virtually anywhere. XB13 spreads incredible audio in any context. Compact but solid, the structure is equipped with a multipurpose strap that allows you to hang the device on the backpack, on the wrist or even on the umbrella, on hot sunny days. Placing it upside down, in a raised point, it will emit a cascade of overwhelming notes.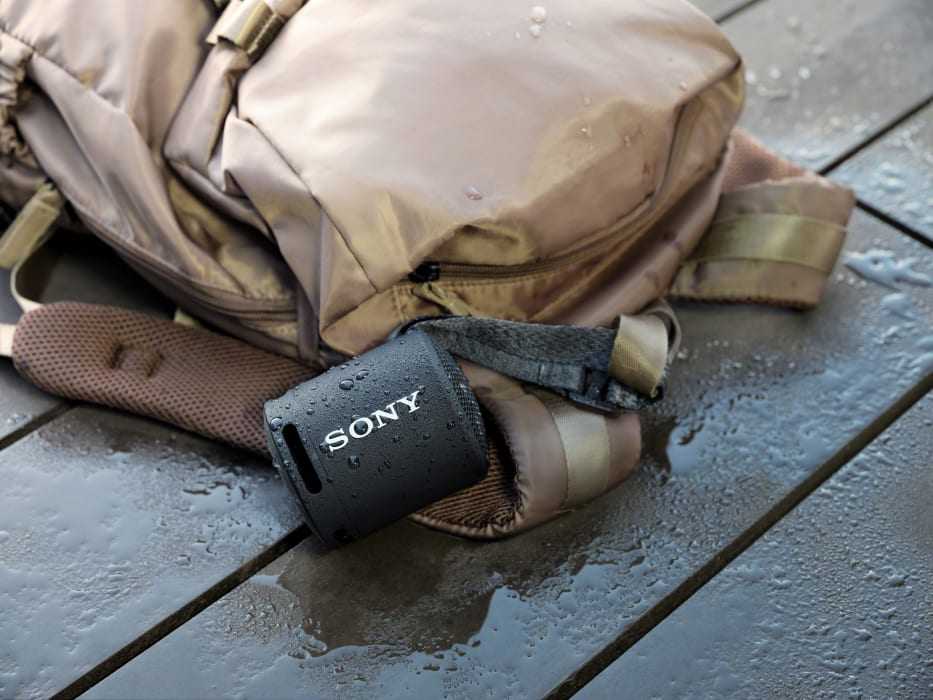 The small size allow you to take XB13 really everywhere, to accompany every moment of life with the right soundtrack.
Extra-large sound
XB13 proves that size doesn't matter, because the EXTRA BASSTM technology and the processore Sound Diffusion I guarantee a powerful sound. The EXTRA BASSTM system combines a Passive Radiator to a full-range speaker to enhance the low tones and release powerful beats, even from such a compact speaker. Not only that: with the Sound Diffusion processor and the DSP technology, the sounds reach every corner. To further amplify the effect, you can also connect two XB13s wirelessly and create stereo sound.
Maximum resistance
The XB13 speaker is an adventure companion you can always count on. The degree of protection IP67 certifies that it is completely resistant to water and dust, so that it can also be used in the swimming pool, in the park or during long excursions. There battery lasts 16 hours and it is possible to check the remaining charge using the appropriate indicator on the mobile phone. An extremely practical solution to only think about having fun, and not about how long the music will last.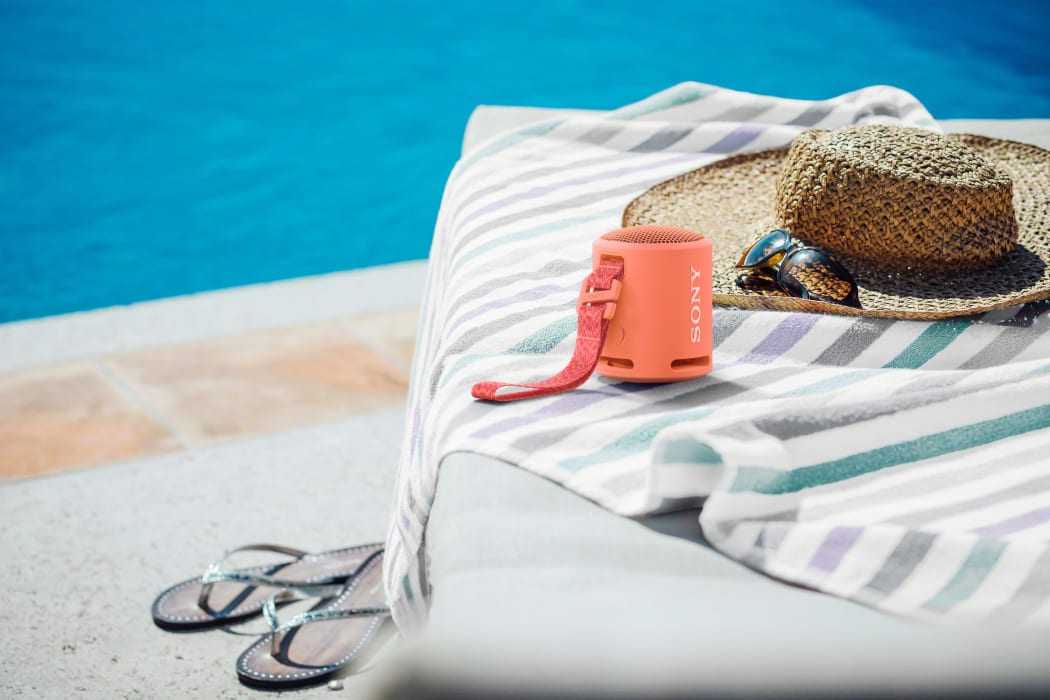 Perfect connectivity
Incoming call? With XB13, that's no problem. At home or on the go, the integrated microphone allows you to make phone calls directly through the speaker, without having to hold the phone.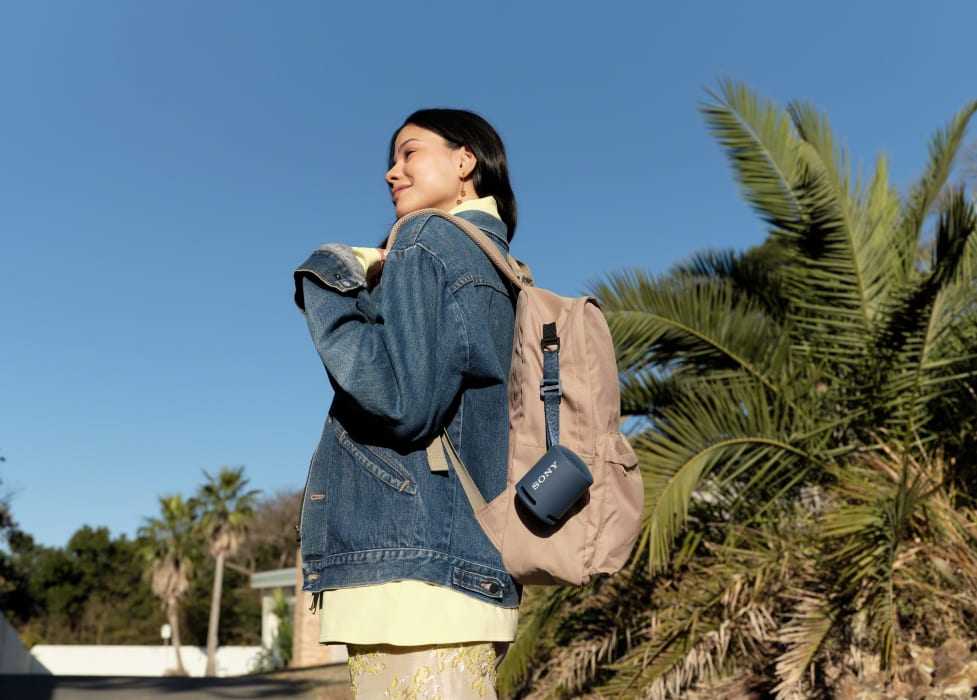 XB13 supports a latest generation Bluetooth connection, which does not require annoying cables or complex setup procedures: the music starts immediately. There tecnologia Fast Pair Google also allows you to connect compatible Android smartphones or tablets in just a few seconds: as soon as the speaker is turned on, the device establishes the connection and everything is ready to start dancing. XB13 is also equipped with a porta USB Type-C to conveniently recharge the battery.
Availability and colors
SRS-XB13 will be available from April 2021 in six different colors: black, blue, dove gray, orange, light blue and lemon yellow.
What do you think of these results? Let us know in the comments and keep following us on the TechGameWorld.com pages where you can find the latest news and more.