The giraffe is a very tall animal, now research finds out how a gene can play a fundamental role in its biology
The giraffe is a very special animal. Due to its exceptional anatomy it is an exceptional case of animal evolution. Now, an international team of researchers has been studying which genes might be responsible for its unique biological characteristics.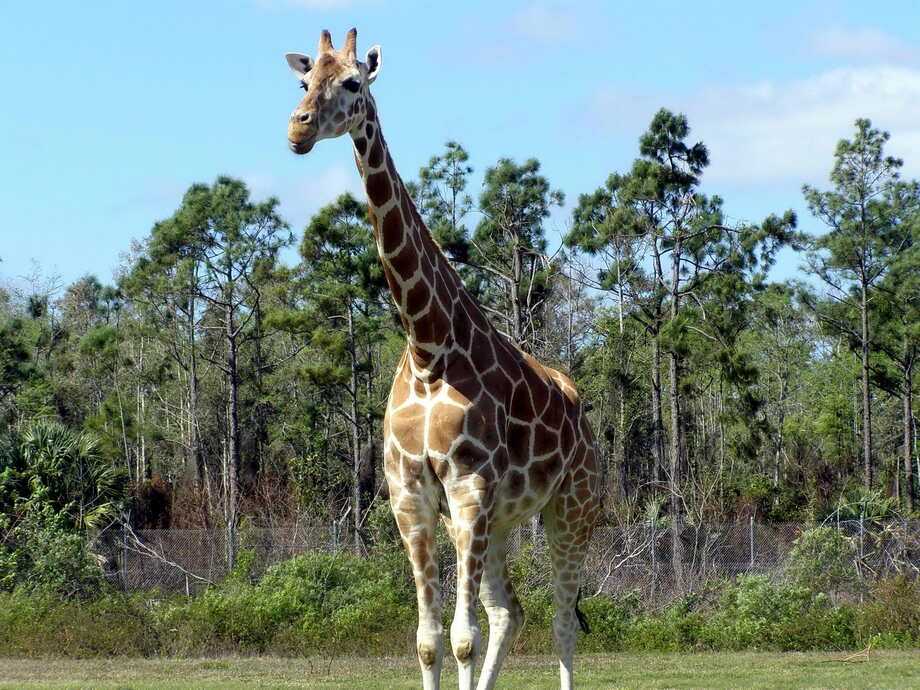 The problem of being tall
The extraordinary stature of the giraffa led to a long list of physiological adaptations. Giraffes are generally very alert and take advantage of the height advantage to scan the horizon. On the contrary, they have lost sensitivity insmell, probably due to more diluted odors at a height of about 5 meters. However, this has led to a number of problems. There blood pressure, is double that of most other mammals, to allow the right blood flow to the head. Also, the giraffe can't sleep. If for us humans getting out of bed may seem like a simple (albeit sometimes annoying) gesture, this is definitely not the case. Simply standing is a long and uncomfortable procedure, let alone getting up and running away from a ferocious predator. Therefore, giraffes have evolved to spend much less time sleeping than other mammals. Its genes regulate the ritmo circadiano and sleep allowing the giraffe a particular sleep-wake cycle.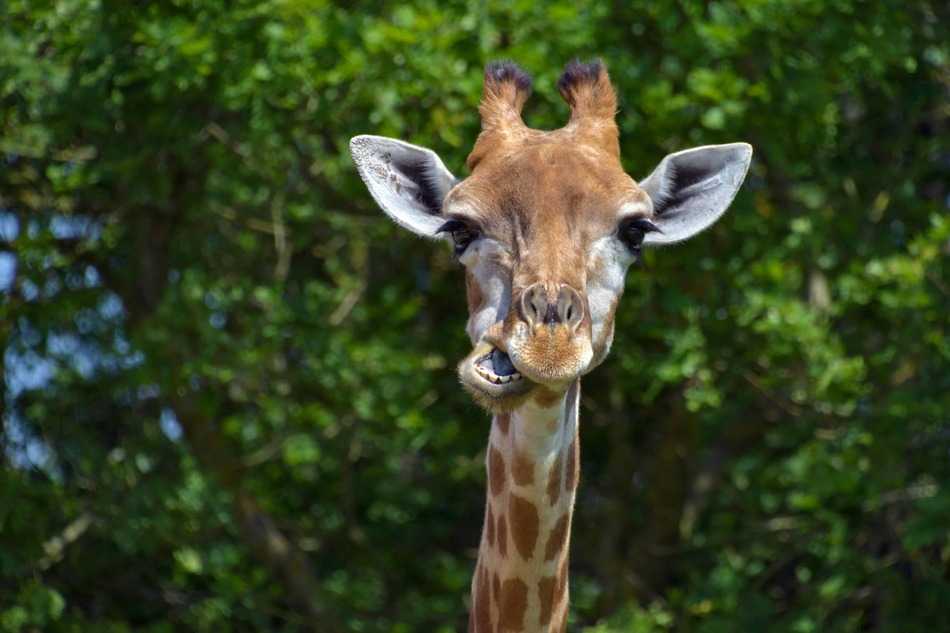 A gene for the giraffe: the answer to many questions
These particularities of the giraffe gave birth to moles biology some questions. How does the giraffe avoid the side effects of hypertension? How do his bones be so long and strong? The team found that a particular gene, known as FGFRL1, underwent many changes in the giraffe compared to all other animals. Using sophisticated genetic techniques, they introduced these mutations FGFRL1 specifications in ball laboratory. The modified animals differed from normal mice in two important respects: they suffered less cardiovascular damage when treated with a drug that raises blood pressure and grew up with bones more compact and dense. Both of these changes are directly related to the giraffe's unique physiological characteristics. Through this gene they are able to cope withhypertension and to maintain firm and strong bones, despite neck and leg growth faster than any other land mammal.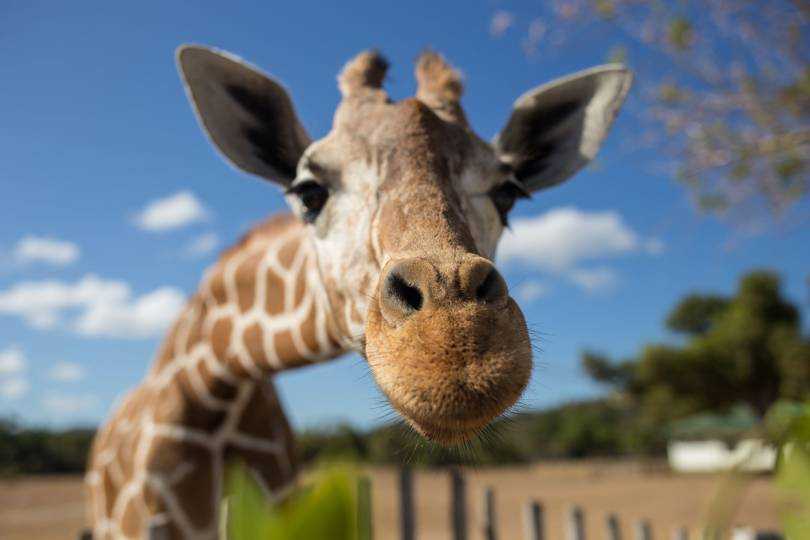 An evolutionary model also for human medicine?
These results provide insight into the ways of evolution. The double effects of the FGFRL1 gene are compatible with the phenomenon of pleiotropia evolutionary. This process occurs when a gene can influence many aspects of the phenotype. Pleiotropy is particularly relevant when these changes occur in a relatively short evolutionary time. Therefore, it could provide a solution to the puzzle of how evolution can form an "extreme" animal such as a giraffe. Furthermore, the results even identify FGFRL1 as a possible target of cardiovascular disease research human. The researchers therefore want to understand if some modifications of this gene could influence the responses to human diseases. Understanding whether this FGFRL1 leads to a different sensitivity to hypertension or bone fragility could give the impetus to the development of new drugs or prevention campaigns. The results have just been published in the prestigious scientific journal Science Advances.
Follow us in our section sciences for other news!