Sony has recently announced that BRAVIA XR A80J OLED TVs will soon be available in Europe, alongside entry-level 4K LED models
The XR A80J TVs are part of the highly anticipated Bravia XR range with Cognitive Processor XR; a processor that uses a processing method more innovative and effective than conventional AI. While conventional artificial intelligence is able to detect and analyze only the single elements of the image; the new processor runs simultaneously a cross-analysis of multiple elements. This gives a better final result, where every factor is synchronized and the scene appears realistic.
Furthermore Cognitive Processor XR it is also capable of analyzing the position of sound in the signal, in order to precisely coordinate audio and images. In addition, the 3D surround sound quality. Technology learns, analyzes and understands unprecedented amounts of data; is intelligently optimizes each pixel, resulting in the most realistic effect Sony has ever achieved.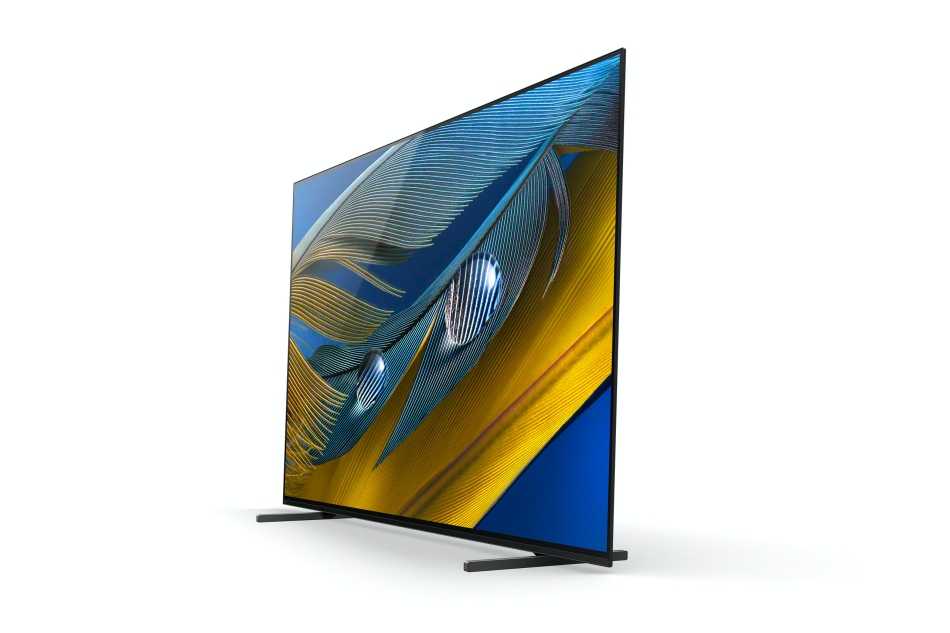 A80J 4K HDR OLED TVs offer exclusivity Bravia Core, precarious on all new models of the XR series. For the first time in the industry, Bravia Core boasts the tecnologia Pure Stream, which allows you to get a almost equivalent to the BD Lossless HUD with streaming up to 80 Mbps. Combining the revolutionary sound and image technologies made possible by the Cognitive Processor XR, a series of next-generation gaming features, such as display in 4K at 120 fps.
The models 4K a LED X80J/X81J I'm complete smart televisions from every point of view. They use Sony's most established technologies to deliver ever more spectacular content. Like the Bravia XR TVs integrate Google TV services and give the possibility to use the voice remote control to easily find multimedia contents.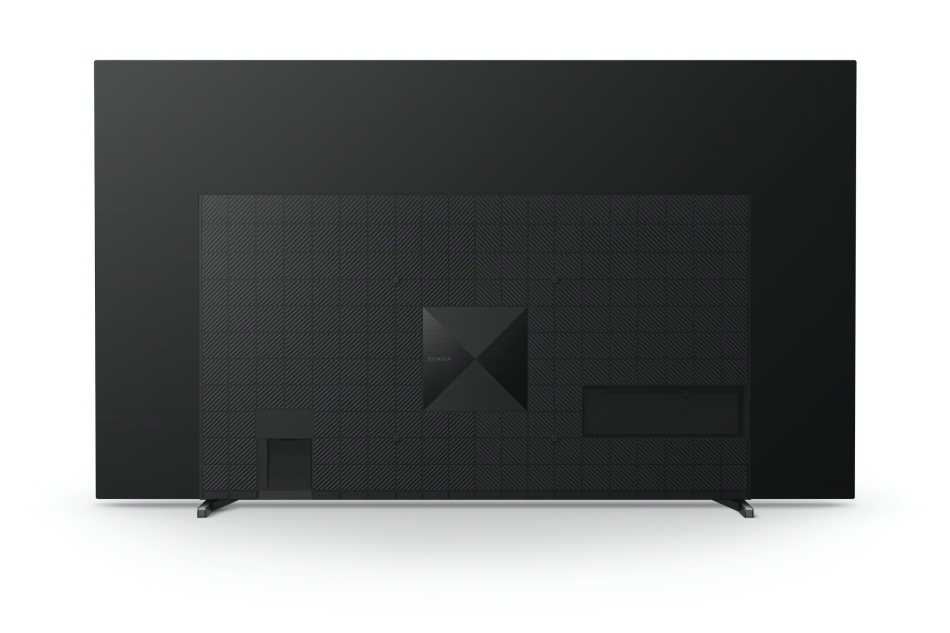 Sony Bravia XR A80J and LED X80J / X81J: availability
I TV OLED 4K HDR Bravia XR A80J e i TV LED X80J/X81J they will be available starting in April.
TV OLED Bravia XR X80J
Cognitive Processor XR
XR OLED Contrast which adjusts the brightness by accentuating the light and making the blacks deeper
Technology of upscaling 4K XR which optimizes 2K signals to levels close to true 4K quality
Technology XR Motion Clarity which controls moving images with maximum precision, without penalizing brightness
The improved technology Acoustic Surface Audio+ con subwoofer, facing viewers, ensures more precise sound placement and cinematic surround sound
The three-mode support allows you to select between three possible configurations: a more compact one, one designed to enhance the device by eliminating any distraction, which allows the integration of a soundbar system under the TV
Support to the Dolby Vision HDR and immersive audio of Dolby Atmos.
Compatibility with Alexa and Google Assistant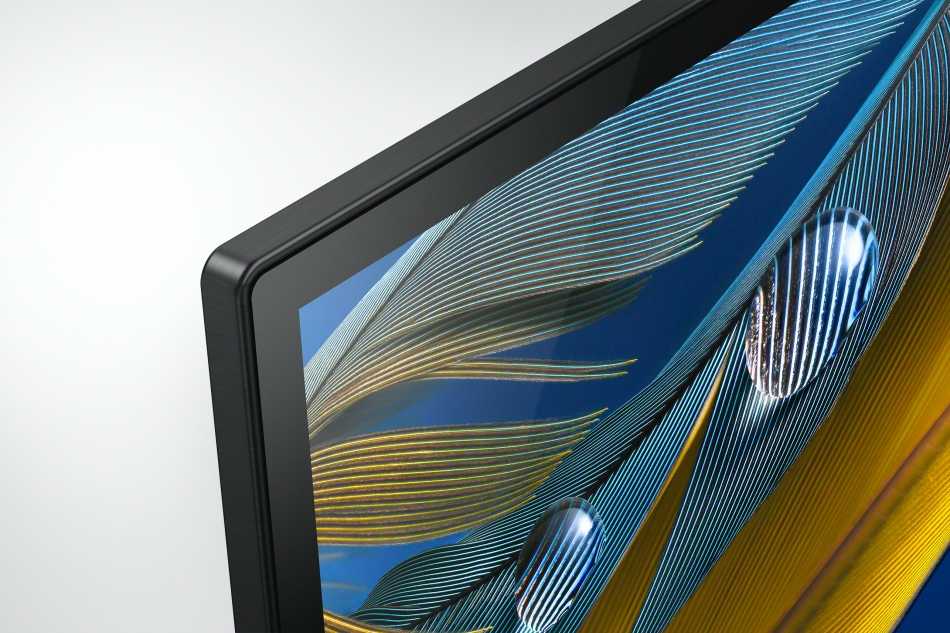 TV 4K a LED X81J e X80J
Processore 4K HDR X1 which ensures a better reproduction of depth and texture and a more natural rendering of colors
Native 50Hz native panel
Compatibility with the HDMI 2.1 function
Speaker X-Balanced for powerful and immersive audio
Compatibility with Alexa and Google Assistant
The minimalist design extends the screen surface to the maximum minimizing the frame, so that the eye remains focused on the most important thing: the image
To stay updated on everything related to the technological world and beyond, keep following us! Greetings from the drafting of TechGameWorld.com.