Sony will no longer release free PS4 to PS5 updates for its exclusive titles. The news came after the various controversies that have ignited the web regarding the update to the next gen version of Horizon Forbidden West, first announced as free, then as reserved for some users and then confirmed again as free. Jim Rayn, CEO of Sony, has clarified the matter.
Sony: goodbye to free updates from PlayStation 4 to PlayStation 5
To better understand the crux of the matter, we need to take a momentary step back. The PlayStation community in fact got excited about the next gen update issue when Sony stated that to make the free upgrade of Horizon Forbidden West from PS4 to PS5 it would have been necessary to buy the collector's editions, that is the most expensive ones.
The update of Horizon should have been free for everyone, as already confirmed in September by the company, and in fact Jym Ryan, CEO of Sony, promptly intervened to rectify the decision. The Horizon Forbidden West next gen update will be free but, apparently, it will also be the last PlayStation exclusive to include this possibility.
Yes, because Ryan took the opportunity to explain that, to upgrade Sony's first party titles from PS4 to PS5, in the future it will be necessary to pay 10 $, which will probably be transferred to € 10 in Europe. Ryan's text, which can be read on the PlayStation Blog pages, makes it clear that the company no longer plans to offer these updates for free.
A decision that appears to be in contrast with what Jim Ryan himself previously stated, namely that players would have had total freedom of choice on whether or not to buy a next gen console. In fact, the choice is still there, only now it costs a little more.
The change of direction
The hint that Sony might change direction regarding free PS4 to PS5 updates had already surfaced with Ghost of Tsushima: Director's Cut, given that already in this title there was only a paid option for the update to the next gen. From this point of view, Ryan's latest statement only underscores a process already underway.
"I also want to confirm today that in the future, PlayStation-exclusive cross-gen titles, both digital and physical, will offer a $ 10 USD digital upgrade option from PS4 to PS5 – Ryan writes on the PlayStation Blog – This will apply to the upcoming God of War and Gran Turismo 7 and any other cross-gen PS4 and PS5 exclusive titles released by Sony Interactive Entertainment ".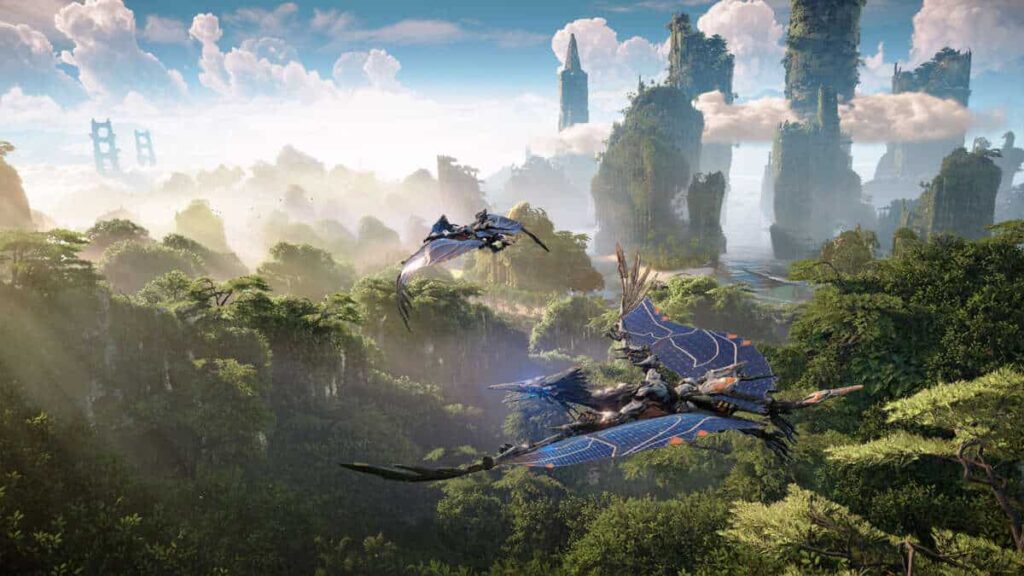 For further clarity we point out that this paid update will apply to PlayStation Studios first party titles only and that therefore not included in this policy all those video games that are not part of the Sony stables. In this second case, publishers will have total freedom of decision regarding the upgrade, which in many cases could remain completely free.
It must be said that this new policy of the company does not come in a favorable historical period, given that PlayStation 5 is still far from being available for all users who, in most cases, find themselves blocked on PS4 due to major force.