Like the famous James Bond, Special Agent 117 also has a number that distinguishes him and a famous face like that of Jean Dujardin
The French actor of Special Agent 117 Jean Dujardin, also known for films such as The Artist, Monuments Men, Lucky Luke and The Wolf of Wall Street, will therefore return to Italian cinemas this summer on the occasion of the purchase of his two previous unpublished adventures in our country.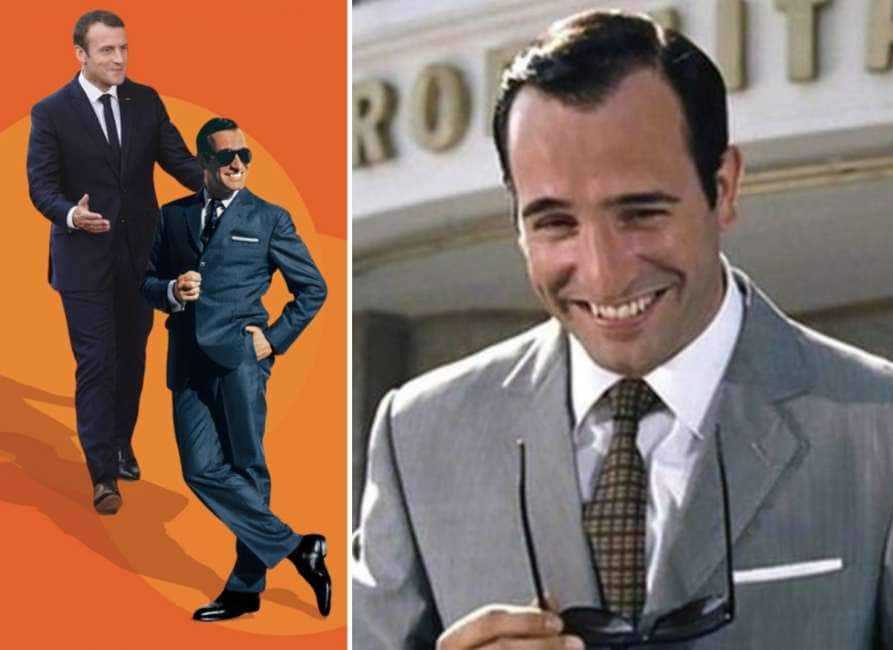 Special Agent 117: the return of the French parody
As we all know, i Italian cinemas are still closed due to the pandemic from Covid – 19 which is gripping the world, but fortunately the coming summer seems to be the ideal season to bring the adventures of Special Agent 117 back to the cinema. I Wonder Pictures, referring to the cinematographic works signed by Michel Hazanavicius, a director that we remember for the aforementioned The Artist:
I Wonder Pictures is proud to restart after the closures of cinemas due to the Covid-19 pandemic, bringing the first two episodes respectively on July 1 and July 29, waiting to see on the big screen on September 30 Special Agent 117 at the service of Republic – Red alert in black Africa
With a budget of almost 20 million euros, the latest film of the most hilarious secret agent ever, "colleague" of the equally likeable Johnny English interpreted by Rowan Atkinson, sees our hero engaged in one very dangerous mission in Cairo in 1955.
The Cairo will therefore see a succession of spies from all over the world together with the family of the former monarch Farouk still intent on regaining possession of the throne and a religious sect called the Eagles of Cheops. France, for its part, has thought of send his best man to settle the matter, will he make it?
So looking forward to find out how this last mission will go of the French agent, we invite you to stay on TechGameWorld.com to be always updated on movies and TV series of the moment!