Let's find out in this preview our impressions of Squad, a military shooter finally released in version 1.0 after five years of early access
Squad is the spiritual successor to Project Reality, a Battlefield 2 mod based on increased realism and team play that has become hugely popular with gamers. We had the chance to test the title in its version 1.0, released today after five years of early access, and we're ready to tell you about it in this preview.
Squad's path: from mod to stand alone game
Squad was born as a spiritual successor to Project Reality, a Battlefield 2 mod based as the name implies on providing a combat experience much more realistic. Similar to the success of PlayerUnknown's Battlegrounds, originally an ArmA II mod, its popularity among players has led to it becoming a stand alone game.
The real path of Squad therefore begins in 2015, when the development team Offworld Industries publishes it on Steam thanks to the now defunct system Greenlight, which allowed users to vote for games and then officially add them to the catalog. During early access, the developers continued to update the game, listening to community feedback and adding more and more content. In this preview of Squad we will therefore talk about the version 1.0 of the game, released today after five years from the first version in early access.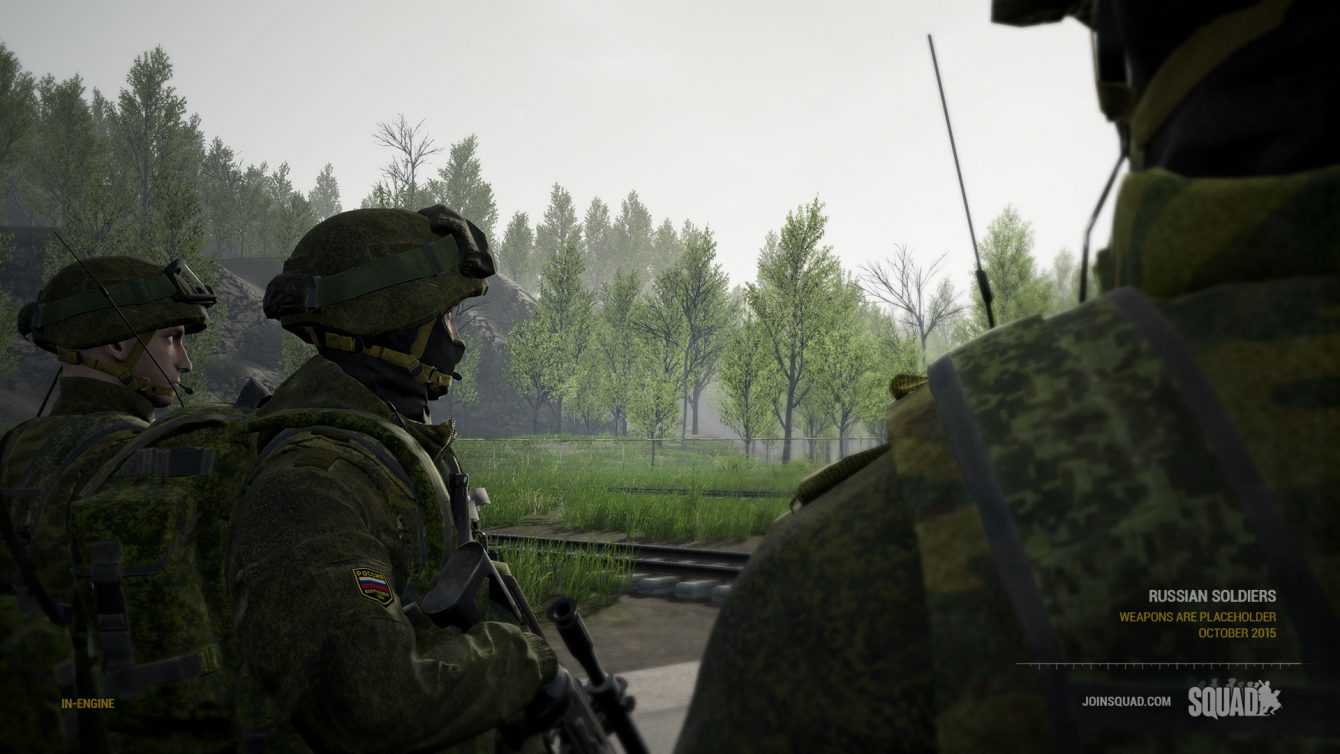 Part ArmA, part Battlefield – Squad Preview
Squad is a tactical first person shooter set in the modern age, which will see us play alongside others 100 players divided into two opposing factions. In turn, the factions are divided into other smaller teams, each with a defined Leader and classes. Like Project Reality, Squad relies on a fairly high level of realism, and above all, on communication and team play.
Fortunately, the integrated voice chat works perfectly, making it much more convenient to play with strangers. Through different channels we will have the possibility to communicate with nearby players, our team, and the leaders of other teams in case we were Team Leader. The Team Leader is an absolutely vital role, with tasks such as leading and planning attack operations, choosing respawn points, building fortifications, and coordinating with other allied squads.
The strength of Squad is the combination simulation elements own for example of the series of ArmA, to greater immediacy of more traditional shooters. Therefore, for example, shooting, driving, and fairly realistic damage remain, and the need for teamwork and planning of operations, but without further complications due to the sandbox component. It is therefore not necessary to install any mods or find a fixed group to have a good experience, and all aspects are lost tedious for some, but fundamental for others, due to a simulation as realistic as possible of every aspect of the operations.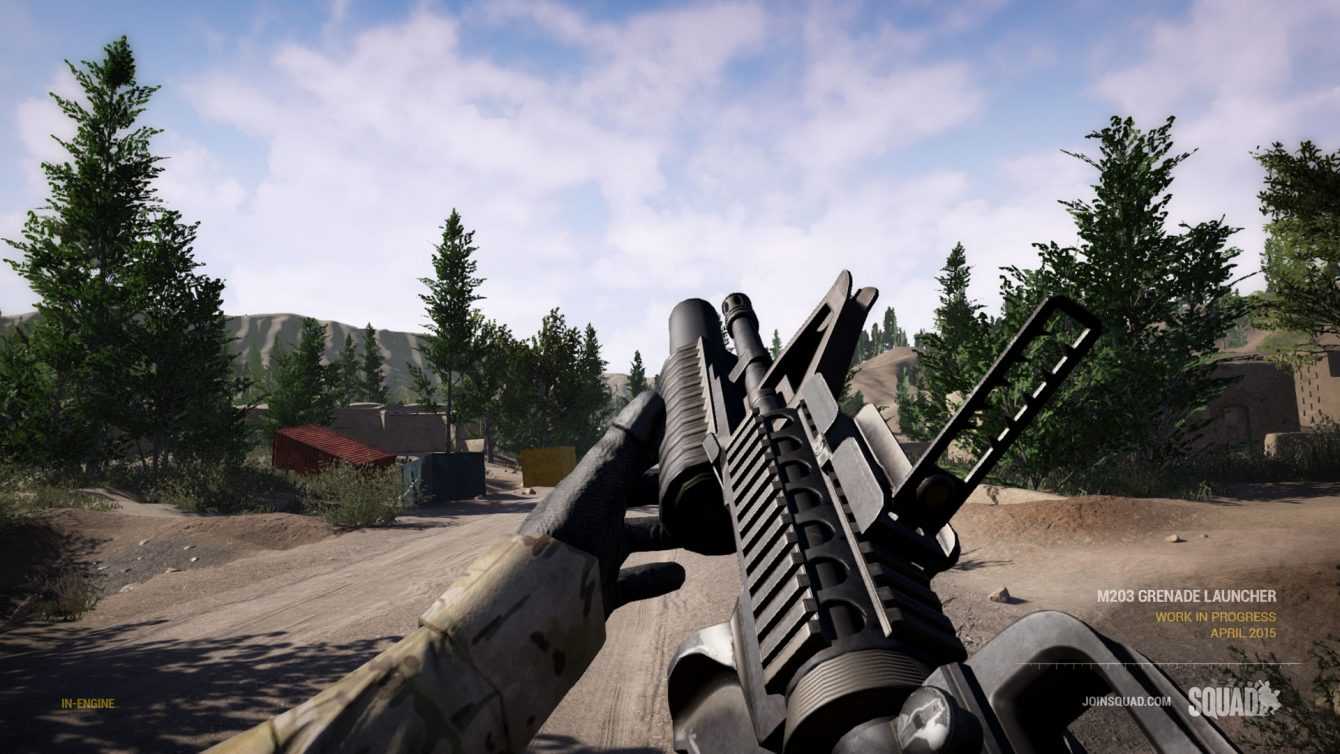 Game Modes – Squad Preview
After a training of about 20 minutes that explained the basics of the game, we were able to join one of the many servers present. The list shows the game mode, and above all, what language will be spoken by the players: almost always English of course.
Squad features a total of 7 game modes, it isAdvance and Secure', 'Invasion' e 'Insurgency'are the most popular and played. In Advance and Secure our goal will be to conquer the Control Points in a precise order. By capturing the control points we will take away 'Tickets' from our opponents, and the first team to finish them all will lose the game.
In Invasion the goal will always be the defense and attack of Control Points, but this time we will be divided into an attacking and a defensive team. The defending team starts by checking all the Control Points, but he has no chance to win them back once lost. Finally, in Insurgency we will have to locate and destroy the opposing team's ammunition and weapons stocks, which will appear in random places on the map.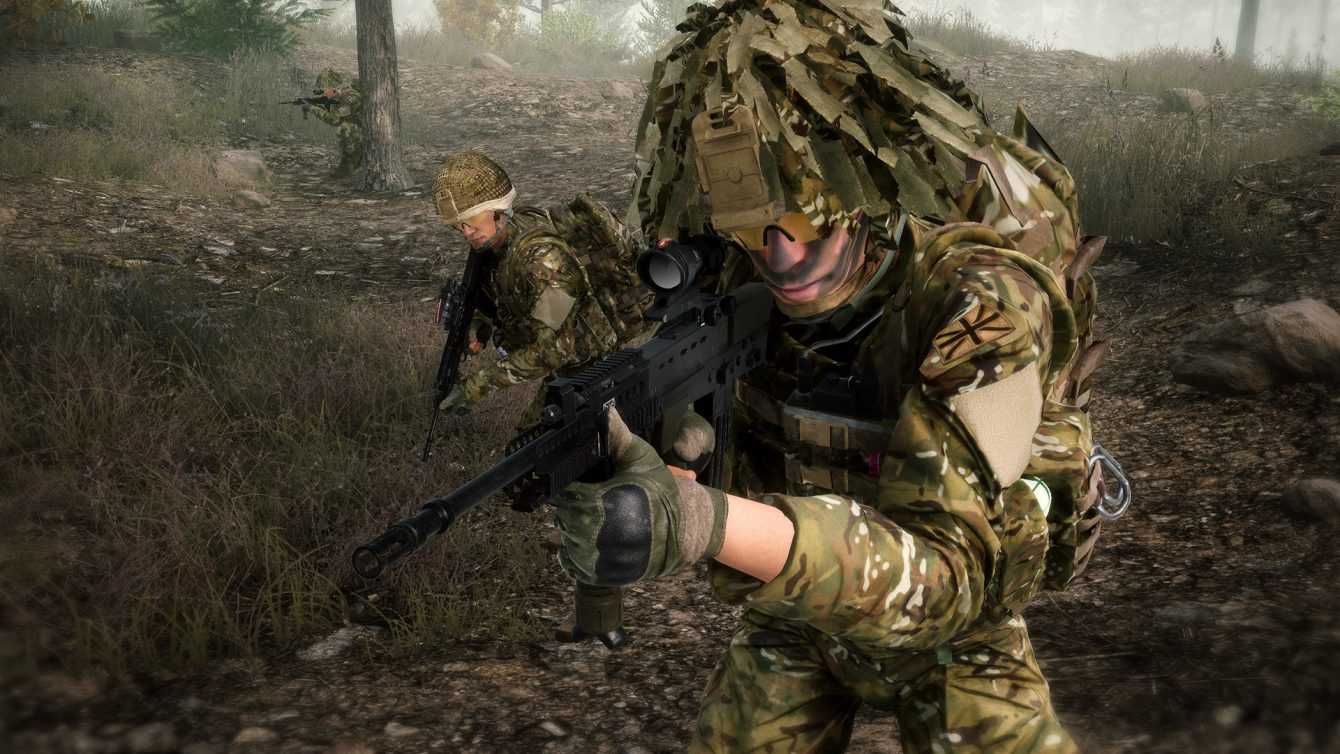 Technical and performance sector – Squad preview
The game takes advantage of theUnreal Engine 4 as a graphics engine, and the results are quite positive. Graphically it is nothing special, with some aspects far removed from this generation as well, but for the type of game it doesn't need to be, and what really matters is the performance. Performance that in fact during our tests proved to be excellent, even in more challenging scenarios with many players and on-screen effects.
The other aspect where Squad doesn't disappoint is the making weapons, great for both models and sound. The huge environments are also well crafted, and the result is a very high level of immersion in exploration and combat.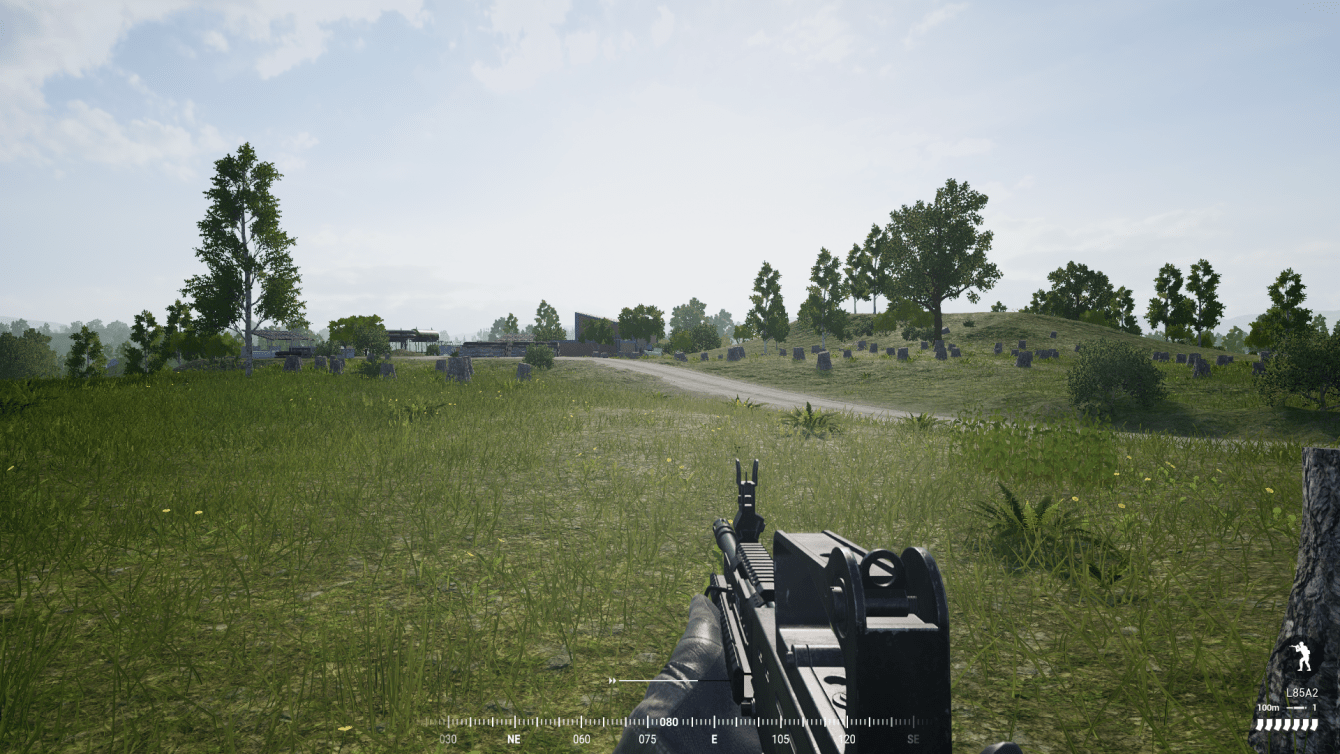 The right middle ground
Squad represents an effective union between the realistic military simulation of games like ArmA, with a greater immediacy closer to traditional shooters. All this is seasoned with an excellent voice communication system that allows you to effectively perform team operations even with strangers, and an excellent sound sector, which helps to make the combat experience even more. immersiva.
Also considering how much both the developers and the community are constantly committed to improving the game, we can only recommend you to try it if the premises have attracted you. Recall that Squad is available today for PC on Steam, and currently the developers have not released information on a possible console version. For other previews, reviews, guides and news on the gaming market, go to the dedicated section on our site!