The name of American director Steven Spielberg certainly needs no introduction, in fact he is already working on his next film with Paul Dano in record time
After the recent Ready Player One of 2018, and the "upcoming" version of the famous West Side Story scheduled for the end of the year, Steven Spielberg has announced that his next film will be about his own childhood and, in the cast, there will be also Paul Dano.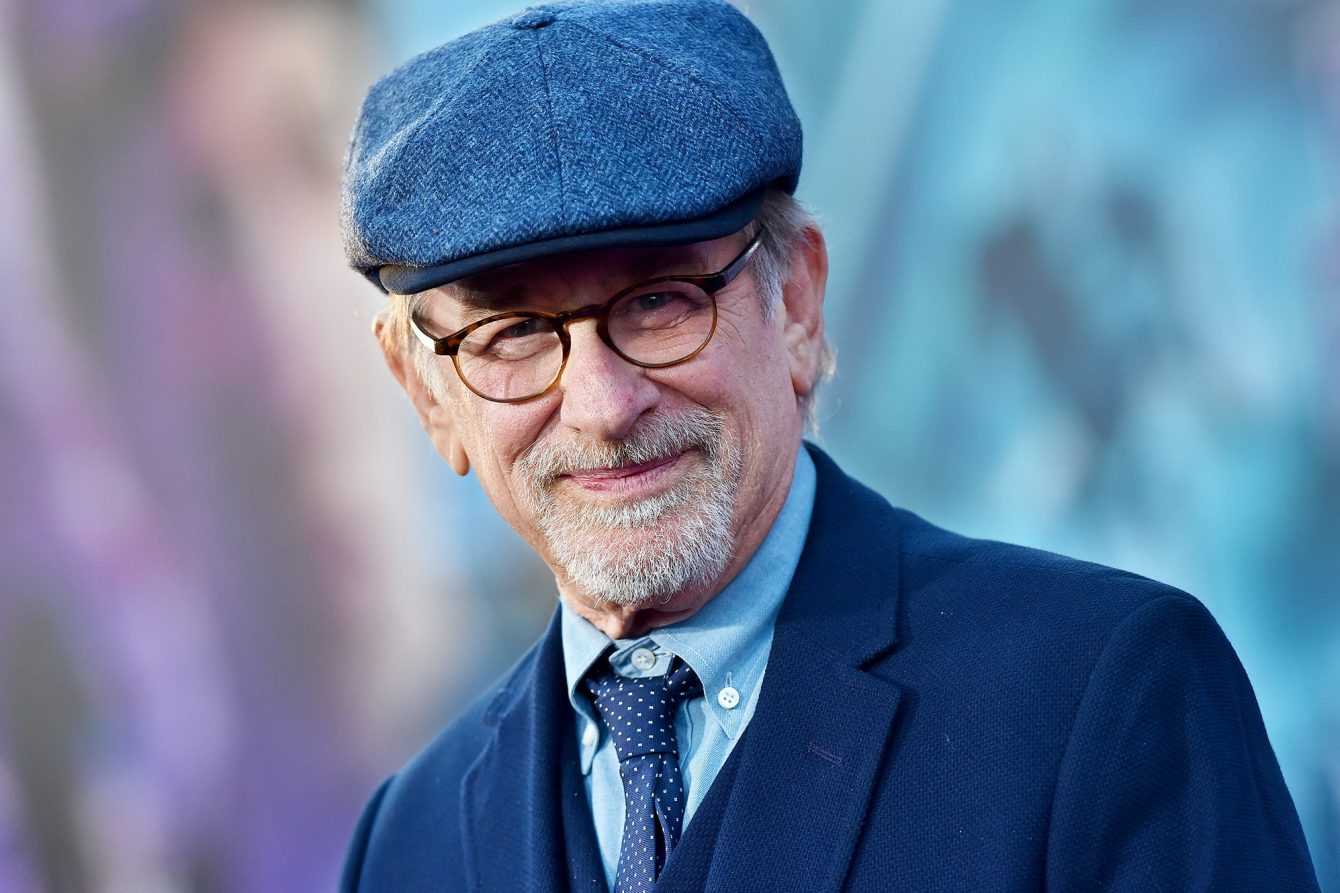 Paul Dano: What will his role be in Steven Spielberg's film
The young American actor Paul Dano, known for films such as Identities violated, Little Miss Sunshine, Fastfood Nation, Motel Woodstock, Youth and many others, will in fact play the same dad by Steven Spielberg, that Arnold.
Of course the film, the script was co-written with Tony Kushner, it will cover the life of the register in Arizona among 1950s and 1960s "Allowing himself" even some small freedom in the events narrated and in the physiognomy of the characters.
It should in fact be remembered that the Canadian comedian will also be present within the cast Seth Rogen as the director's favorite uncle and the beautiful Michelle Williams in those of the mother. The release of the film has been scheduled for 2022, but there is still no official date as we are still in the "work in progress" phase.
In short, it must be said that there has really been a lot of water under the bridge, or perhaps it is better to say of celluloid and prizes, since the primordial era. Duel, from the mythical The shark, from the first Jurassic Park and the immortal saga of Indiana Jones starring Harrison Ford.
In any case, while waiting for this new cinematic effort by the famous American director, we remind you that you can find out all the news about the current television series and the films of yesterday and today only here on TechGameWorld.com!