Among the various roles that Sylvester Stallone has played, boxer Rocky Balboa is certainly one of the most famous, and it seems that a prequel series is on the way.
The recent news of a TV series about Rocky she started directly from Sylvester Stallone's Instagram profile who posted a photo with one page written in his own hand (in all senses). But let's understand the matter a little better! Ding ding, it's time to step back into the ring.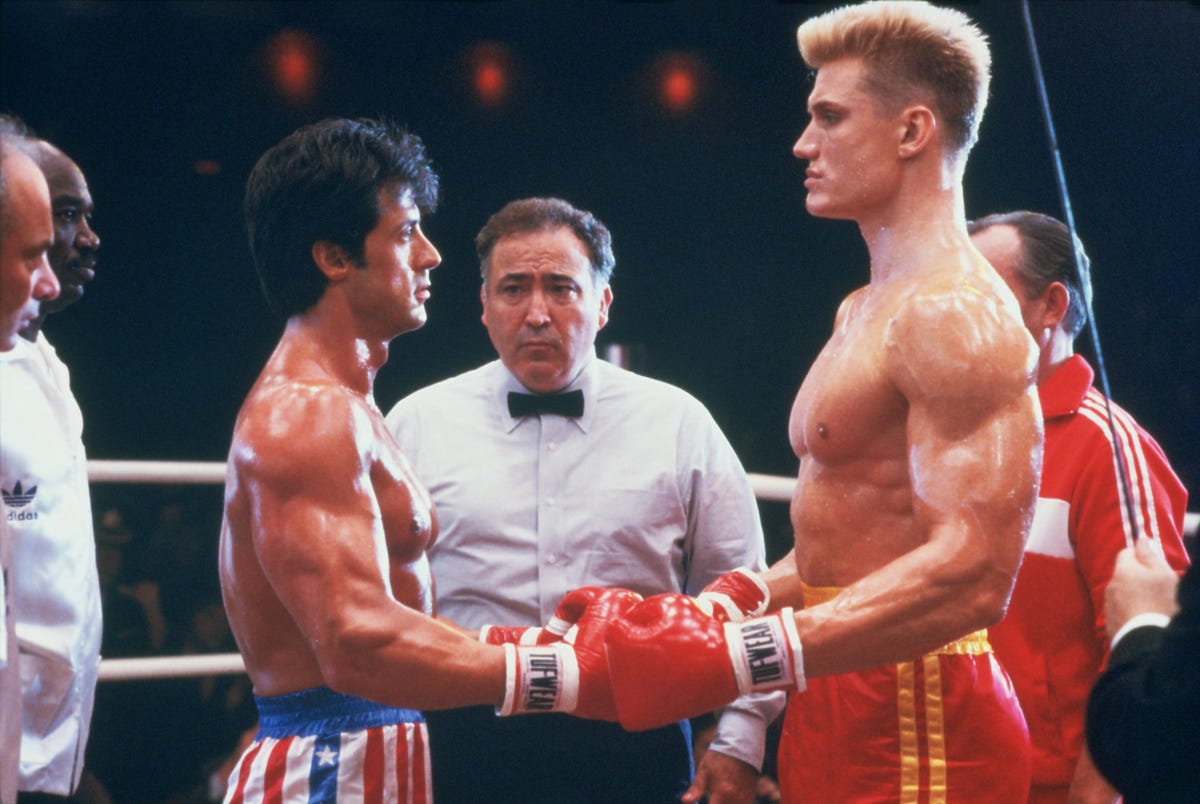 Rocky: What do we know about the series
First of all, it must be said that the serie su Rocky it will be a prequel to the different chapters seen in the cinema over the years and which have thrilled thousands of people. In fact the post reads the following between the different lines.
Imagine a time machine transporting you to Rocky's origins. A cinematic world overflowing with characters loved by people from all over the world for almost fifty years. Climbing aboard this time machine we will be led up to the most influential and revolutionary generation in modern history: the 1960s… In all this social seismic activity, we come across the simple life of 17 year old Robert "Rocky" Balboa. When we first met him in 1976, he was a lost soul, a forgotten man, a wasted life, until he was turned into a winner.
But the idea of ​​this television transposition it had already crossed Stallone's mind, but the idea was discarded by producer Irwin Winkler. Today the news shows how the Balboa hook is able to strike again and the boxer is still very stable in the ring to face his many opponents.
So if you also want to always be up to date on the progress of this series and all the others that are coming out in this period, we invite you to stay on TechGameWorld.com and to scream "Adriana" with us!