Tom Holland protagonist of the TV series The Crowded Room. Based on the novel A Room Full of People, it will be available on Apple Tv +
The well-known face of Spiderman, Tom Holland chosen as the protagonist of the first season of The Crowded Room, the series entirely dedicated to mental problems and illnesses. A tough test of professional maturity for the actor, face to face with a challenging role full of dramatic nuances.
After the movie Cherry, the future series The Crowded represents the second official collaboration of Tom Holland with Apple Tv +.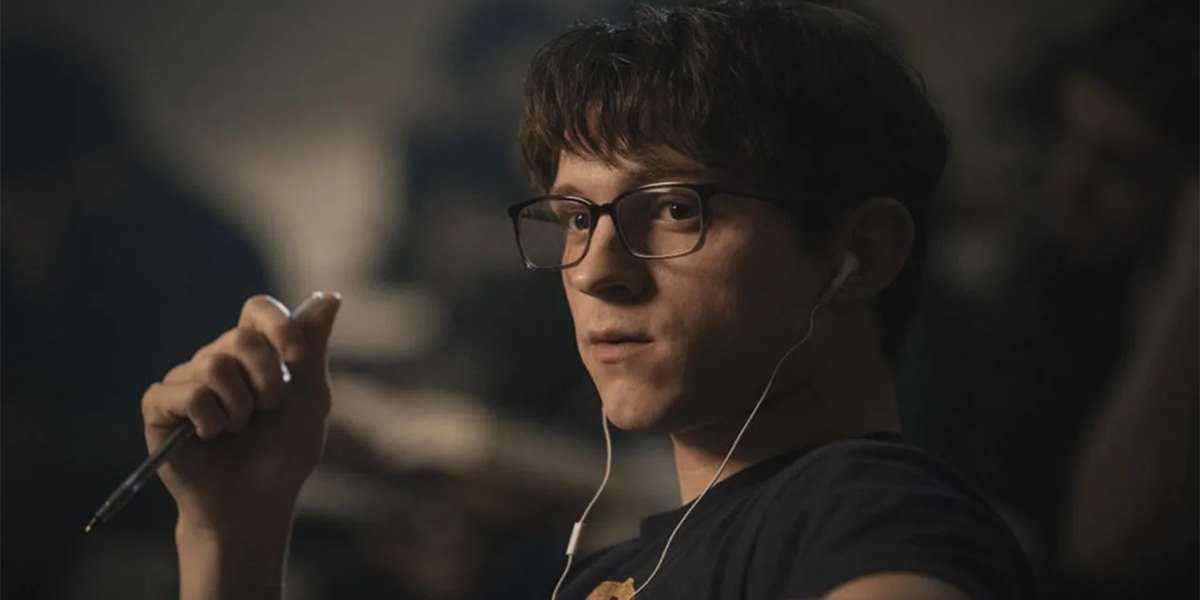 The Crowded Room: plot and details
The Crowded Room will be written and produced by Akiva Goldsman, with the aim of raising awareness on the issue of mental illness. Season after season, the difficulties and achievements of fragile people with mental disorders will be exposed on the small screen. Aimed at deep knowledge towards a still unknown world and a glimmer of light on a subject still considered taboo.
Taken from a book A room full of people of Daniel Keyes, the much discussed process of Billy Milligan (played by T. Holland) capable of calling into question the long American legal tradition. Billy Milligan is accused of rape and assaulting young female students. He is still remembered today for being among the first in American history to be acquitted by the court for insanity. The most discussed case of America, retraced through 10 episodes. A long and painful story capable of opening the doors and calling into question the ethical and moral principles of each of us.
The series will be co-produced by Apple Studios in partnership with New Regency. At the moment, a release date and an official trailer have not been released. According to some hypotheses it could be distributed over the next year.
Continue to follow us on TechGameWorld.com to stay up to date on news in the world of cinema and TV series!