Now the trailer for the new Netflix movie, The Disciple, directed by Indian director Chaitanya Tamhane is officially online
The more than large Netflix catalog is therefore enriched with a new Indian film, The Disciple, which was recently presented to Venice Festival enjoying a more than moderate success.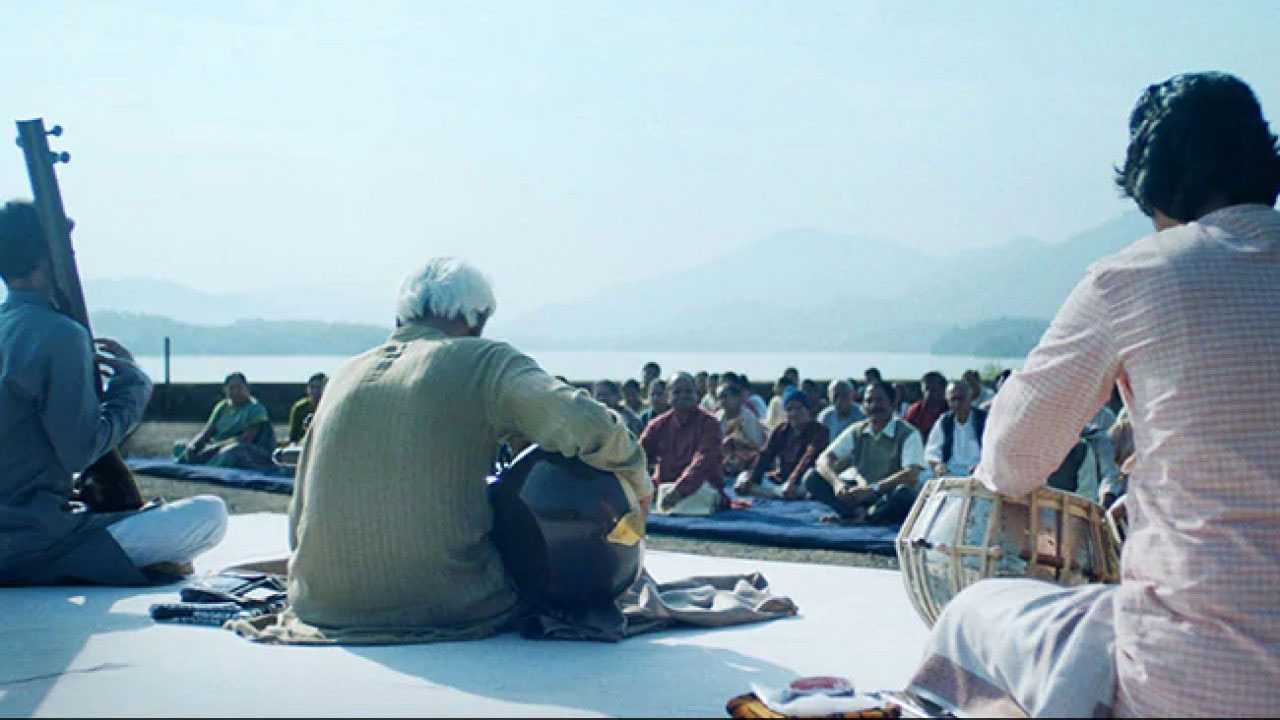 The Disciple: presto su Netflix
The new movie coming soon on Netflix, The Disciple, is therefore the latest work produced by the famous Mexican director Alfonso Cuaron. The film, a Bildungsroman, will therefore be produced by the same hand behind the camera as works such as lost paradise, Harry Potter and the Prisoner of Azkaban, The children of men e Gravity among others.
Alfonso Cuarón then recently won the Golden Lion with the film Roma of 2018 with actresses such as Yalitza Aparicio e Tavira Marina. The director will therefore be Chaitanya Tamhane who will set the film in the chaotic Mumbai, city of origin of the director himself.
The protagonist of the film is Aditya modak which here interprets Sharad nerulkar. The protagonist works in the archive of the Indian city where he digitizes the lessons of Maadi, the same teacher as her father, and for this very reason she decides to become a professional of Indian classical music relying on the teachings of the sage Guruji.
A Bildungsroman which will see the young protagonist clash with mediocrity to reach the much desired perfection between the notes of the sitar and a millenary musical tradition. A quality that is usually thought to belong only to the divine, so will young Sharad make it?
Between time leaps and a country with all its problems, the film will soon land on the famous streaming platform. If you want to know all the latest news about the film, other films and TV series of the moment, we recommend you stay with us on techgameworld.com!