The BMW Italia one-make championship will offer young drivers an opportunity to demonstrate their talent
Starting in the 2021 season, BMW Italy will give life to the first single-brand championship M2 CS Racing Cup Italy. The twelve races of the M2 CS Racing Cup Italy single-make championship will take place concurrently with six events of the Italian GT Championship on the Italian circuits of Monza, Misano, Mugello, Imola and Vallelunga.
The BMW M2 CS Racing used for the championship is the track derivation of the road BMW M2 CS and is sold in Italy by certified CUSTOMER RACING BMW dealers in the 450 HP version already in race preparation.
The first BMW M2 CS Racing Cup Italy championship is ready to go
Starting from the base of the BMW M2 CS and with the collaboration of BMW M GmbH, the engineers of BMW Motorsport they used many of the insights from the development of the BMW M4 GT4 to set totally new standards in the lower category.
The BMW M2 CS Racing is in fact the best entry solution into the world of racing. The new racing car is powered by an in-line six-cylinder engine with BMW M TwinPower Turbo technology which, with a displacement of 2,979 cc in the racing version, reaches an output of between 280hp and 450hp, depending on the Balance of Performance (BoP) of the competition class.
The maximum torque of 550 Nm is transmitted to the rear wheels via a 7-speed dual clutch gearbox that has been configured for track racing. Another highlight of the BMW M2 CS Racing is the engine management. As with the BMW M4 GT4, it will be controlled via power sticks, which allow you to program and activate various power levels depending on the established Balance of Performance.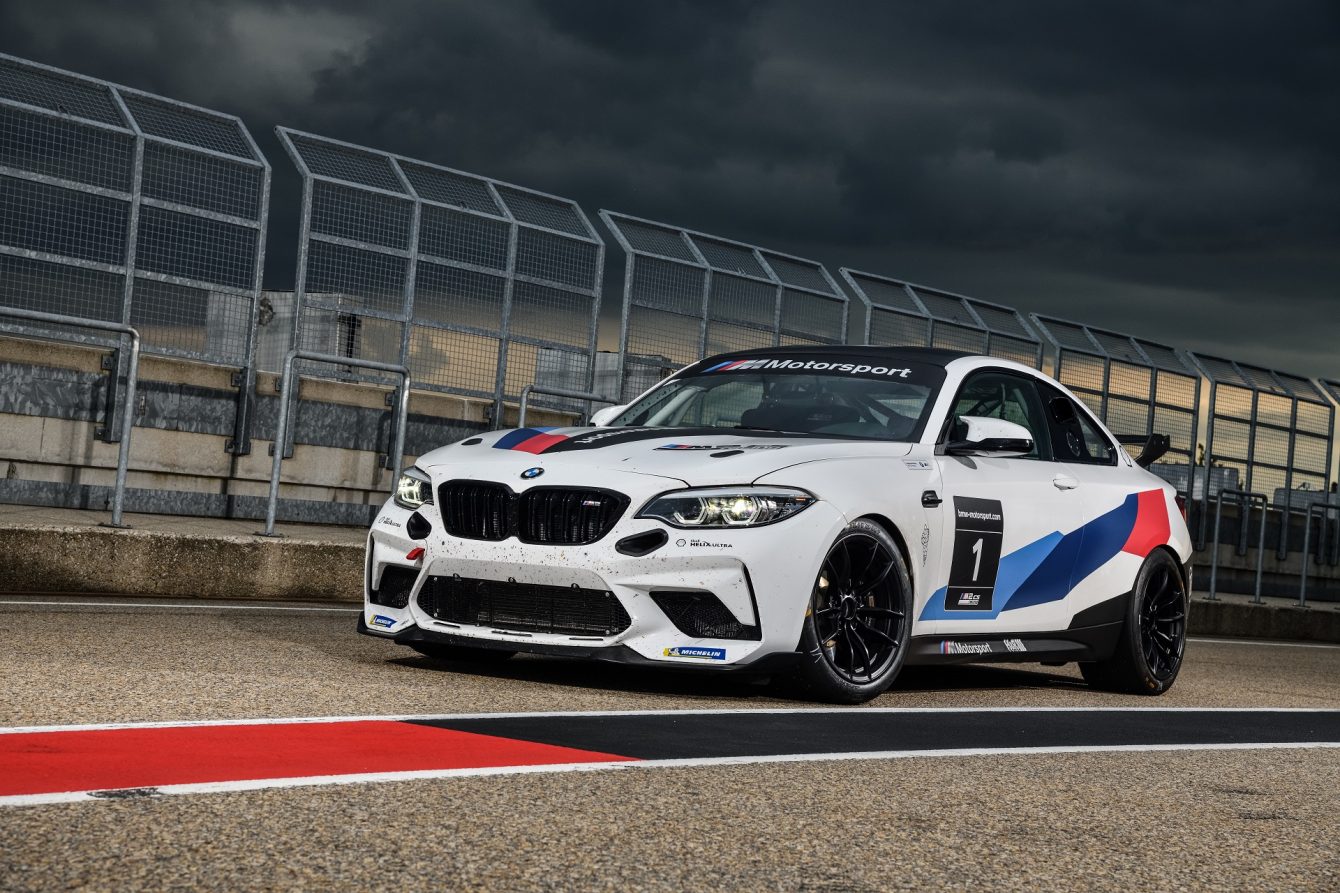 M2 CS Racing Cup Italy calendar and circuits
02/05/2021 – Monza
06/06/2021 – Misano
11/07/2021 – Mugello
05/09/2021 – Imola
19/09/2021 – Vallelunga
10/10/2021 – Mugello.
For other news on the world of motors, and much more, keep following TechGameWorld.com!