The political elections to be held in Italy on Sunday 25 September 2022 are just around the corner. To raise awareness of the importance of the right to vote, Instagram launched today three different stickers saying "I vote". The stickers will be available throughout the week, and users will be able to use them in their own stories.
What are the Instagram "I Vote" stickers for
Those who decide to click on the stickers in question, because they may have seen them in a friend's instastories, will be redirected to the website of the Ministry of the Interior and obtain information on this Sunday's political elections. The three stickers were designed by the artist Olimpia Zagnoli, who commented on the initiative as follows:
"I contributed to this project in an attempt to remind everyone of the importance of voting and I did it using the form that I do best: drawing. The images I have chosen are lively and colorful and represent a sign of hope for the future "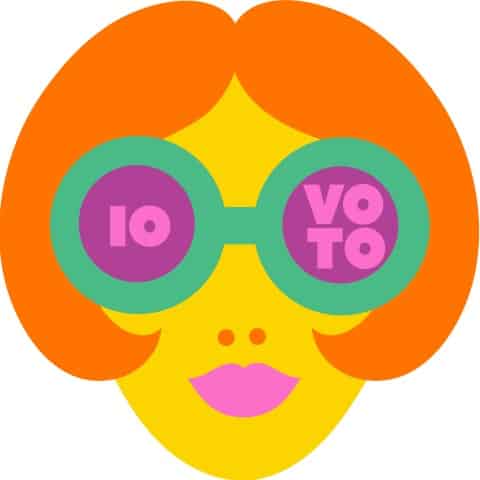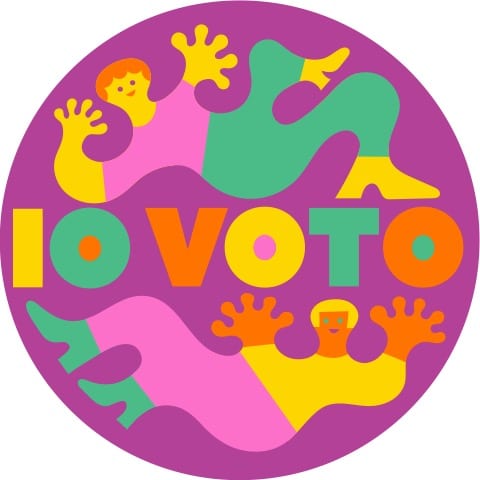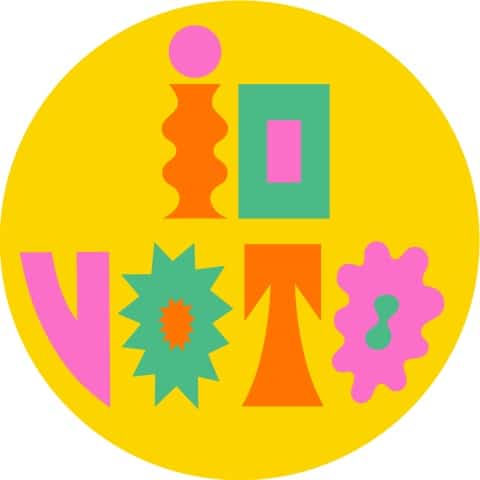 The introduction of the stickers is actually part of a larger Meta program to ensure a smooth running of the elections. In fact, a press release from the company reads:
"Currently, 99.7% of the fake accounts we remove from Facebook are deleted
by artificial intelligence even before they are reported by users. Furthermore, we carry out
investigations e we block networks that use fake accounts in a coordinated way to influence the
public debate".
The press release closes with the following statement: "We are aware that we have a great responsibility in helping people participate in elections and ensure safe and free elections. We will continue to share updates on how we carry out this work ".