Not even a year after the launch of the Community in Italy, OPPO chooses to make an additional space for international sharing available to its users around the world
OPPOone of the world's leading companies in the smart device sector, celebrated its 18th birthday. Since its foundation in 2004the company has always remained faithful to its approach user-centric, pushing the boundaries of technological innovation. From a consumer electronics company, it has evolved into a technology company a 360 degreeswhich provides integrated solutions of software, hardware and servicesdriving the development of smart devices and services in markets around the world.
Whether it's revolutionizing the quality of early readers audio e feature phoneto offer innovative fast charging technologies or new smartphone form factors or to develop cutting-edge solutions such as the NPU owner MariSilicon Xthe brand has always tried to carry on its "Inspiration Ahead", Raising the bar in the industry and offering its technology for a better future.
Today OPPO is the fourth smartphone brand in the world and serves customers over 60 countries in Europe, Asia-Pacific, Latin America, the Middle East and Africaestablishing strategic partnerships with over 80 telecommunications operators worldwide.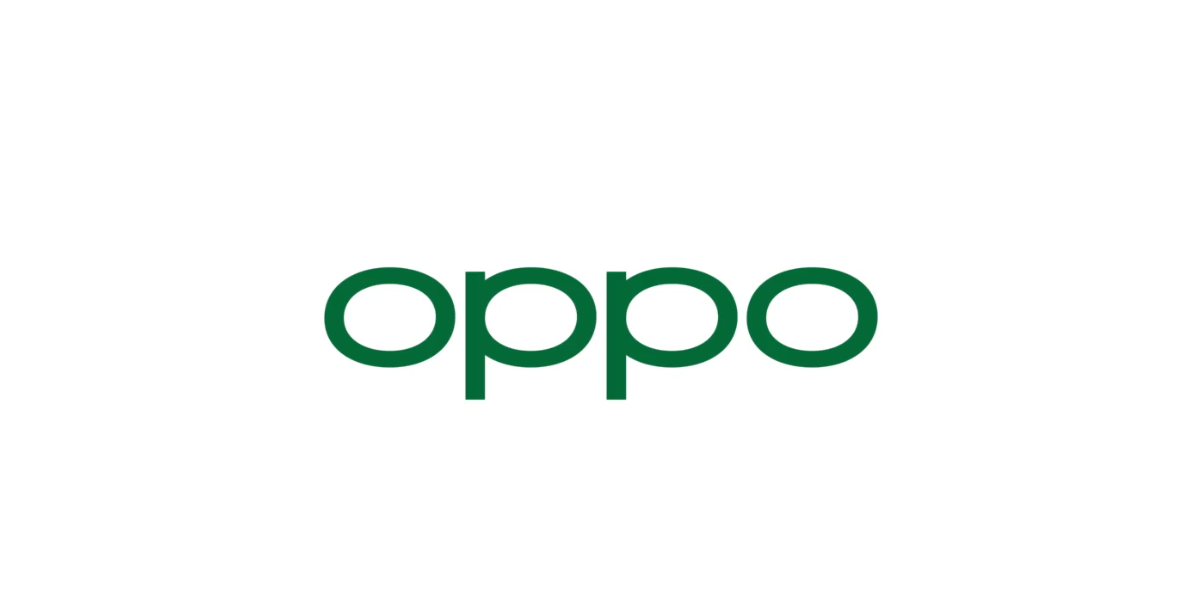 After the great success of the Italian Community
On the occasion of its 18th anniversary, after the great success of the Italian Community, which in less than a year has reached over 70 thousand active usersthe company also inaugurates a Cinternational community. Available directly on this site.
An inclusive space created for users from all over the world to interact and compare with the brand and other members and to have access to various services, including the program Product Ambassadors, which gives users the opportunity to experience OPPO's latest products and innovations; the forum squeeze O-Chat, to discuss products and technologies; And Lifesetterwhich invites users to share their life stories in order to be a source of inspiration for others.
Through this platform, as already possible in the Italian one, users and technology enthusiasts from all over the world will be able to stay updated in an even more intuitive and smart way on all the activities carried out by the company. The Community will also represent a communication channel between the company's experts and users, to better understand their needs and receive feedback on products and services.
18 years of investment in sustainable development initiatives
Always guided by the mission "Technology for mankind, Kindness for the world", OPPO has played an active role in corporate social responsibility, investing long-term in four key areasamong which environmental protection, youth empowerment, digital inclusion and health and wellbeing.
With regard to environmental protection, the company undertakes to integrate the concept of sustainability throughout the life cycle of its products, reducing the plastic used in packaging and improving the durability and resistance of its products. Among these initiatives, the Battery Health Engine (BHE) helps smartphone batteries maintain more than80% of their original capacity after well 1,600 charge and discharge cyclestwice the industry average.
To support young people, however, it launched the Renovators Emerging Artists, for four consecutive years with the aim of encouraging i young creators to give space to their creativity and imagine the future of technology through art.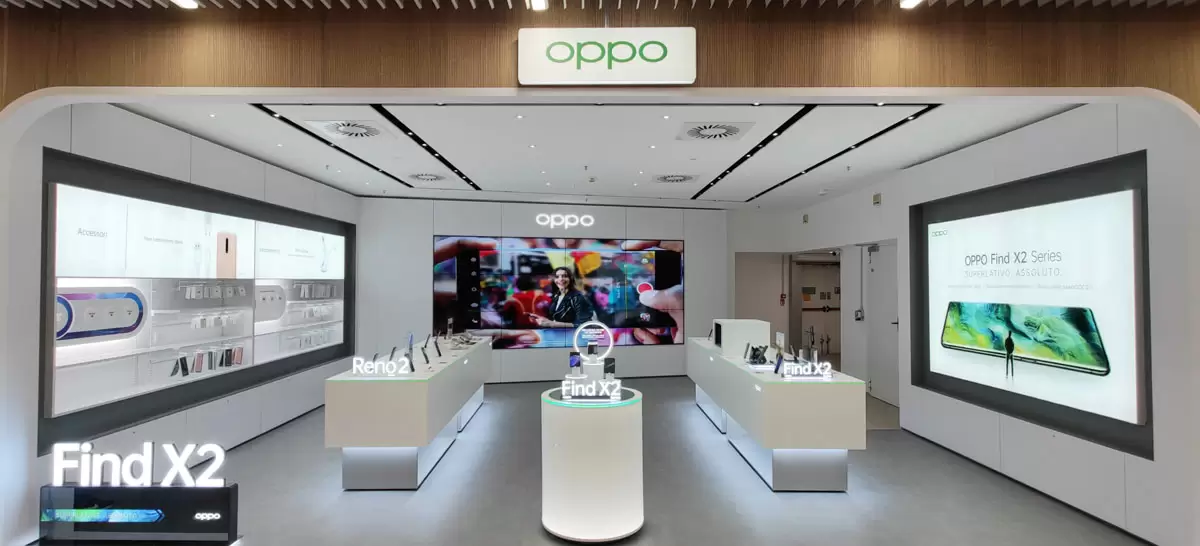 Digital inclusion
In terms of digital inclusionthe company aims to improve the design of its products, to ensure their accessibility to different user groups. For example, it was one of the first companies to introduce the function Color Vision Enhancementwhich offers up to 766 profiles for those who suffer from color blindness or have difficulty in color perception.
Finally, in the field of health and well-being, has set up OPPO Health Research Kit, which includes a set of tools useful for healthcare professionals to collect and analyze data, facilitating research. Also, introducing the application O Relaxtakes care of the mental health of users by offering a series of relaxation sounds and games.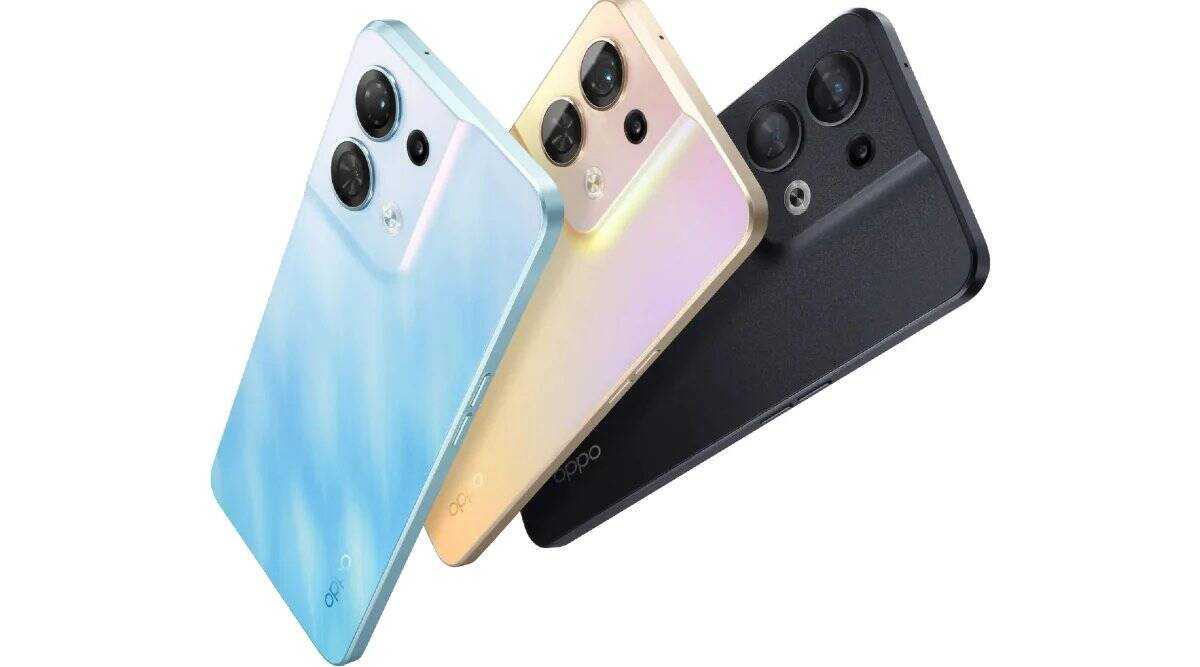 Research Institute Innovation Accelerator
Earlier this year, OPPO also launched Research Institute Innovation Accelerator, to enable technology professionals and entrepreneurs to bring their innovations to life. With the theme "Virtuous Innovation", In fact, the program has collected proposals relating to the themes ofAccessible Technology and of Digital Healthreceiving 536 proposals from 39 countries.
The 10 winning proposals they received grants of approx $ 46,000 each, in addition to investment opportunities, technological and research support, business partnerships and a global promotional activity by OPPO and its partners.
Looking to the future, always guided by the "Inspiration Ahead" brand proposition, the company will continue to offer value to its users and the community, focusing on four guidelines for the future: smart learning, smart productivity, smart entertainment e smart healthcare. OPPO is also committed to developing innovations user-centriccreating solutions for an increasingly smart life and continuing to invest in sustainable development, to offer global users greater confidence in the future.
What do you think of the launch of the OPPO Global Community? Let us know below in the comments. Don't forget to follow us on our Instagram page, on all our other social networks and to stay connected on TechGameWorld.com.